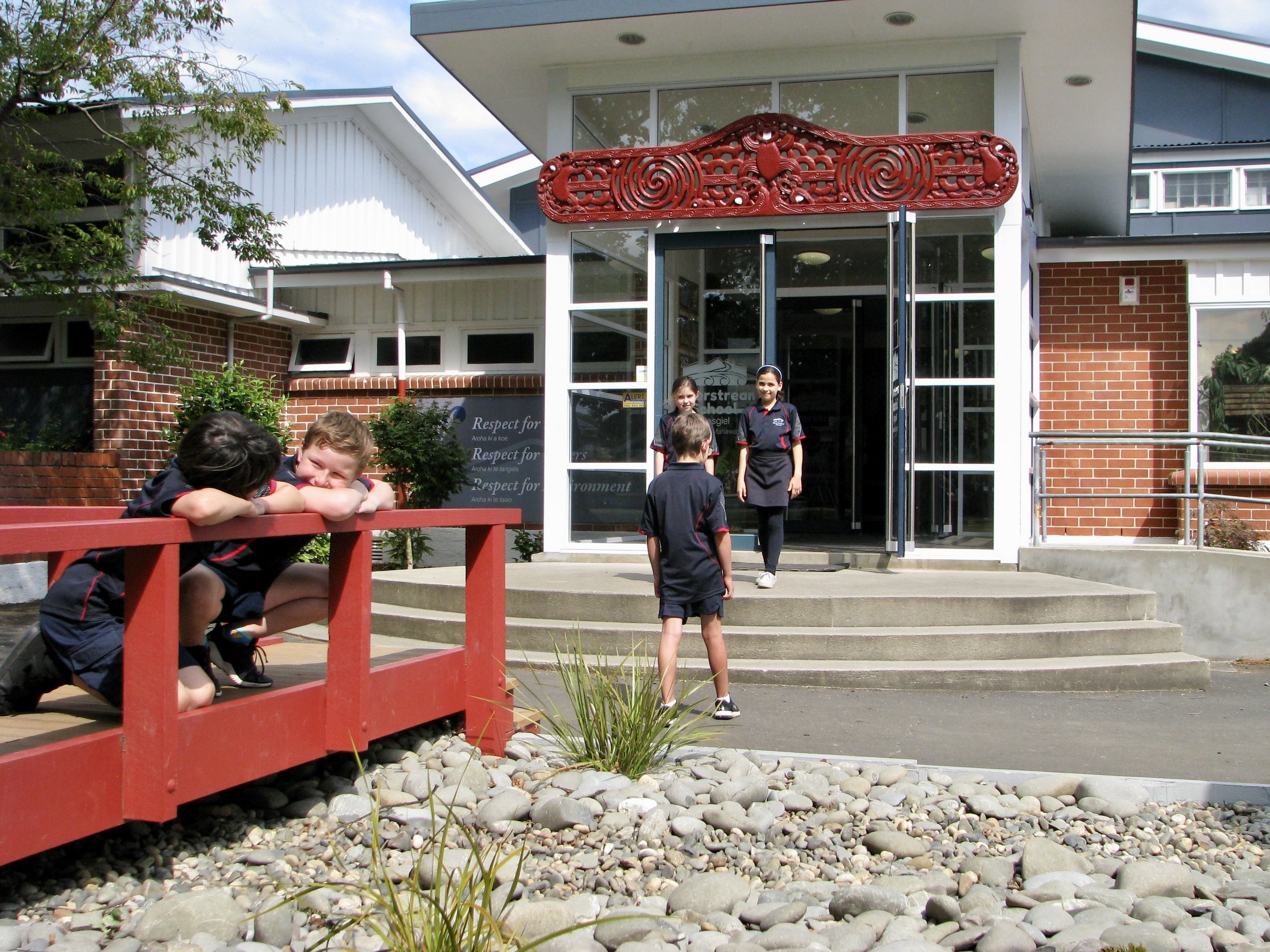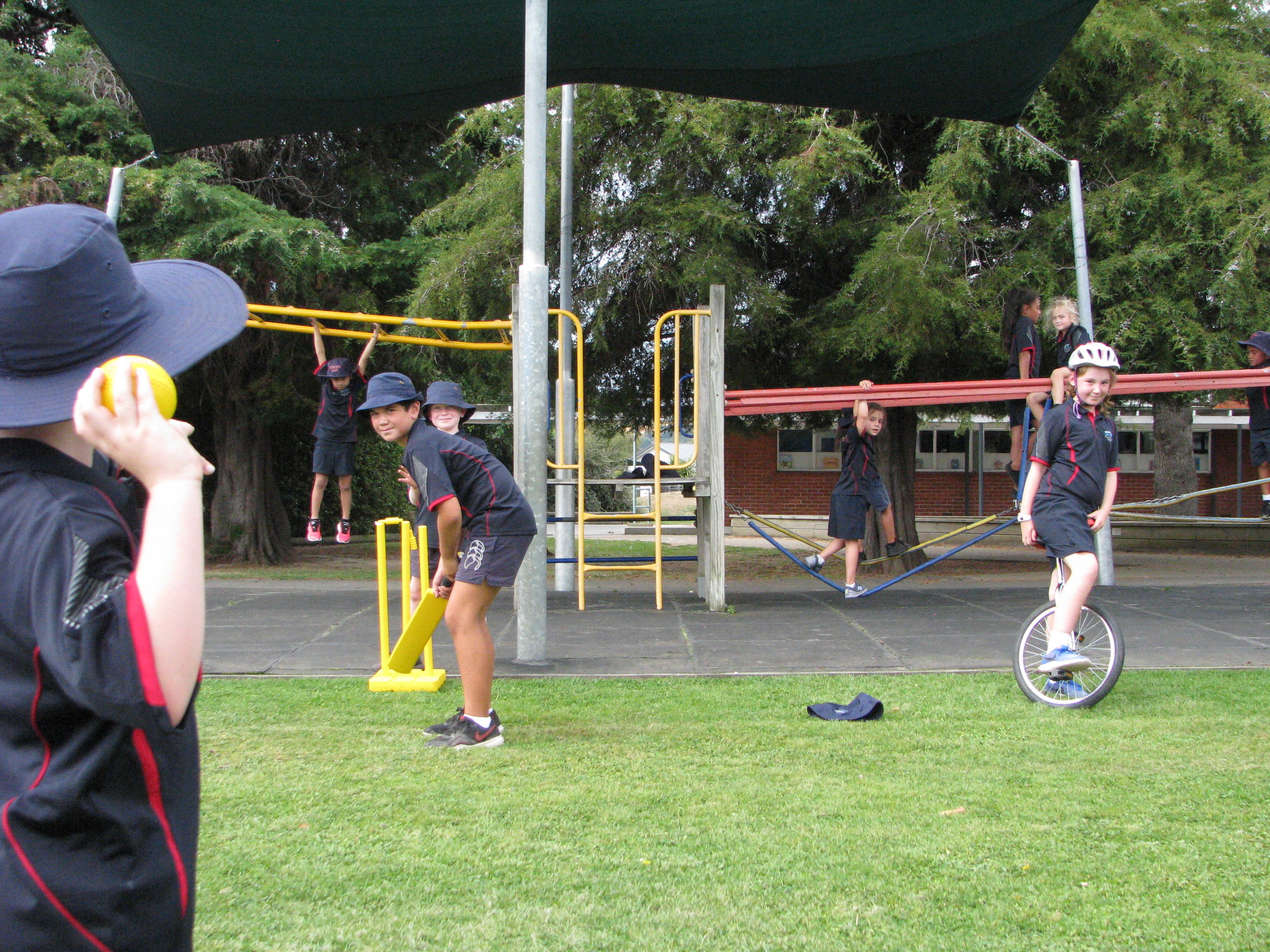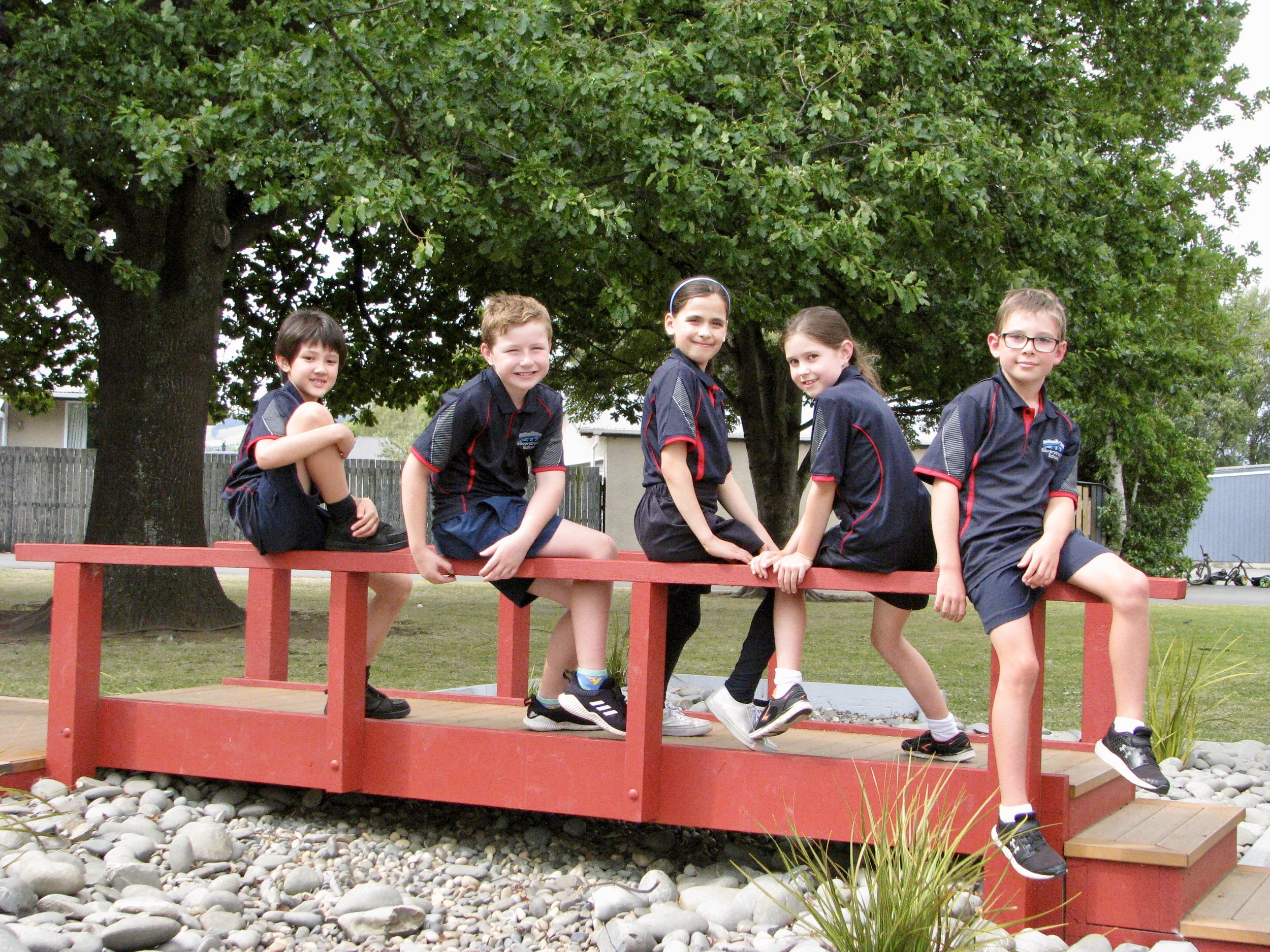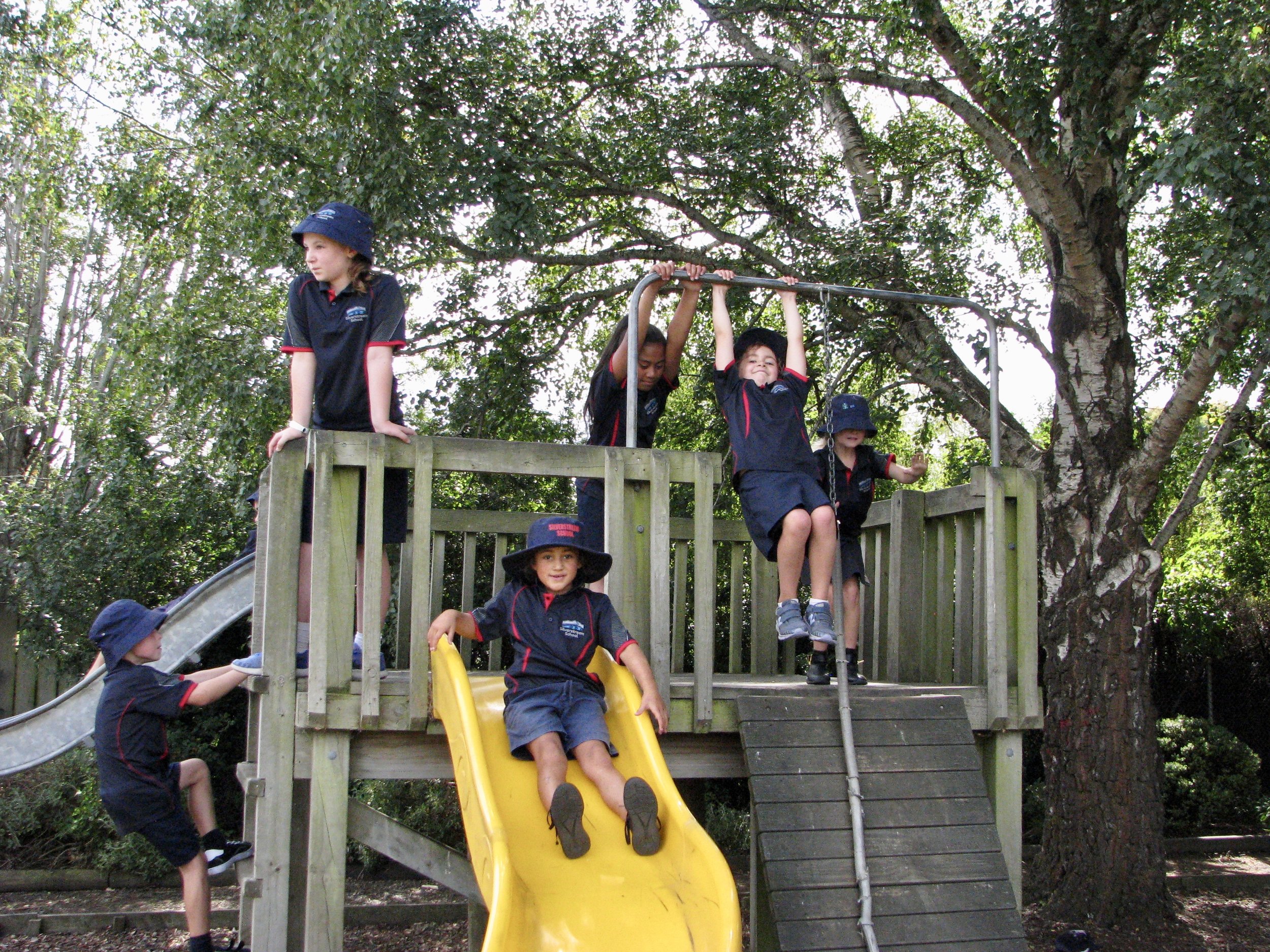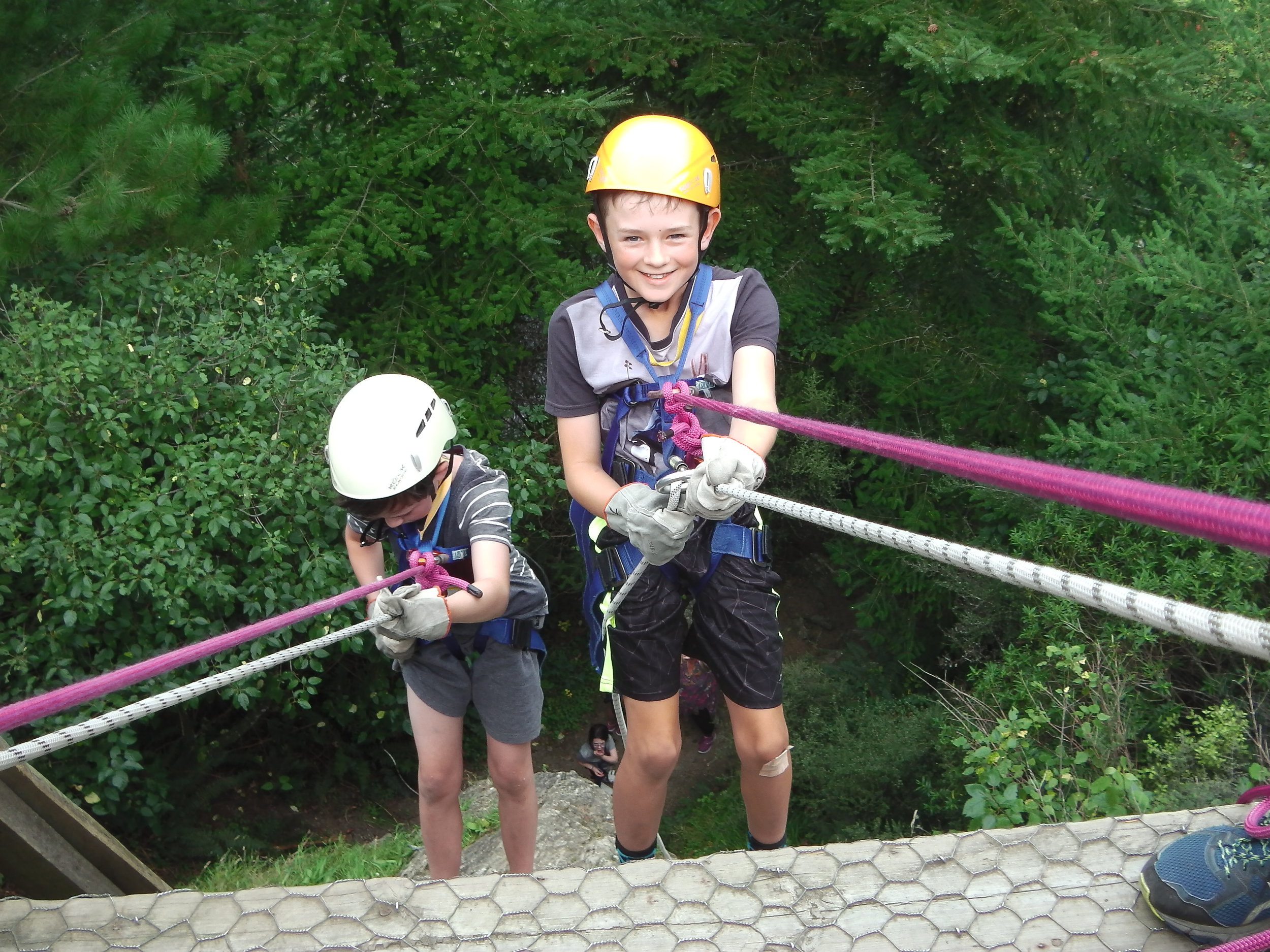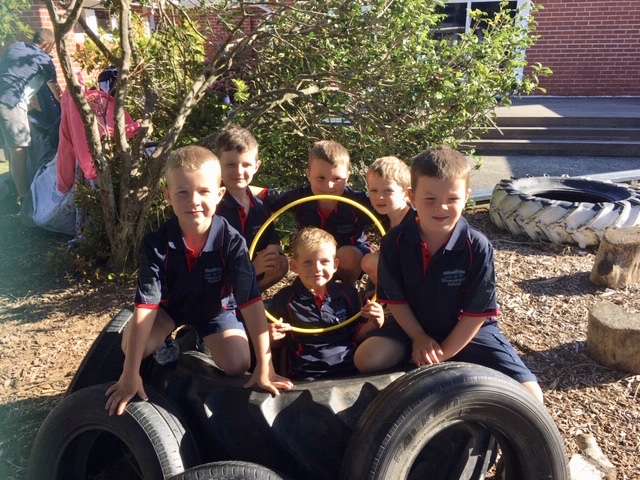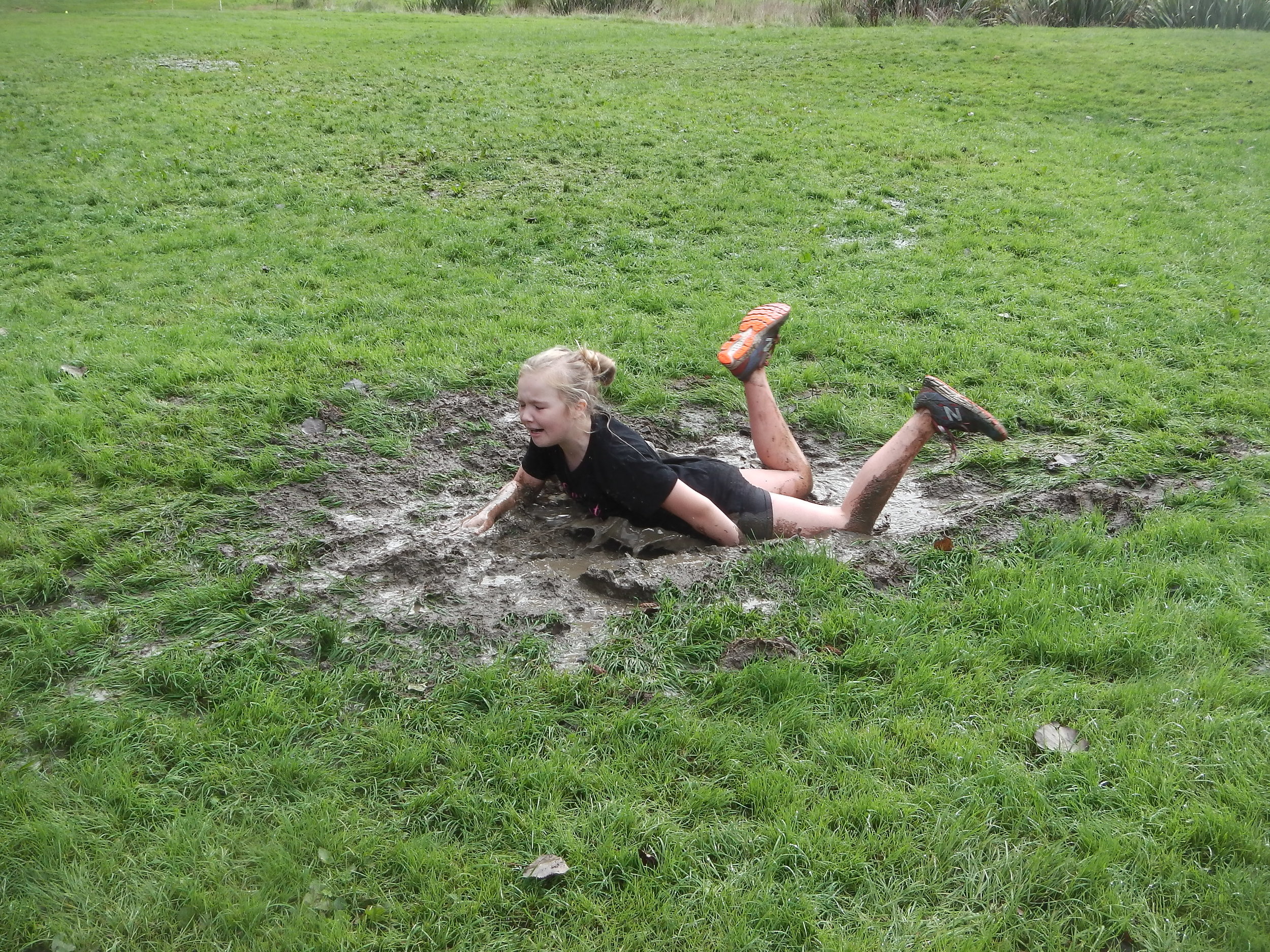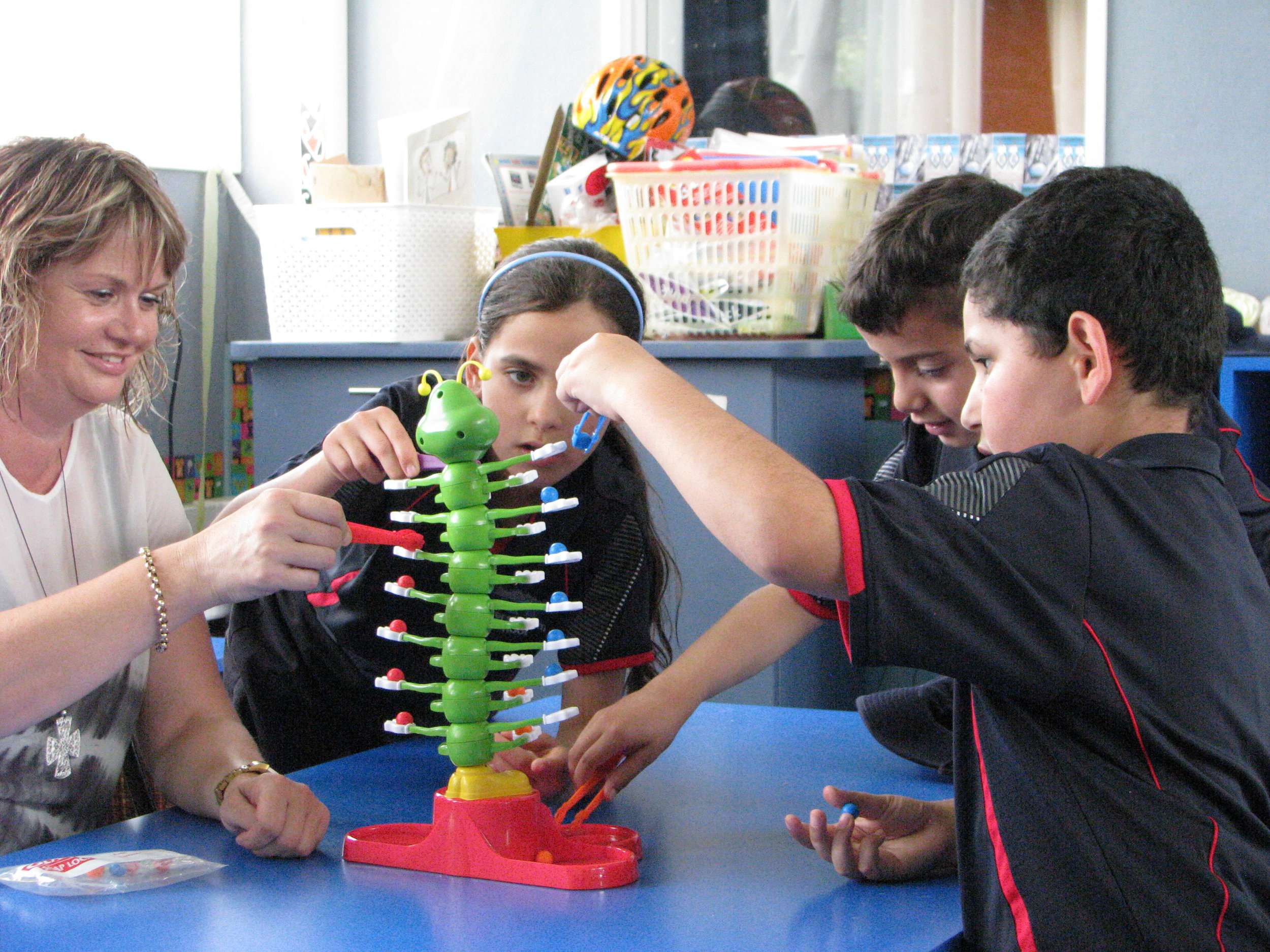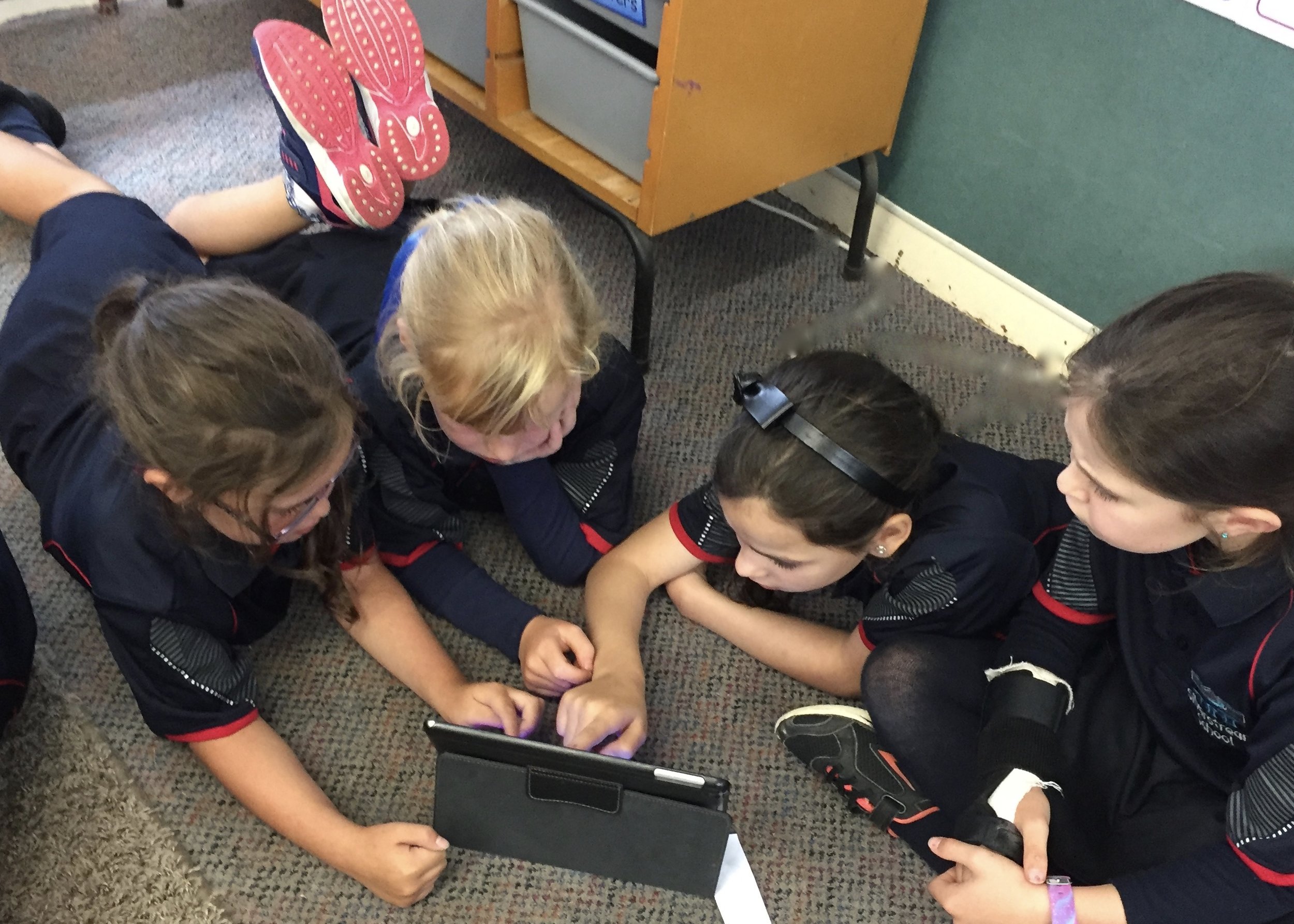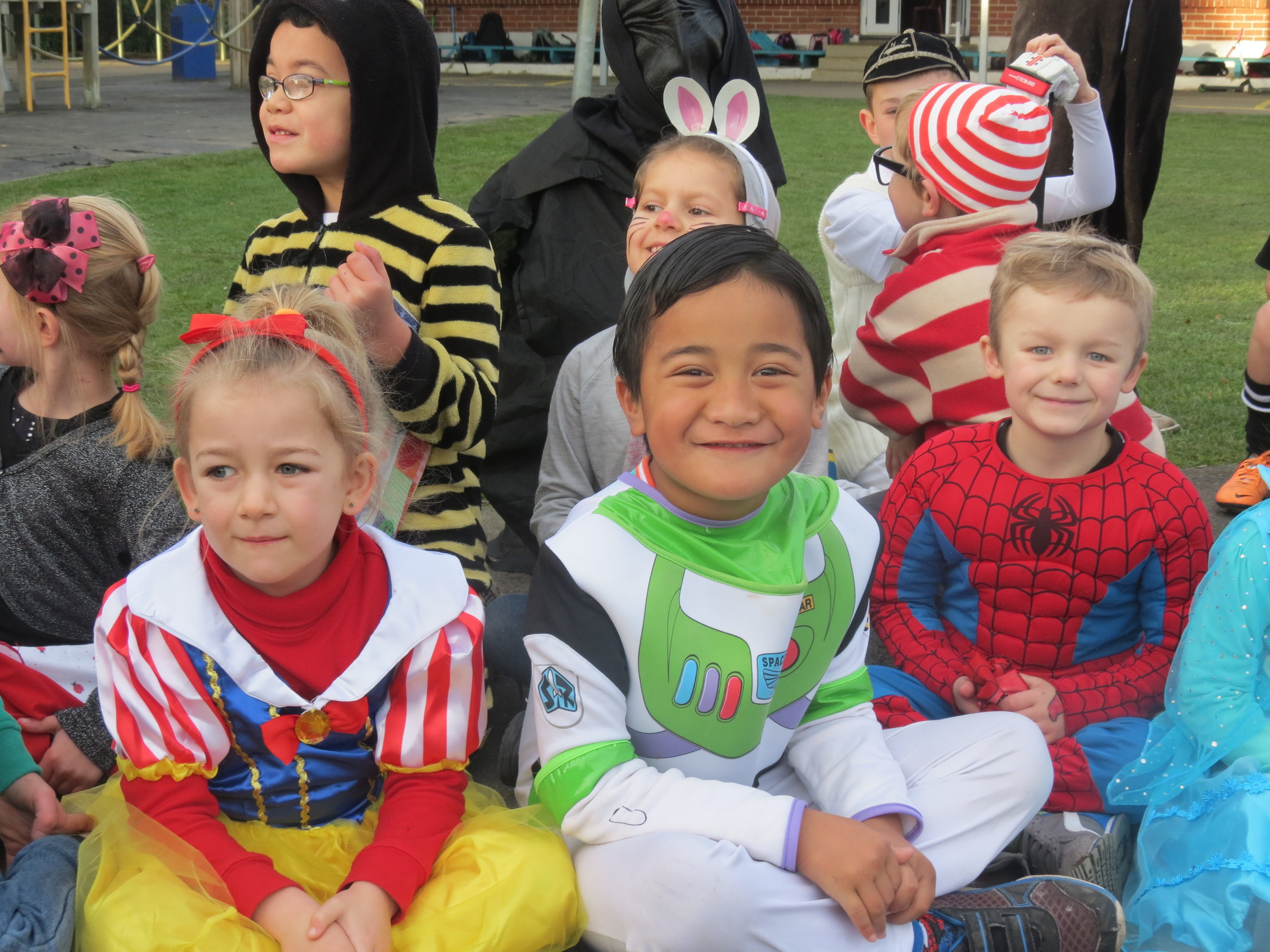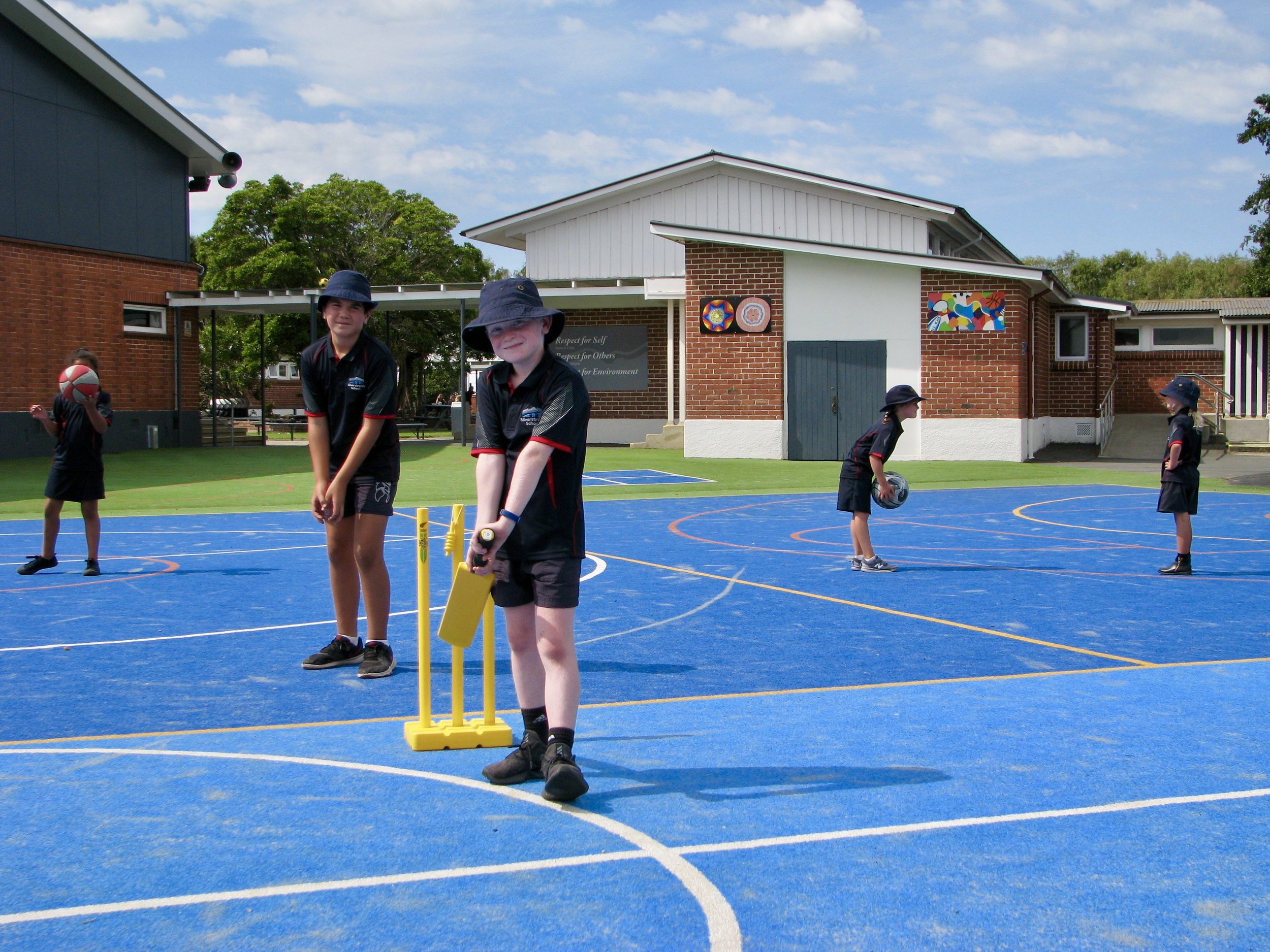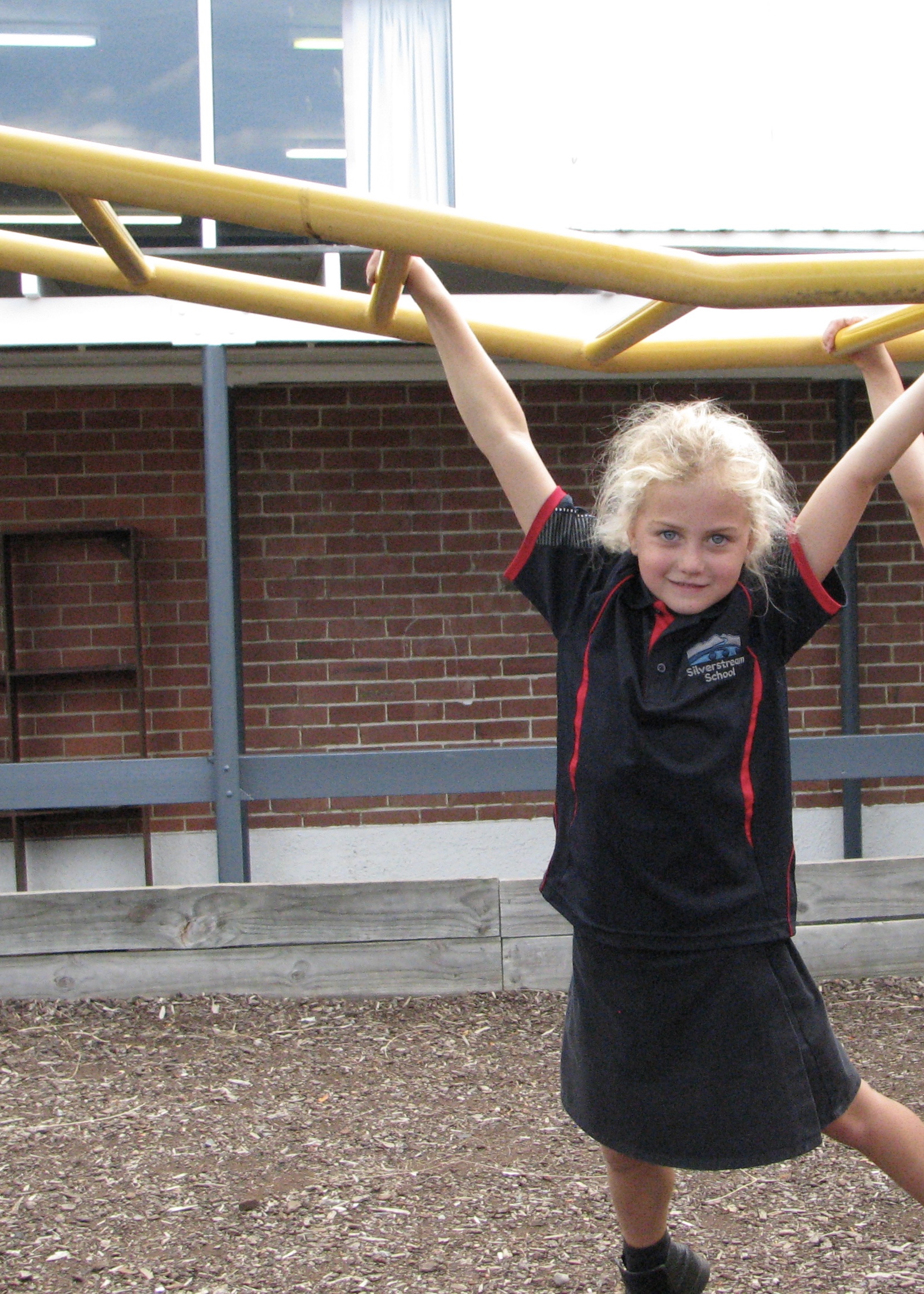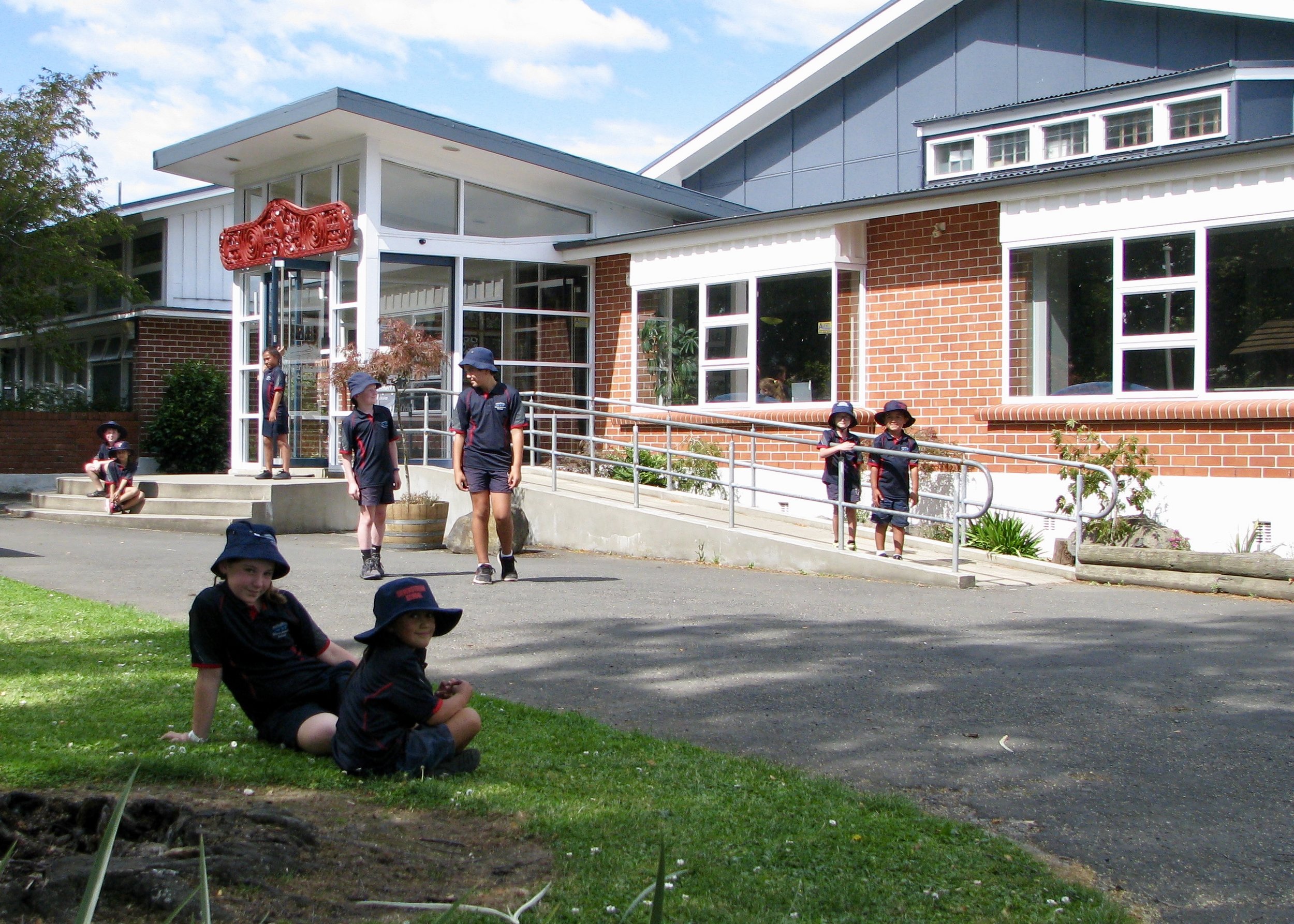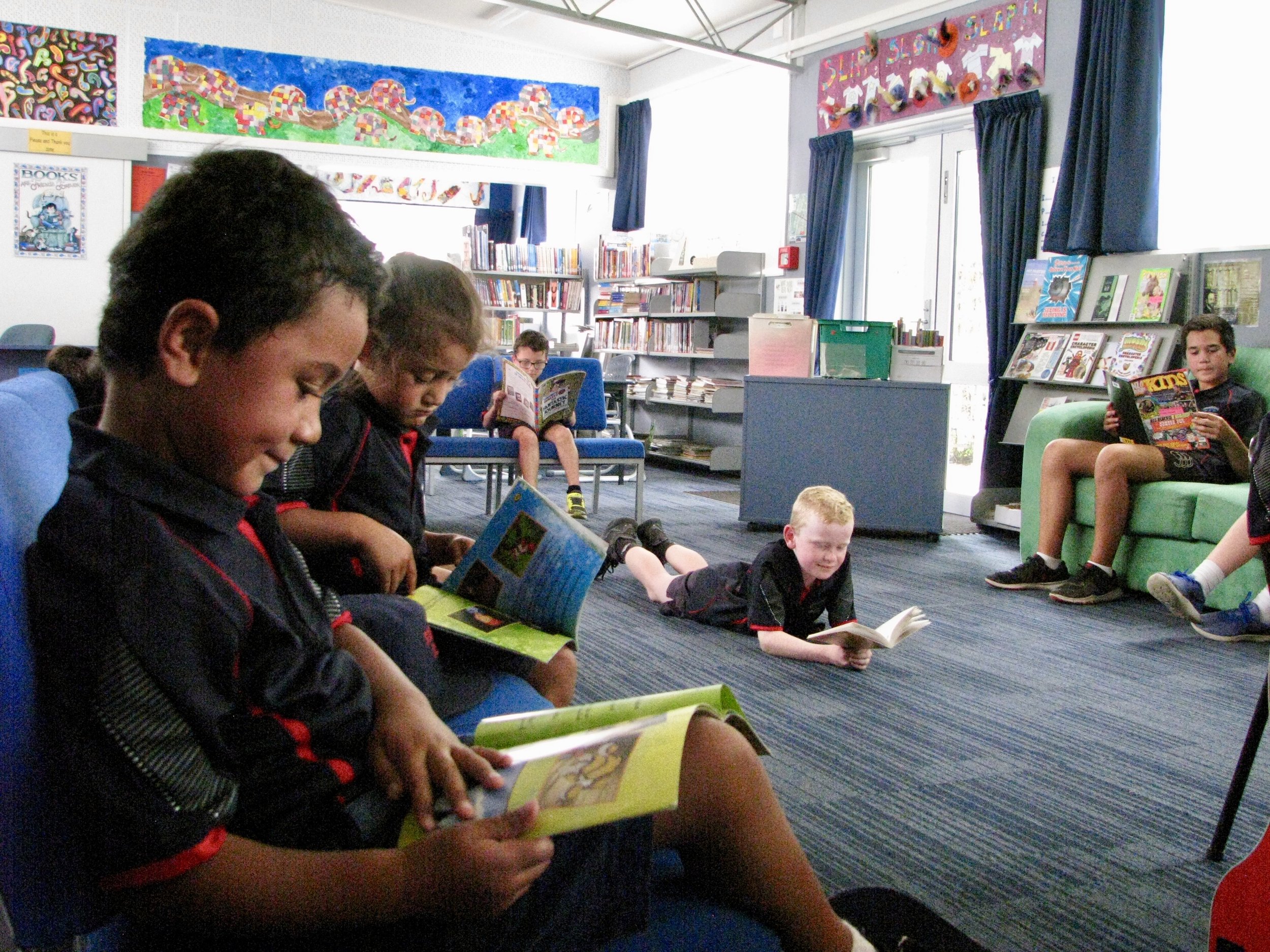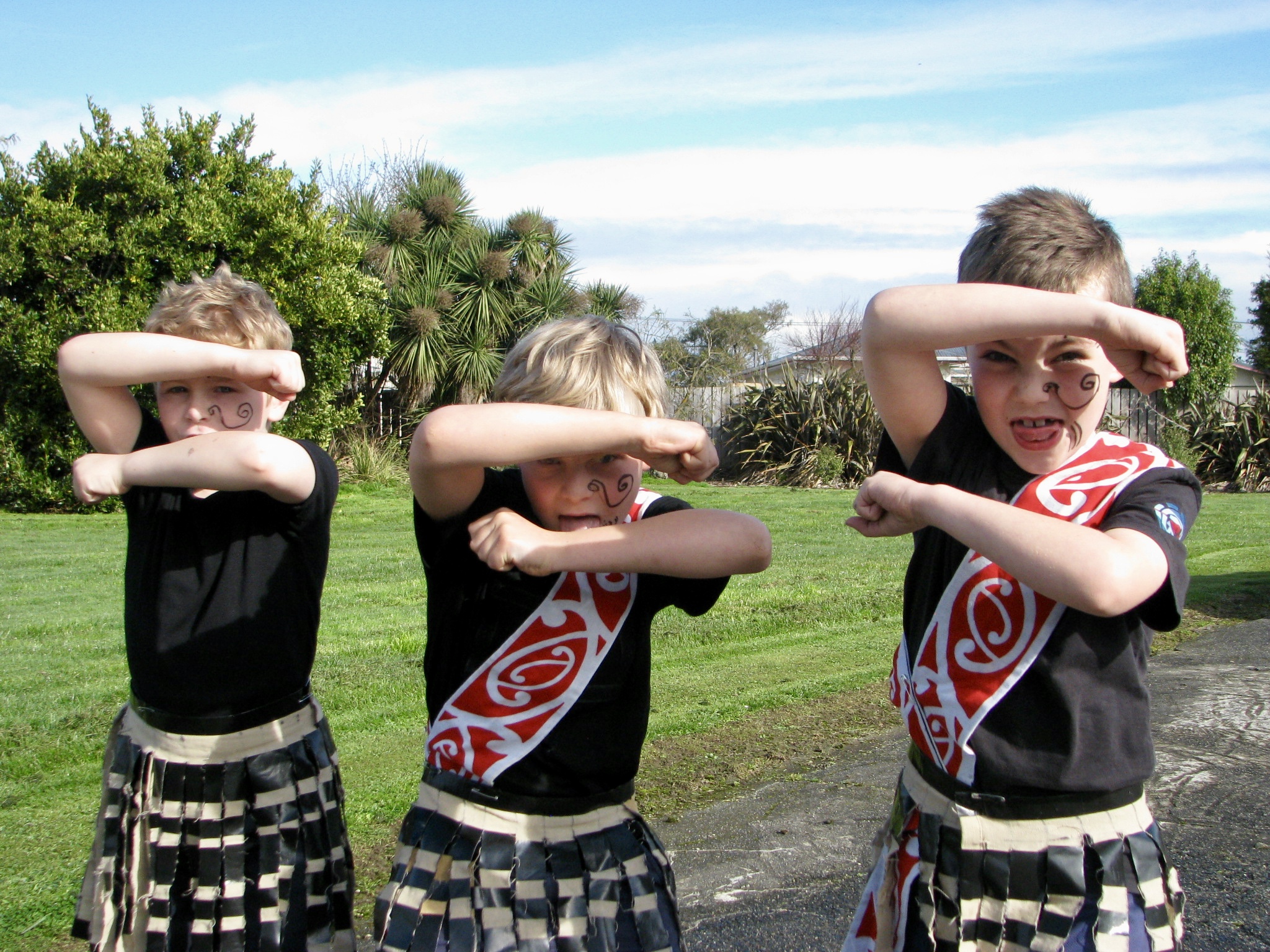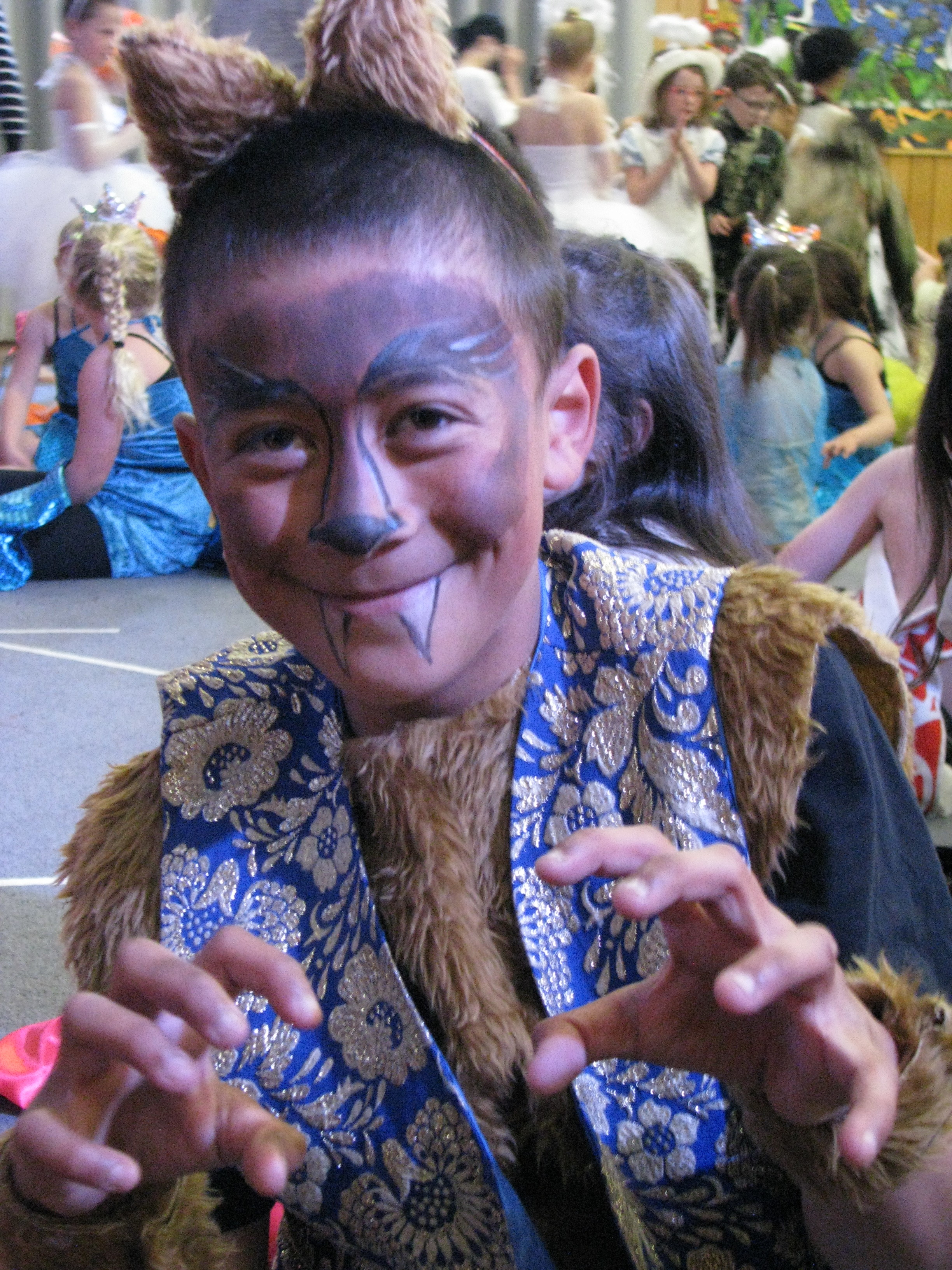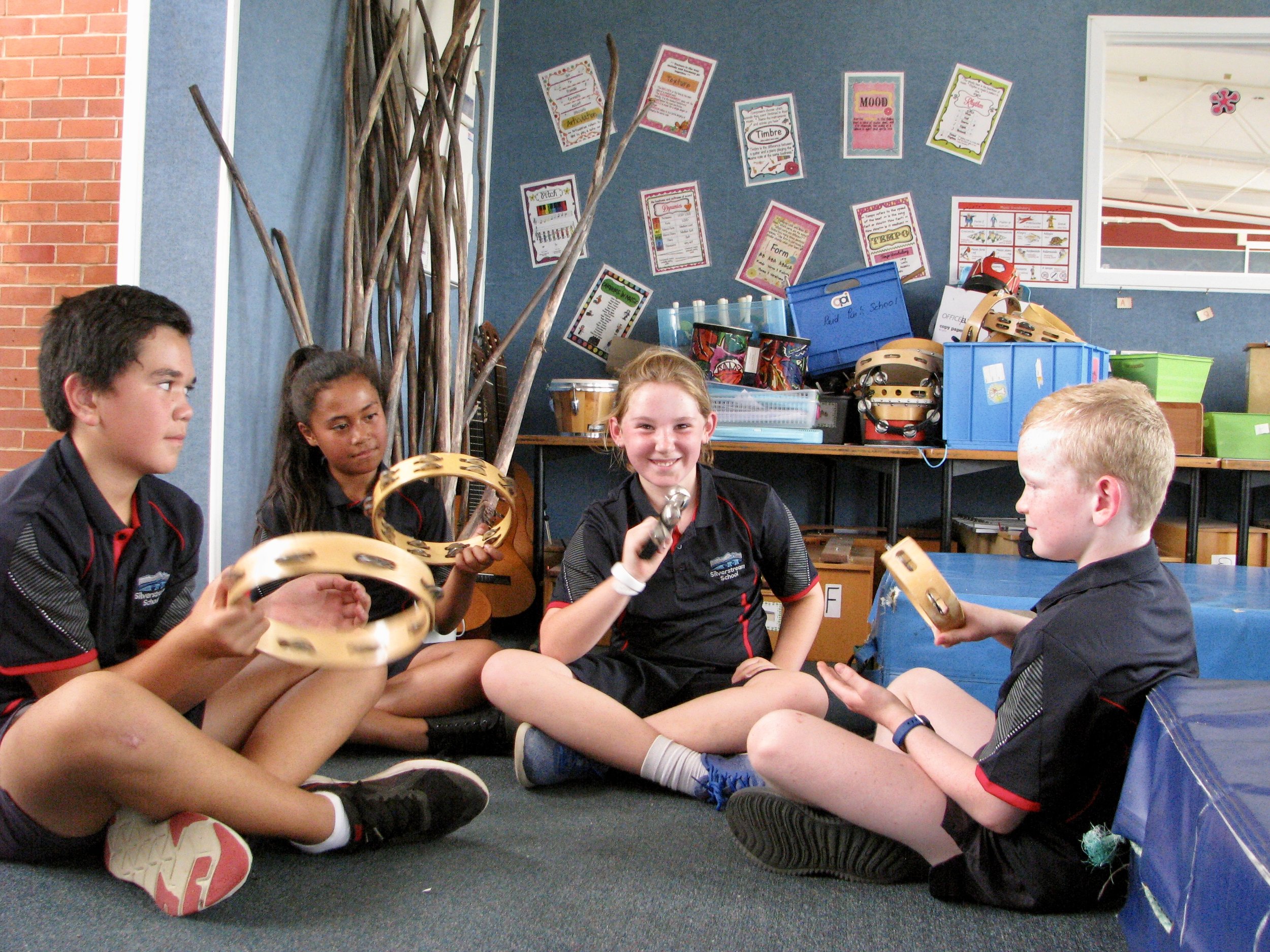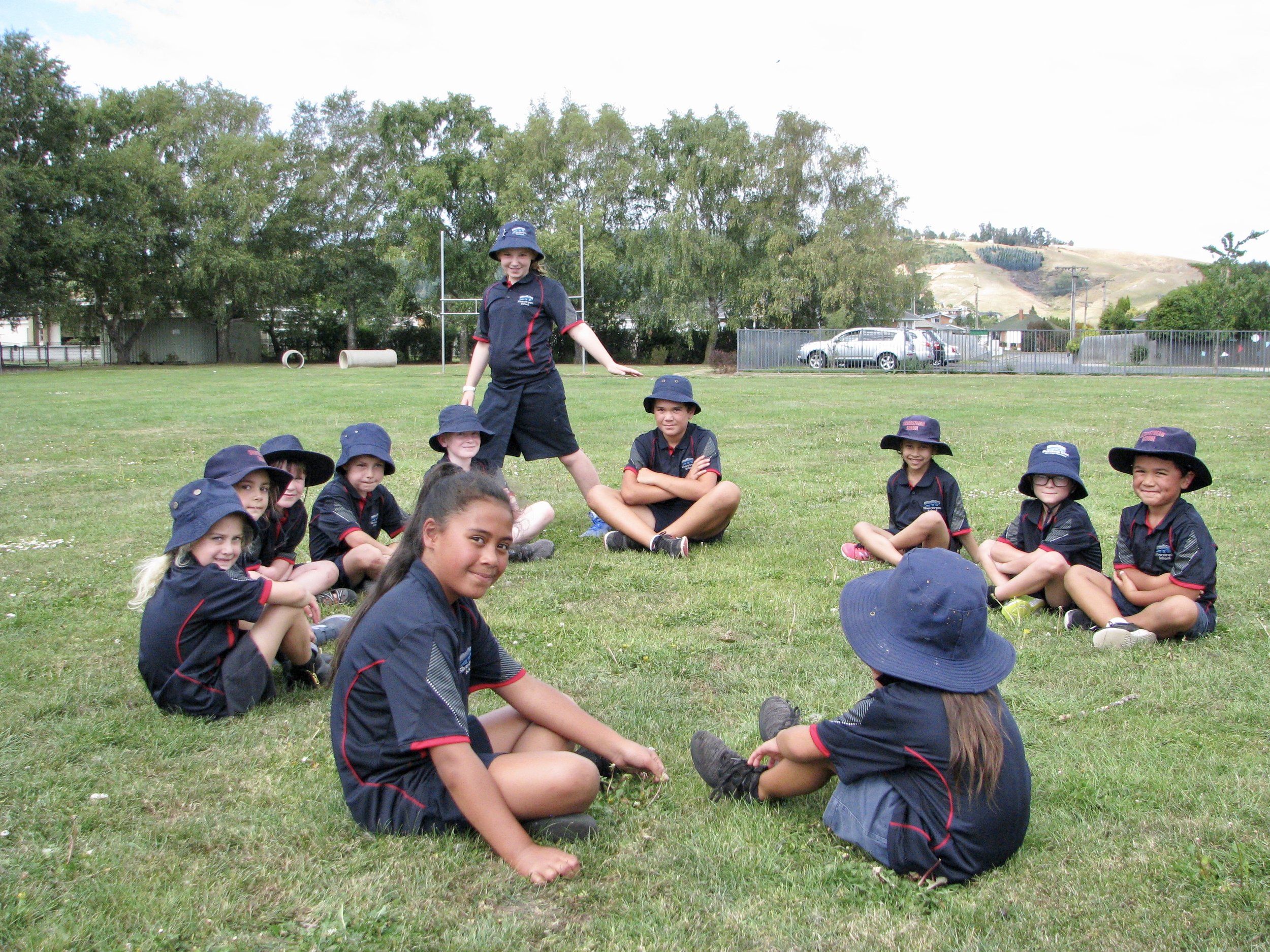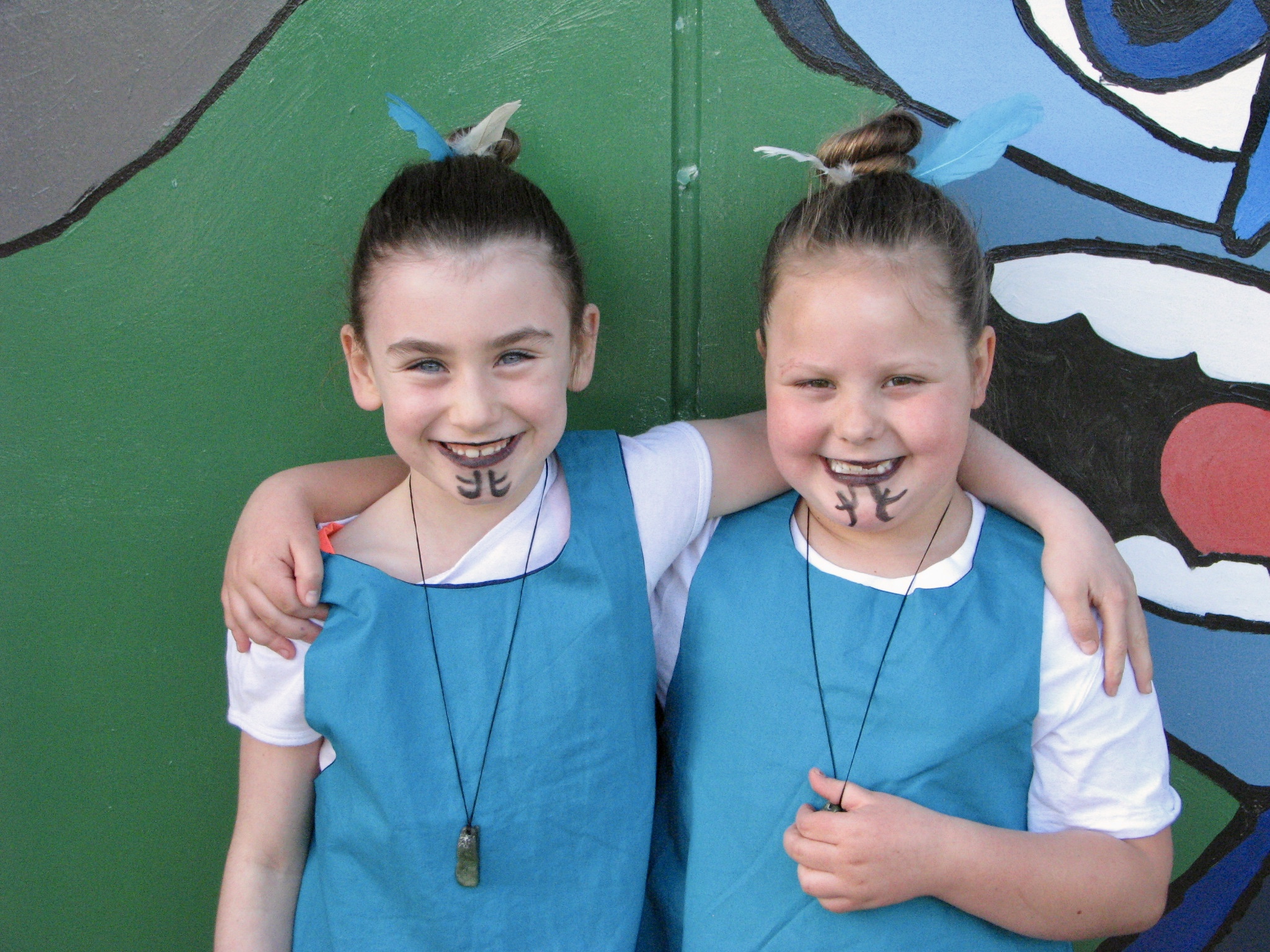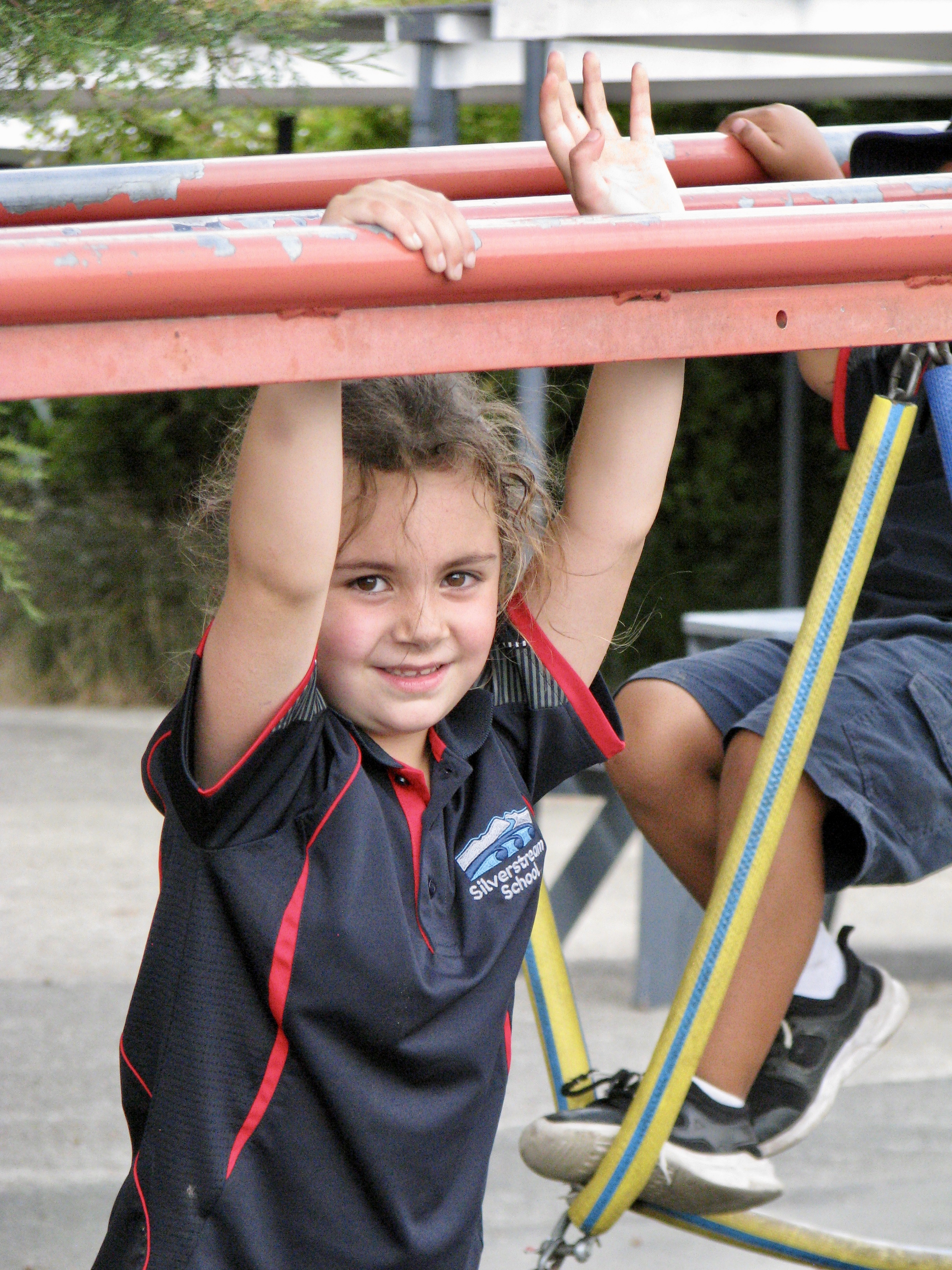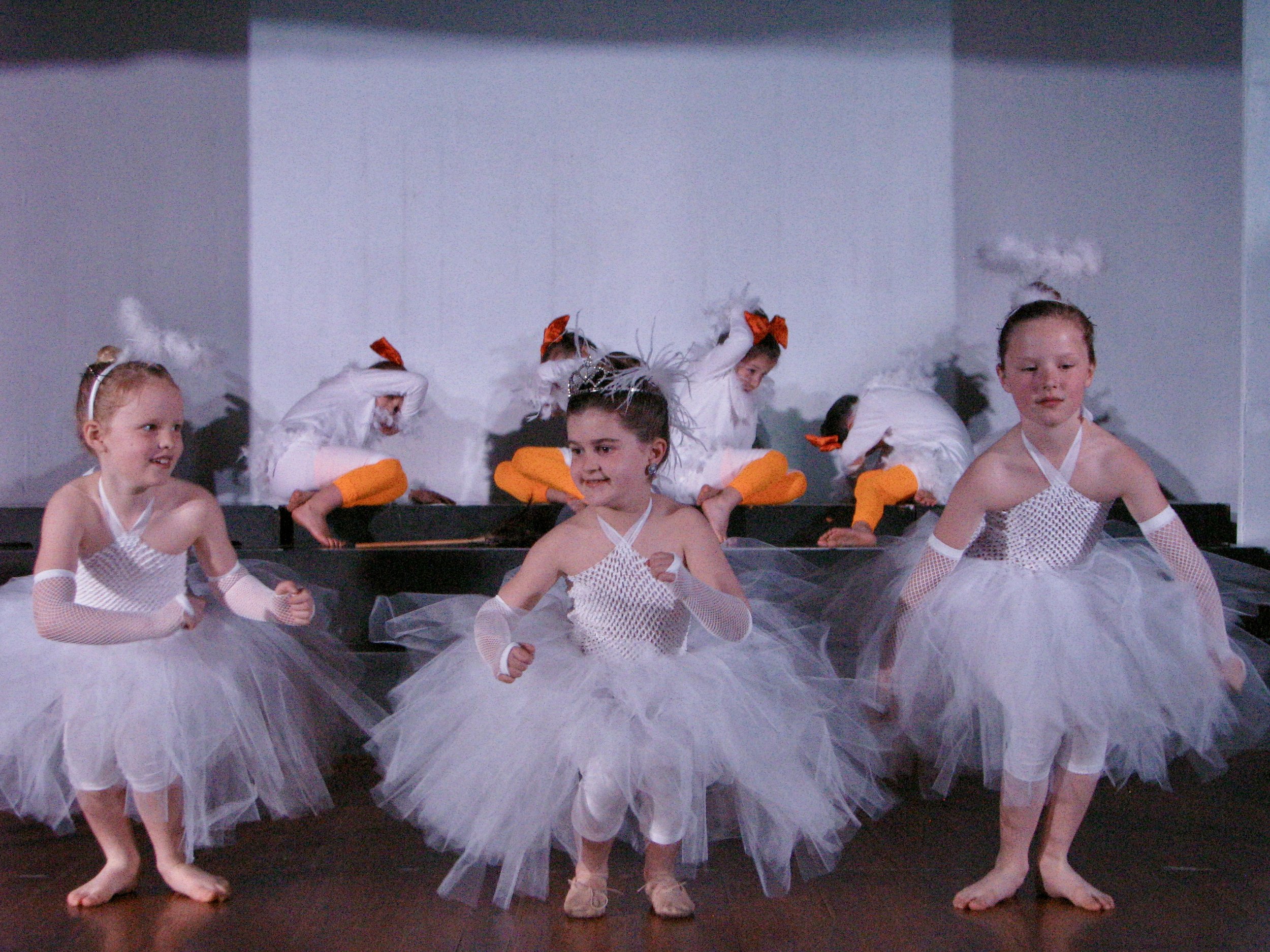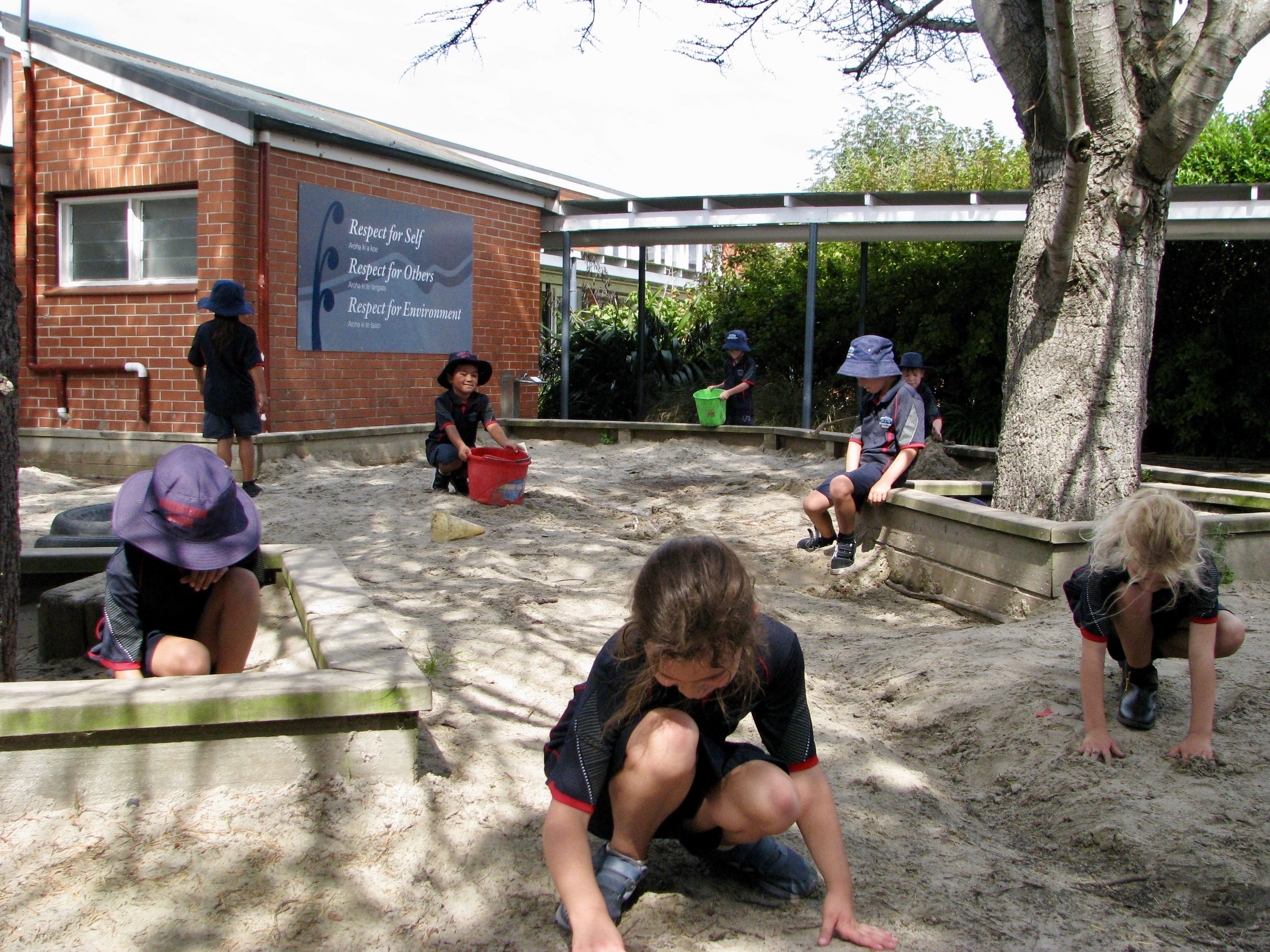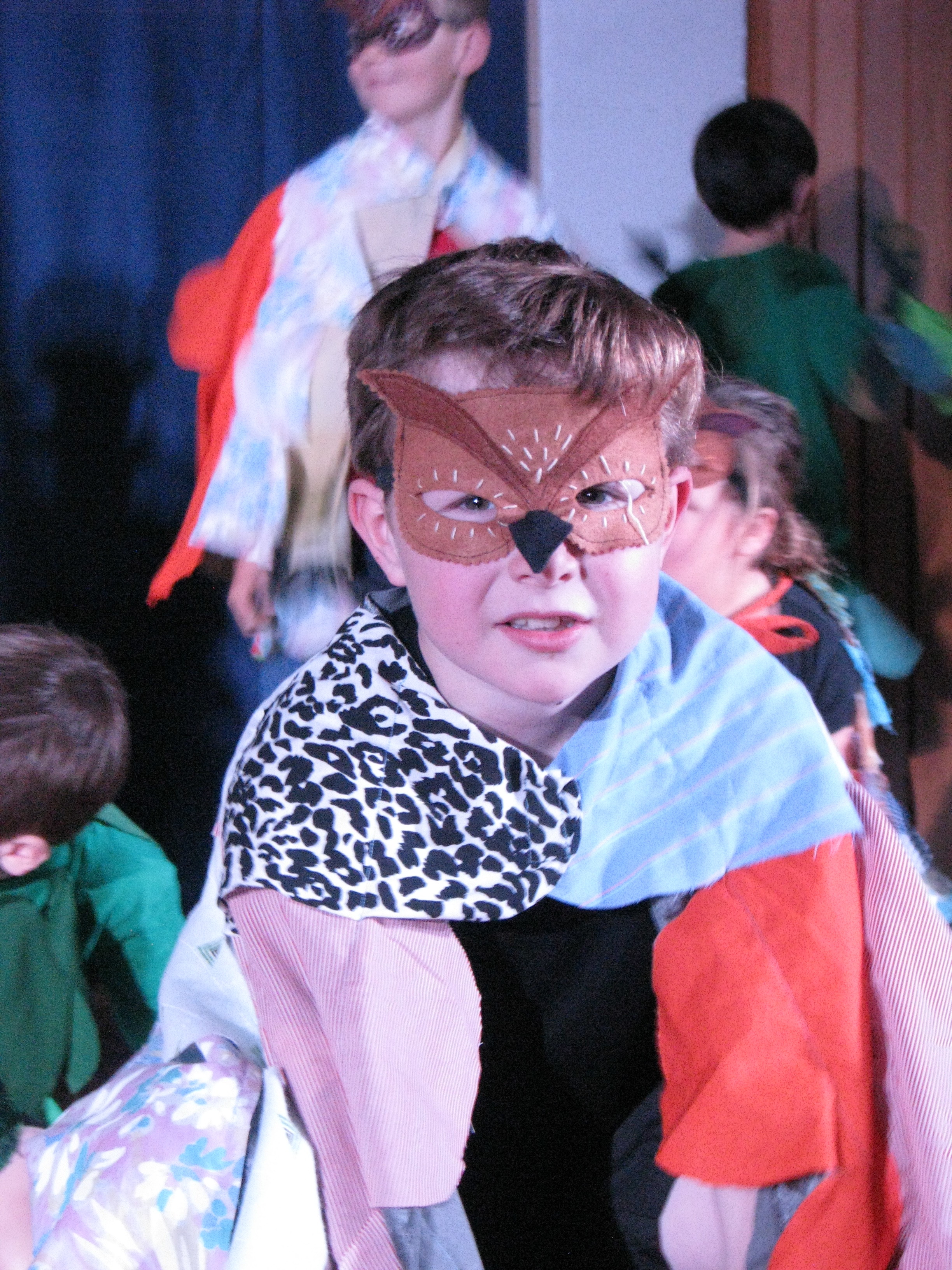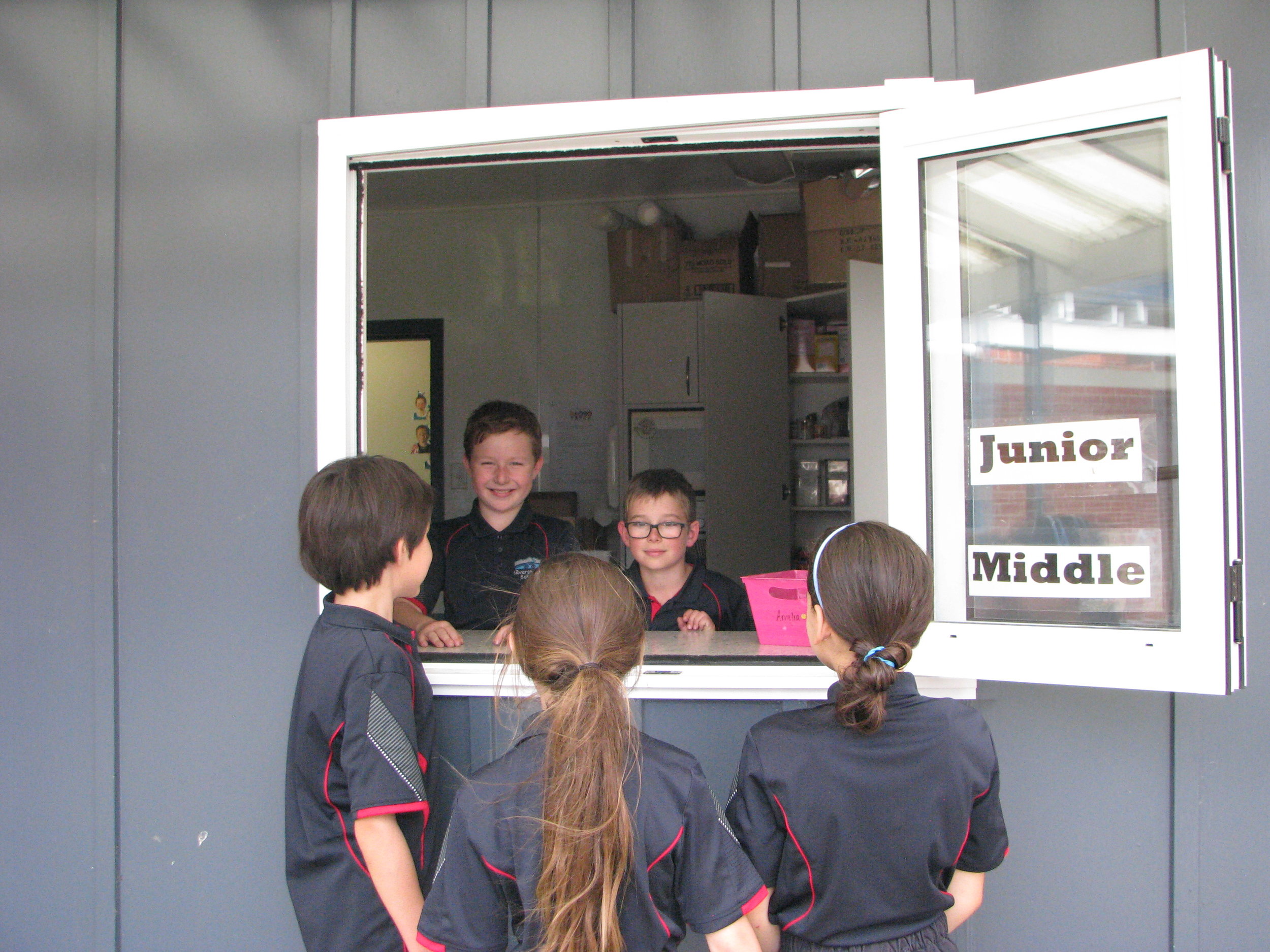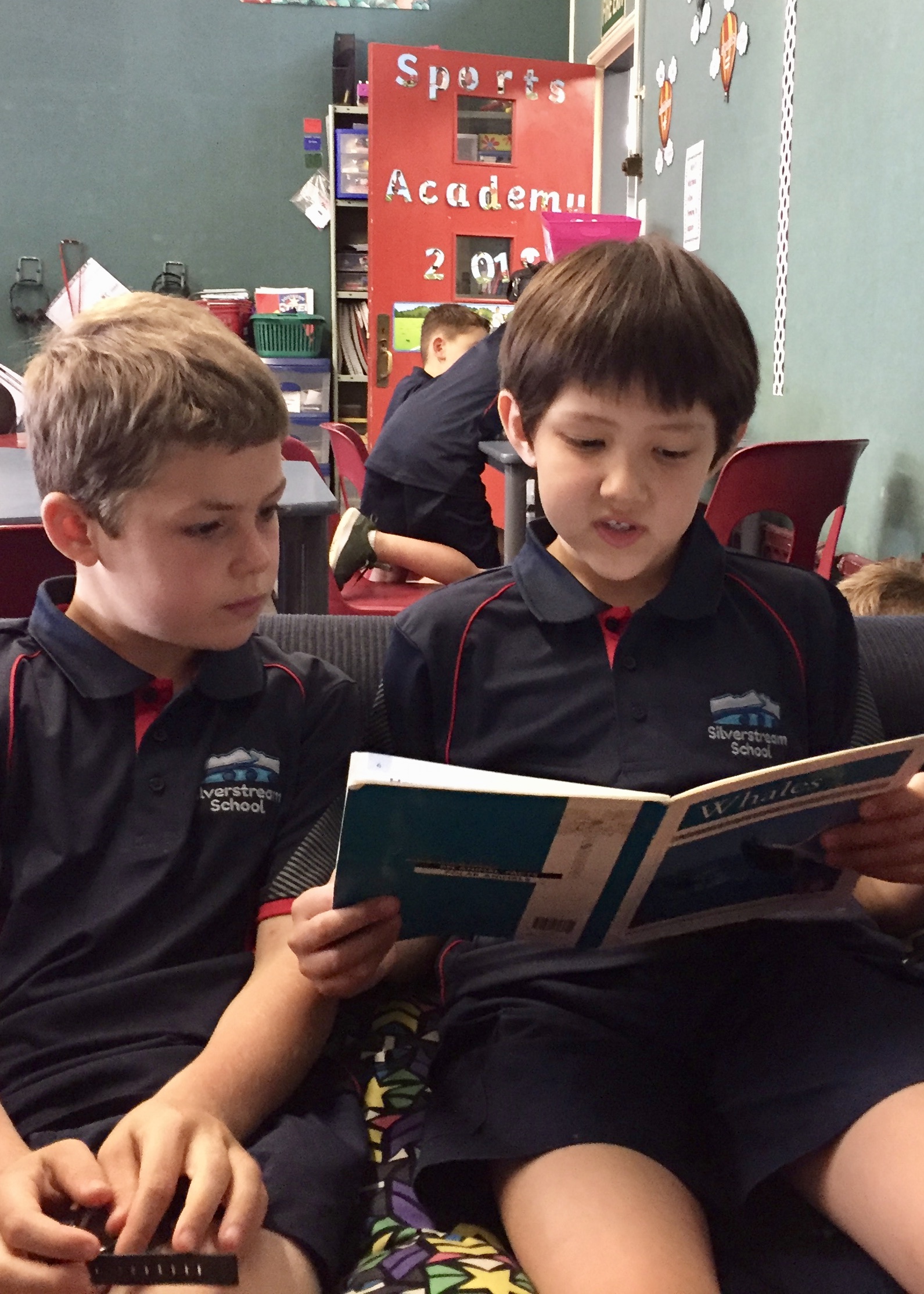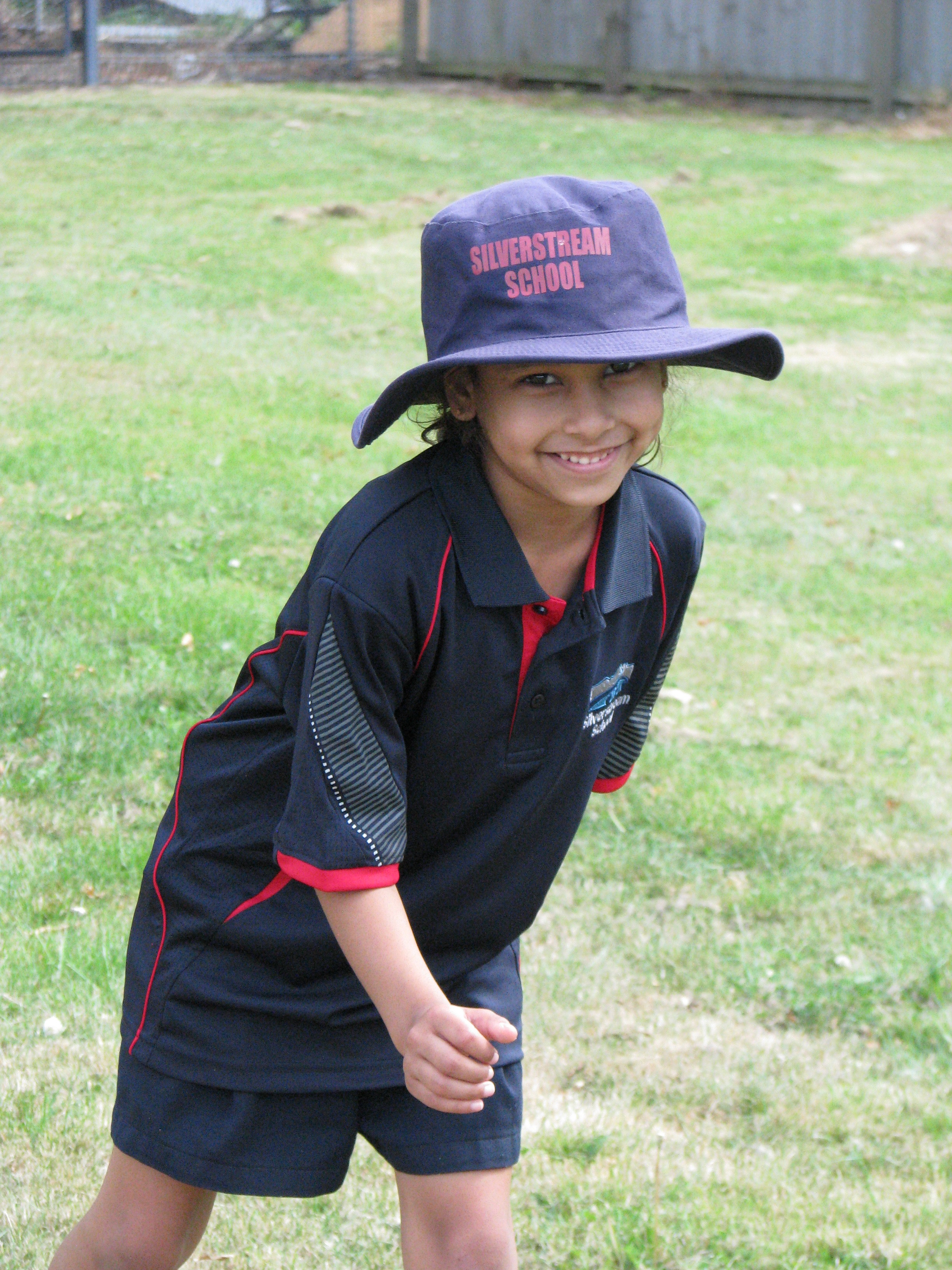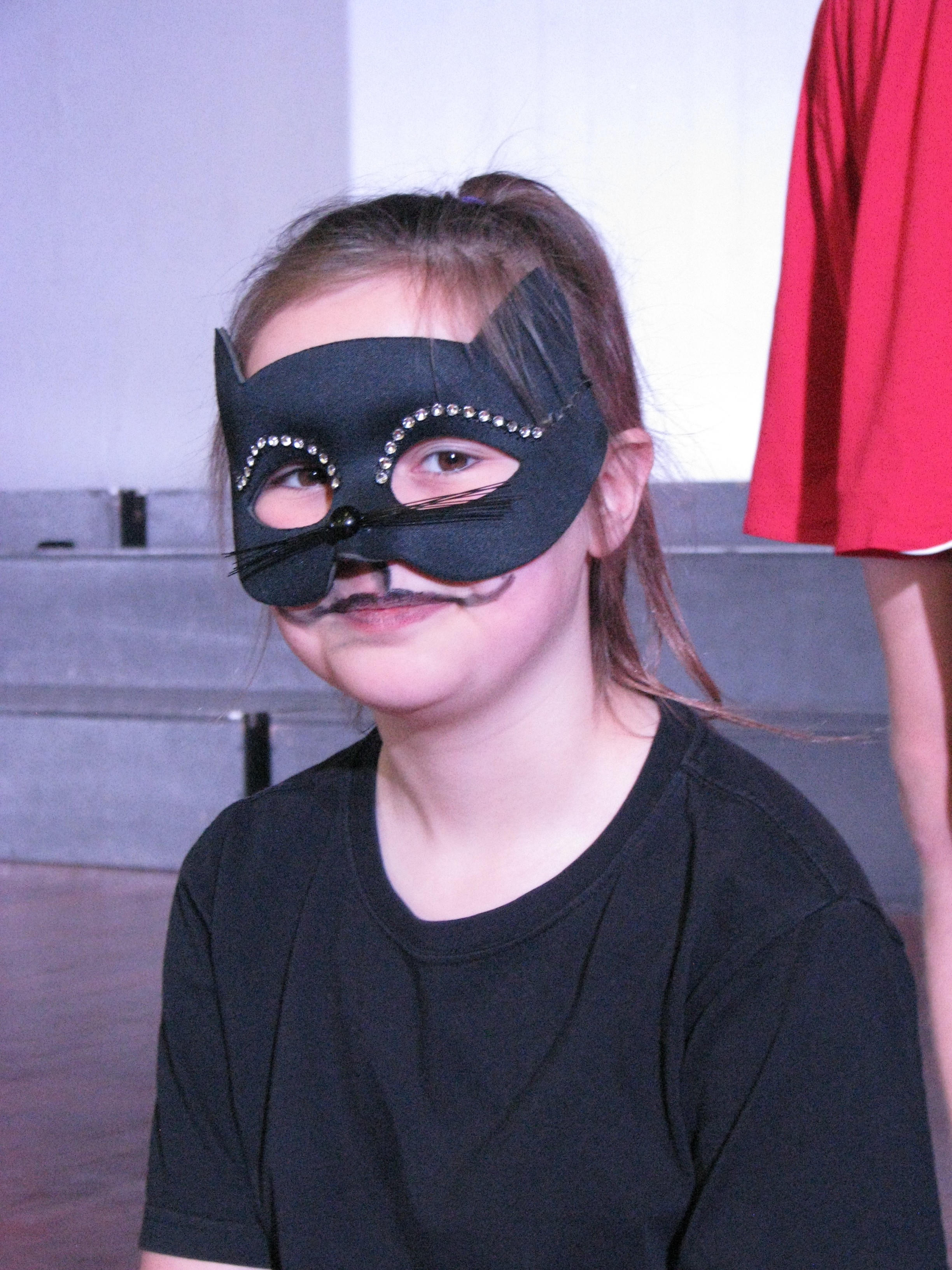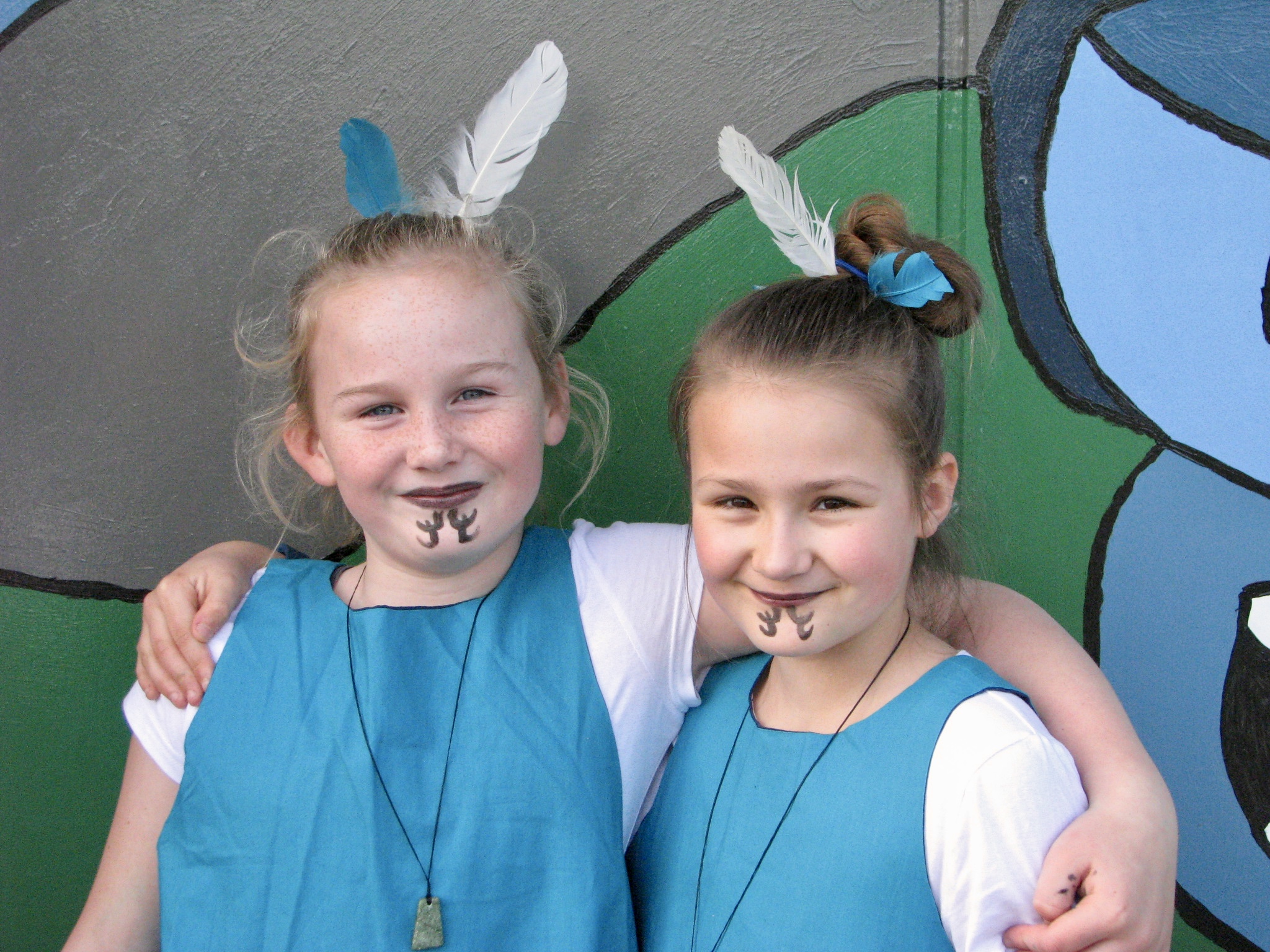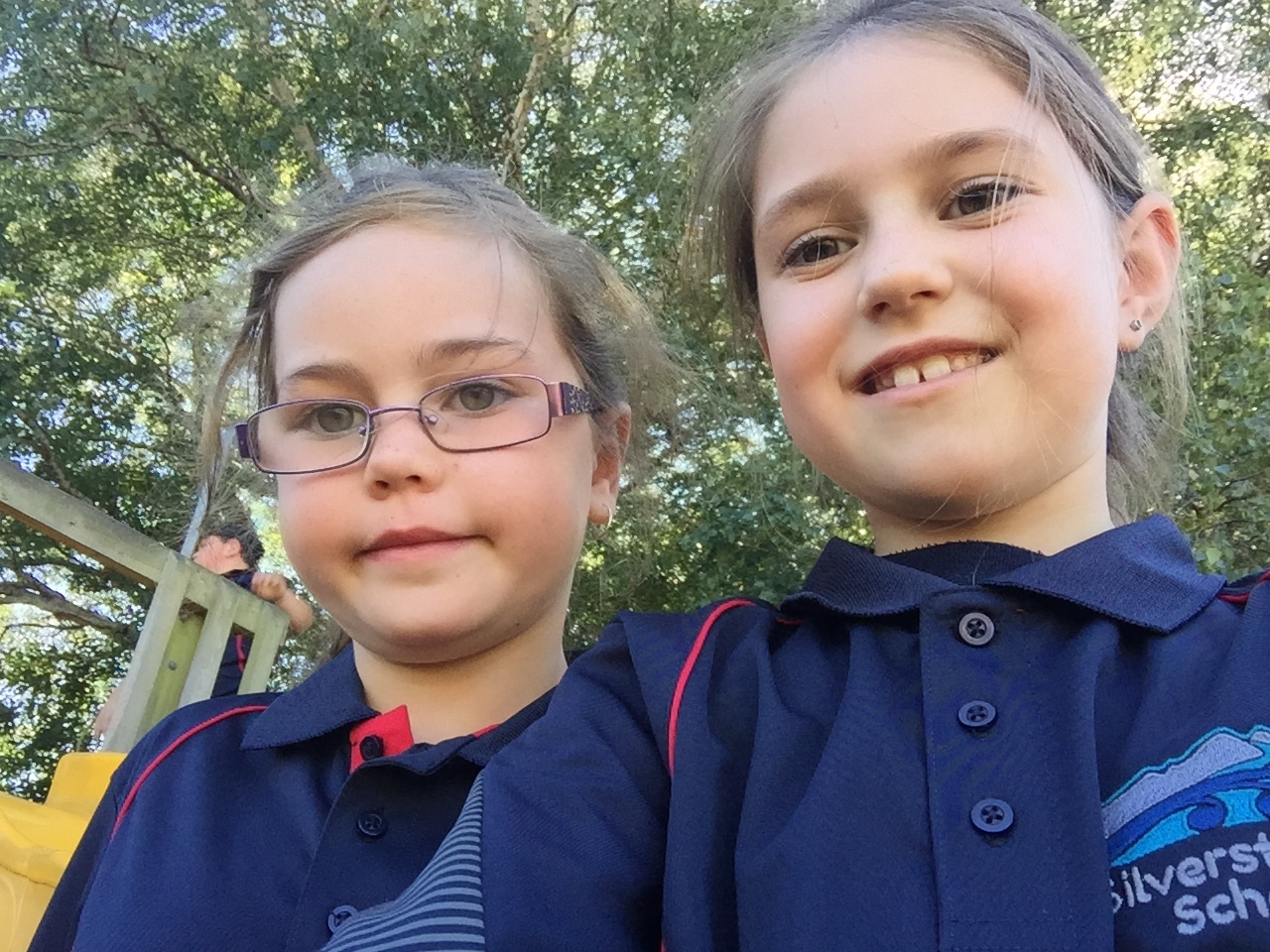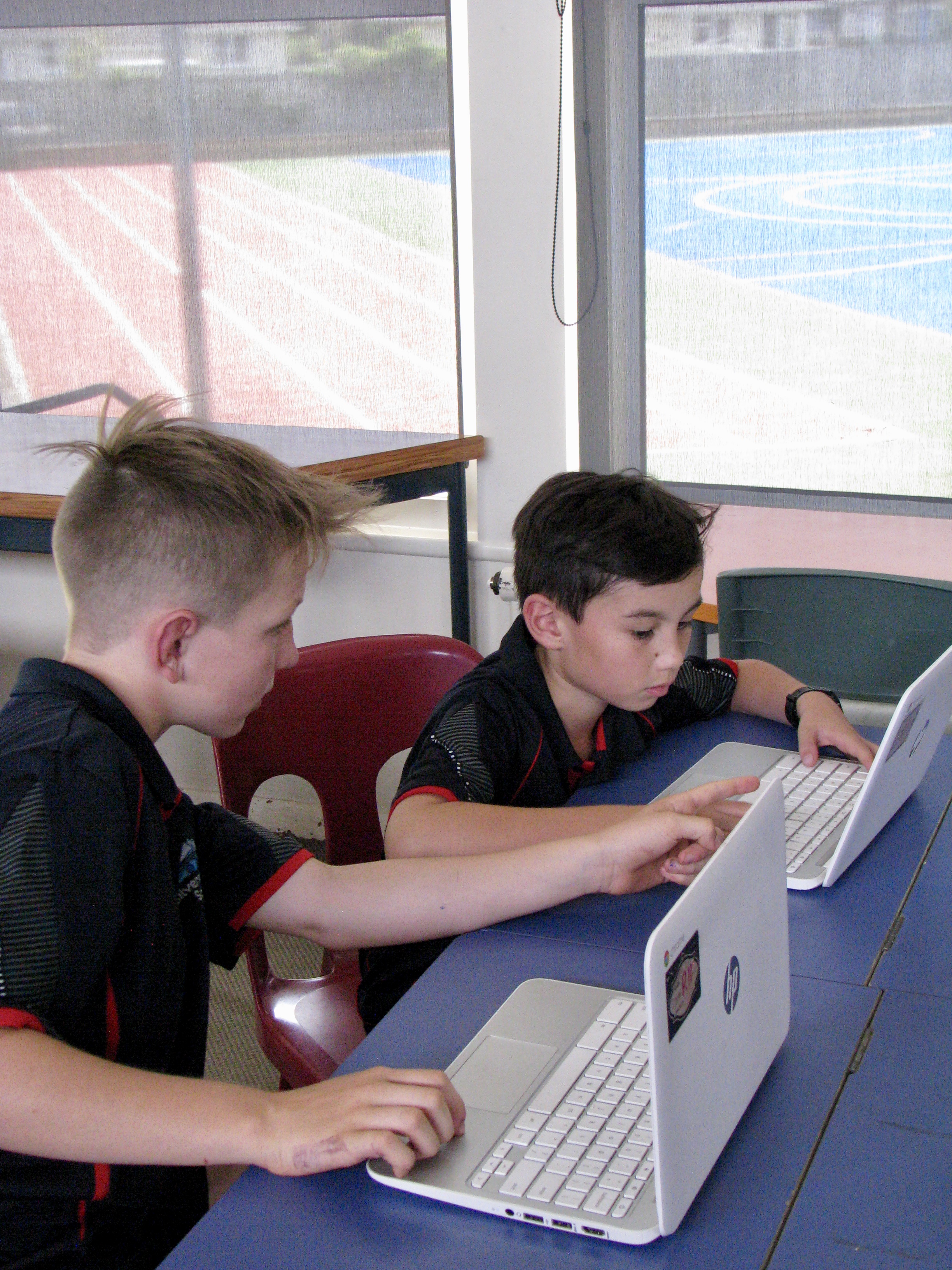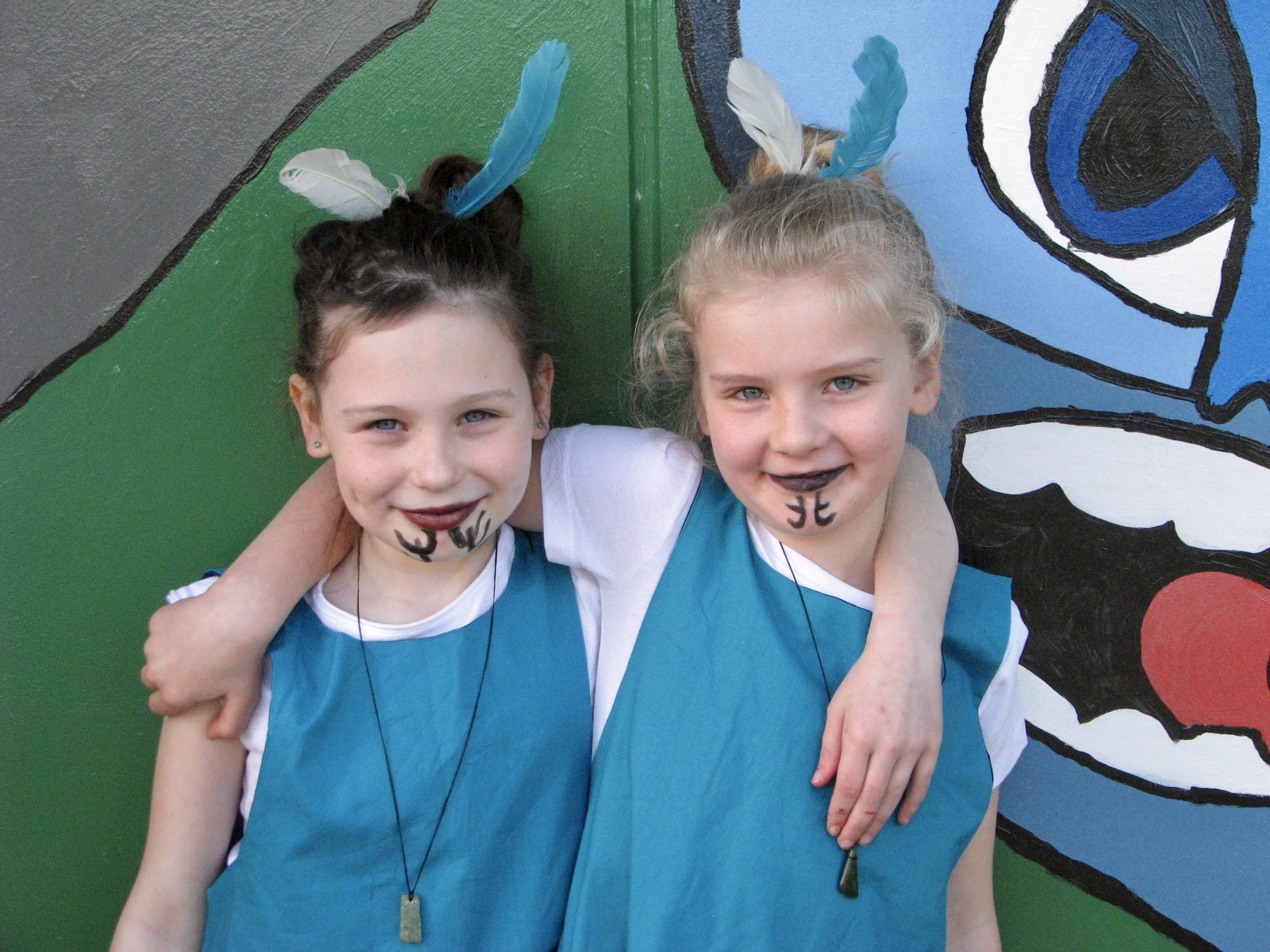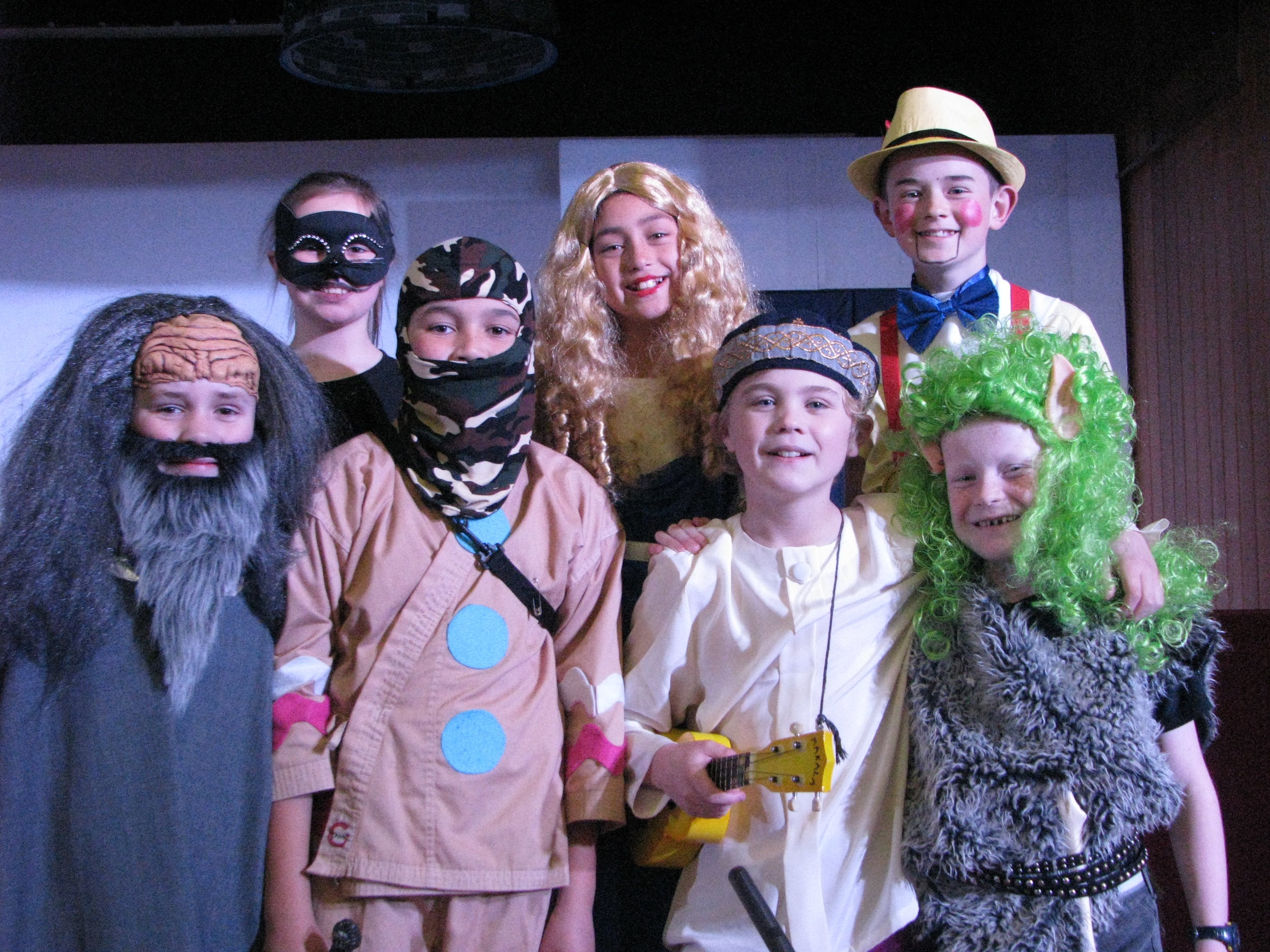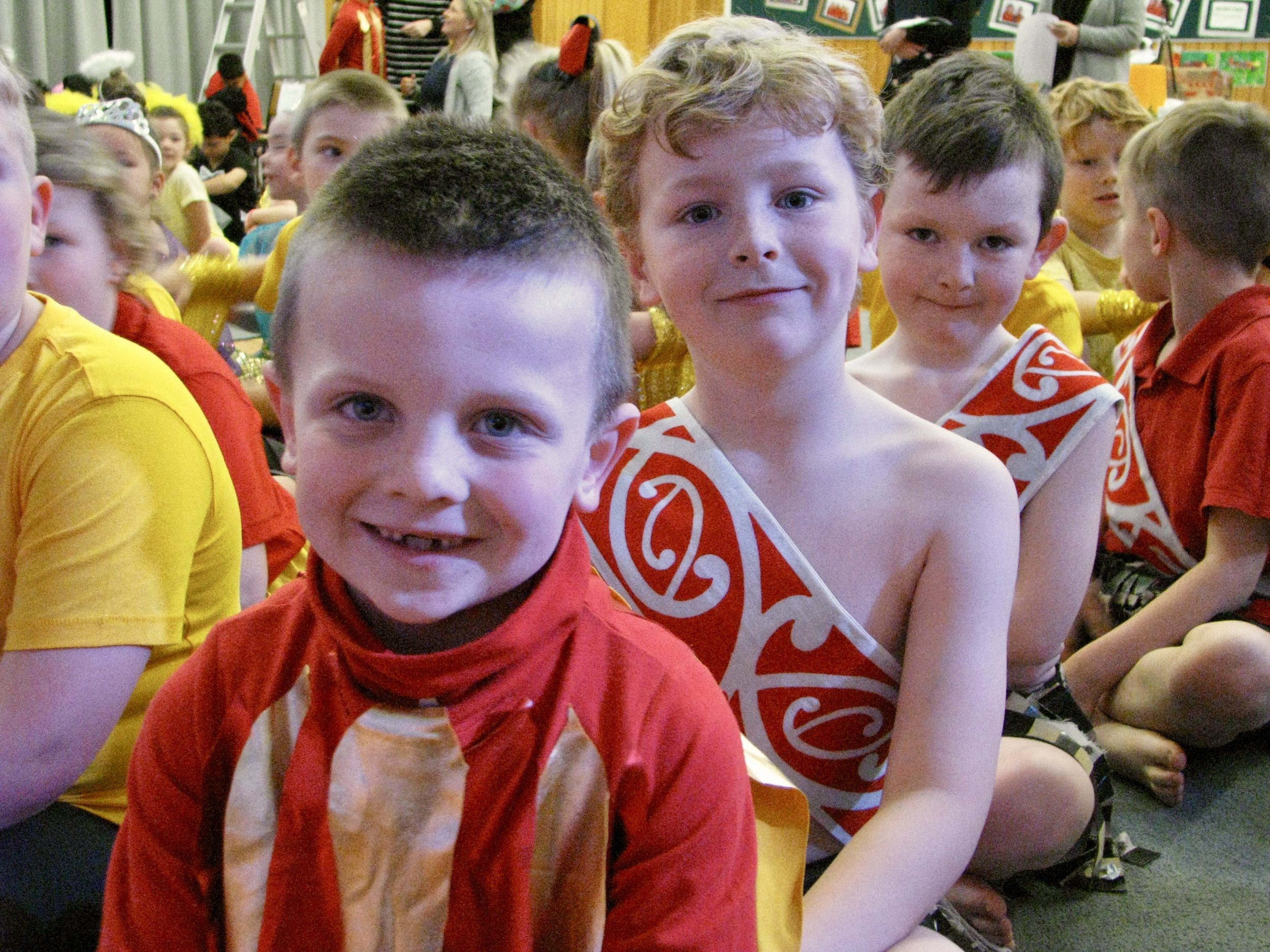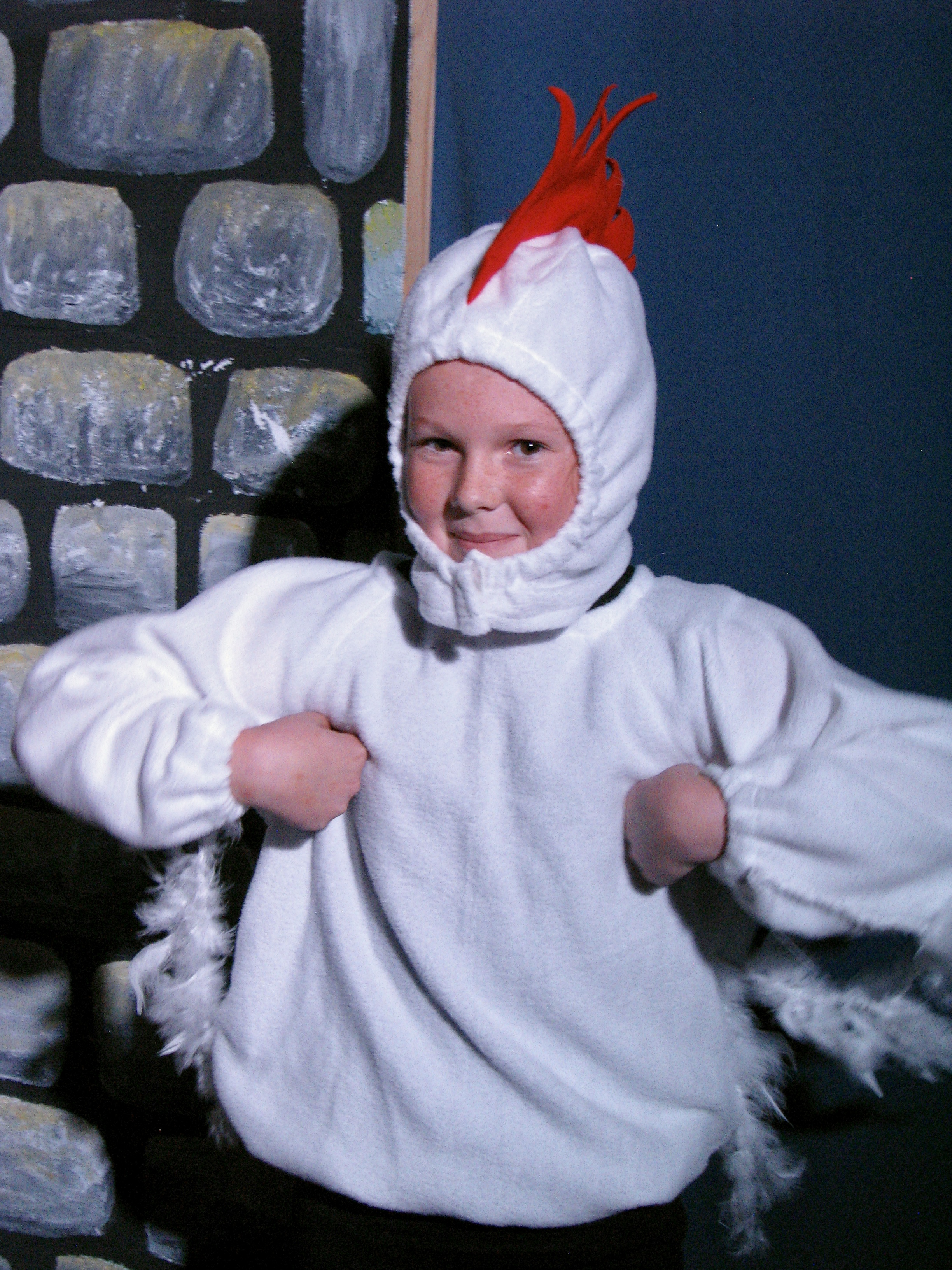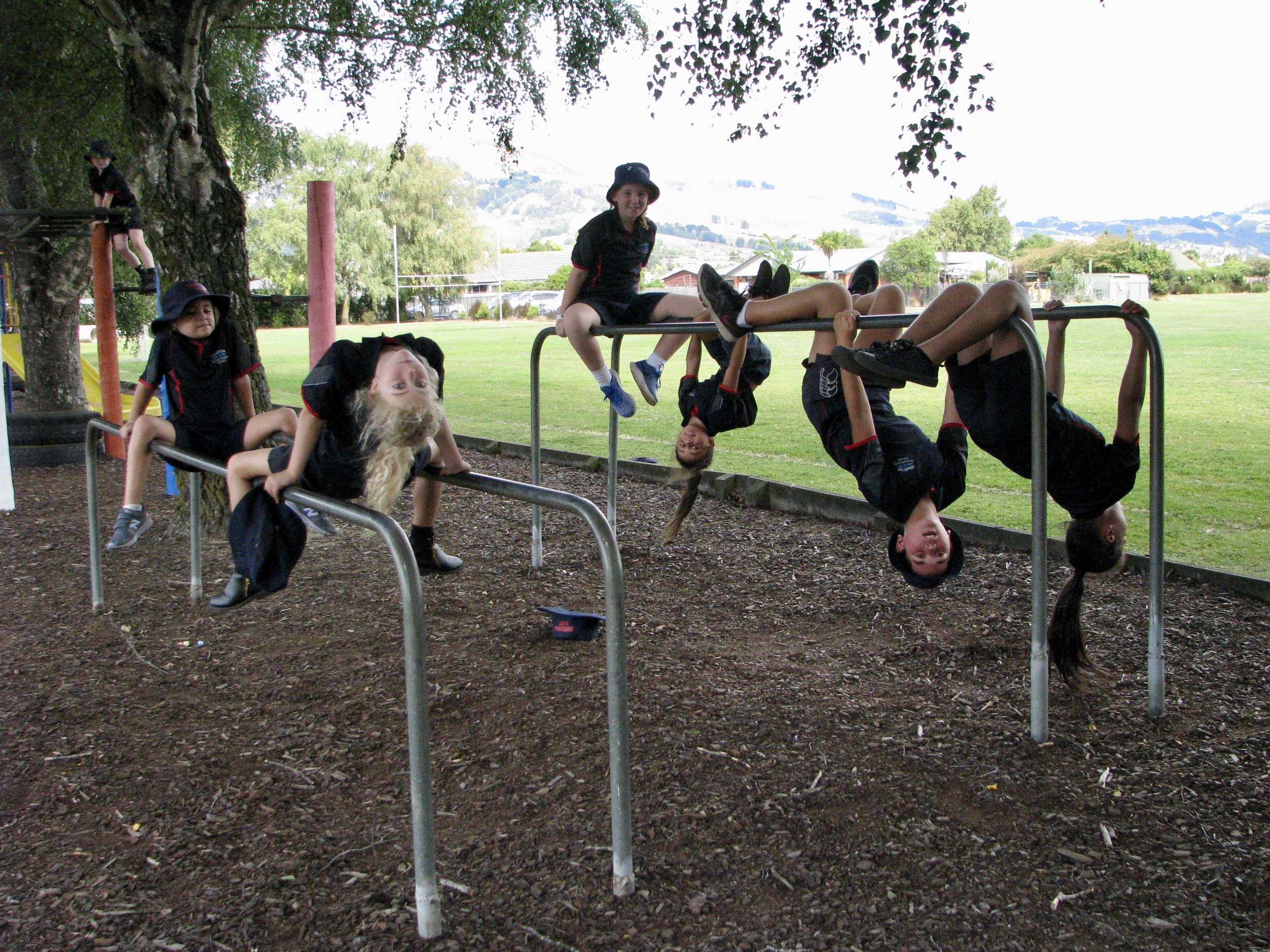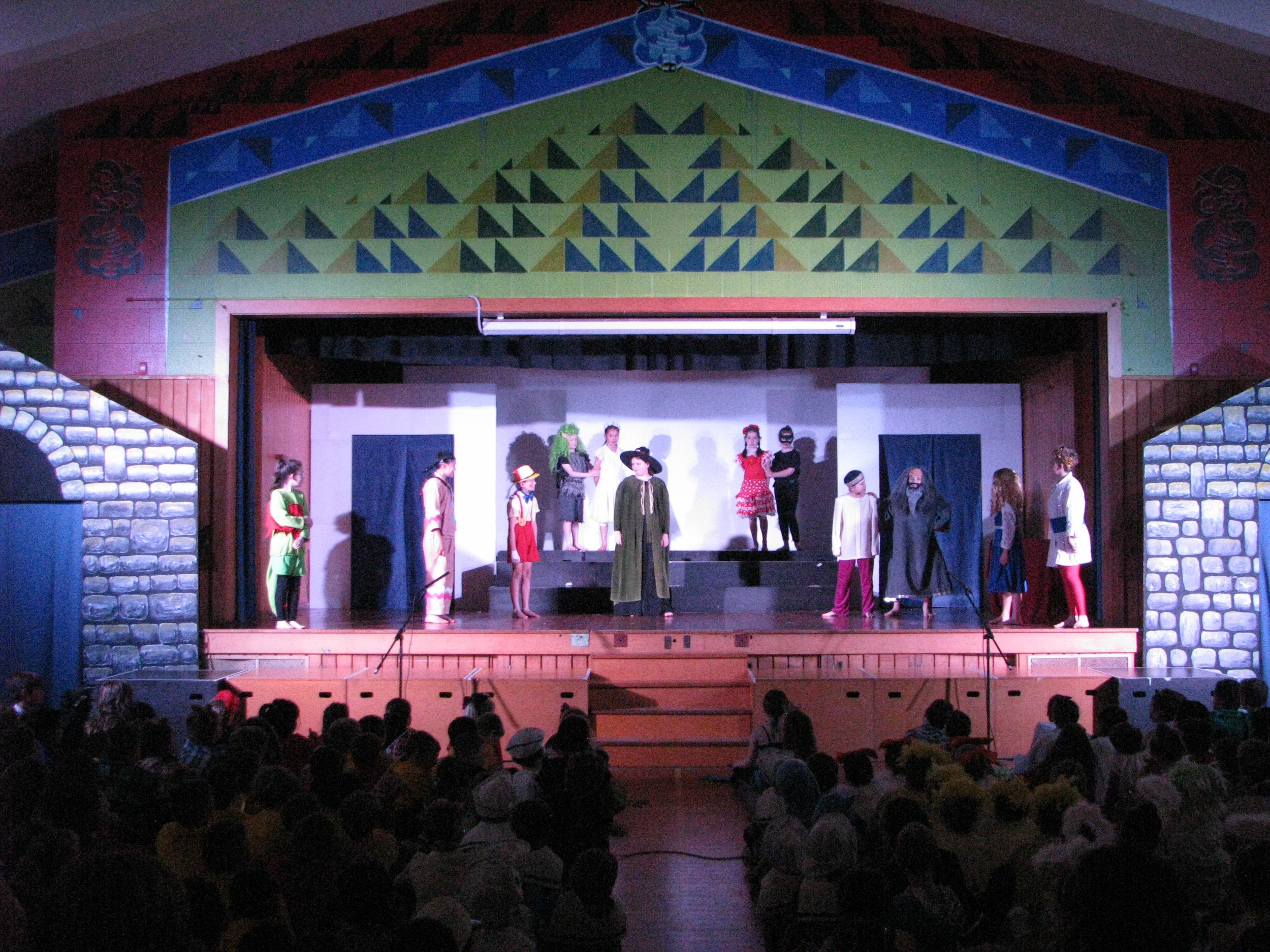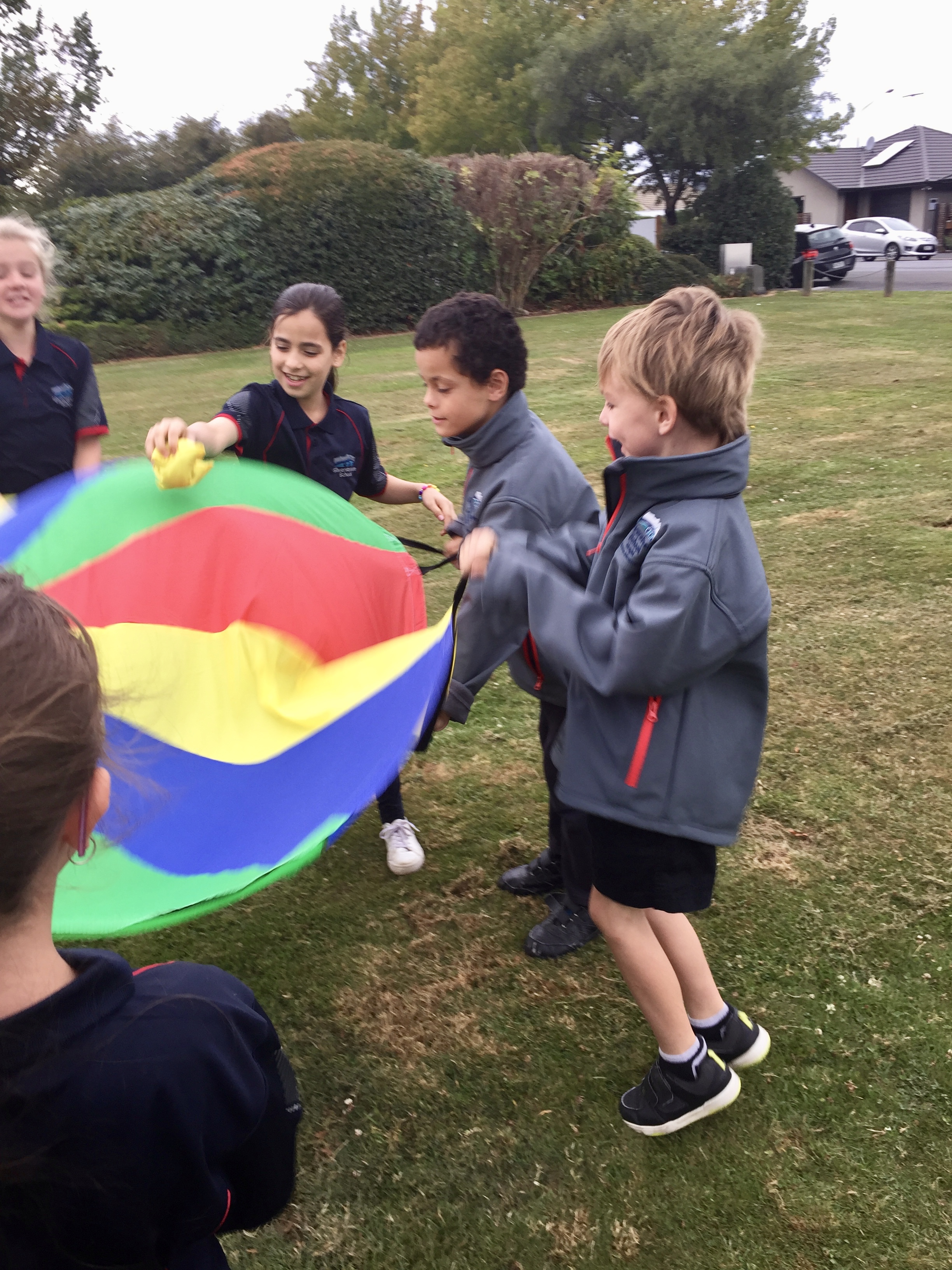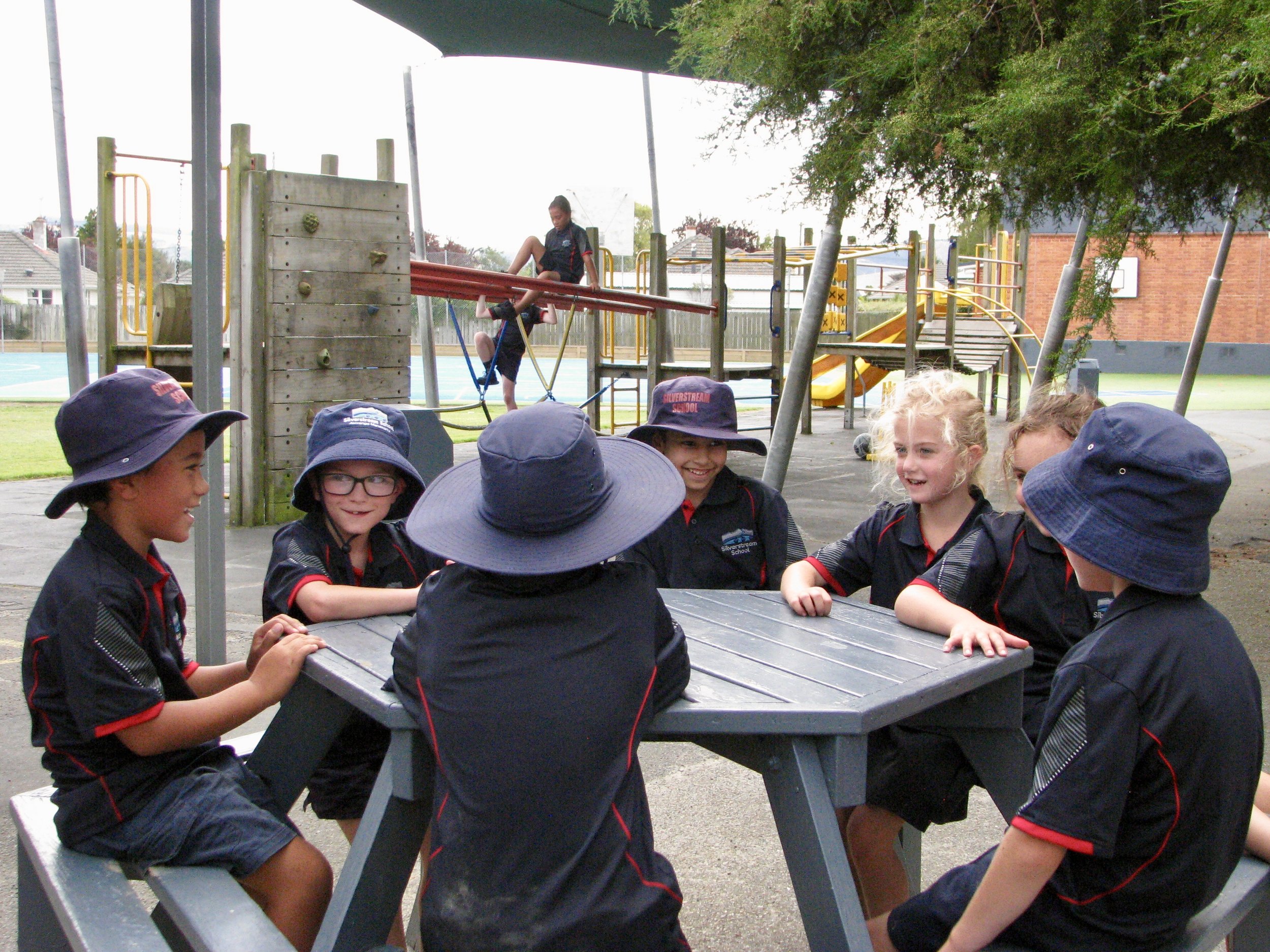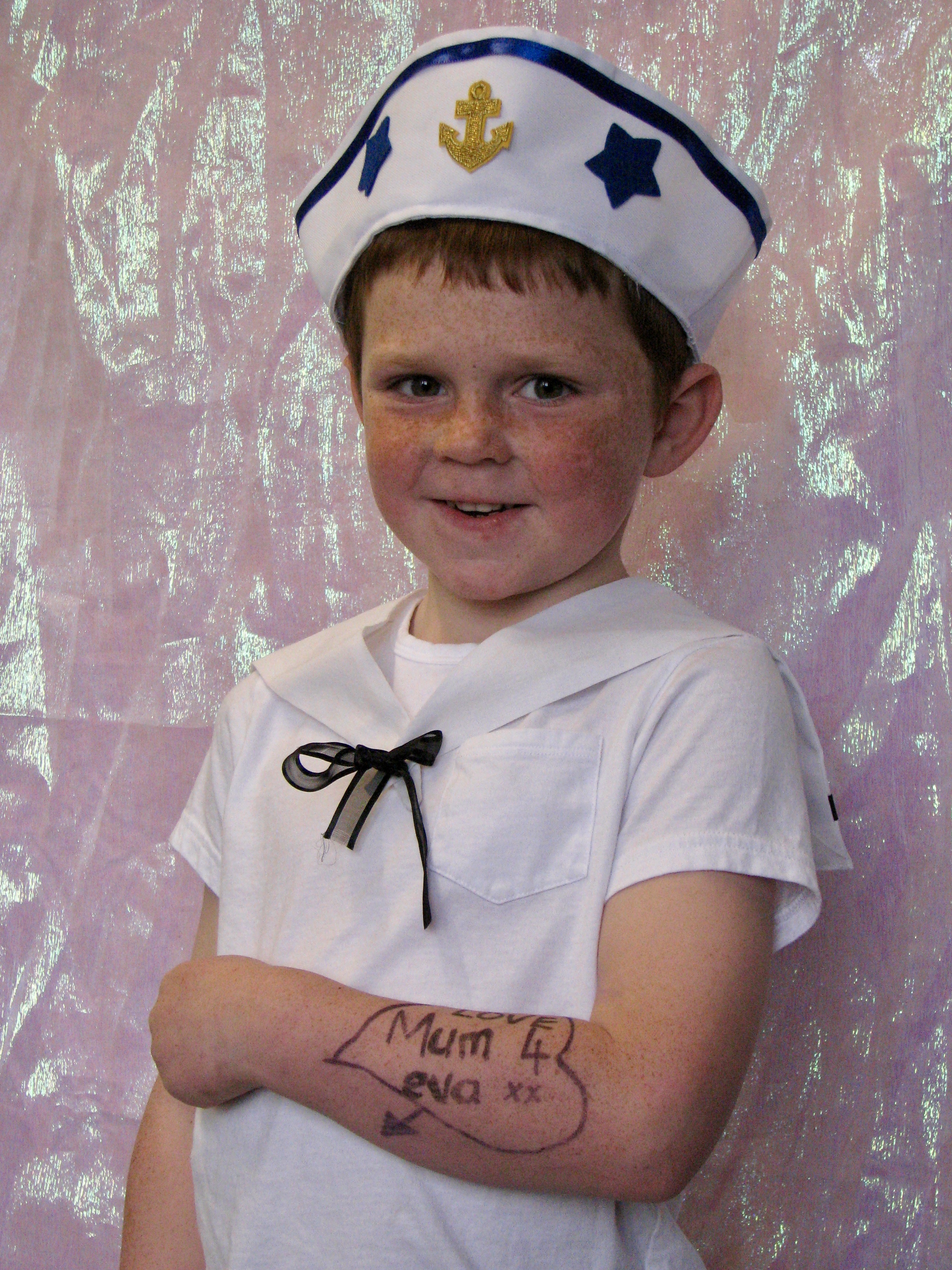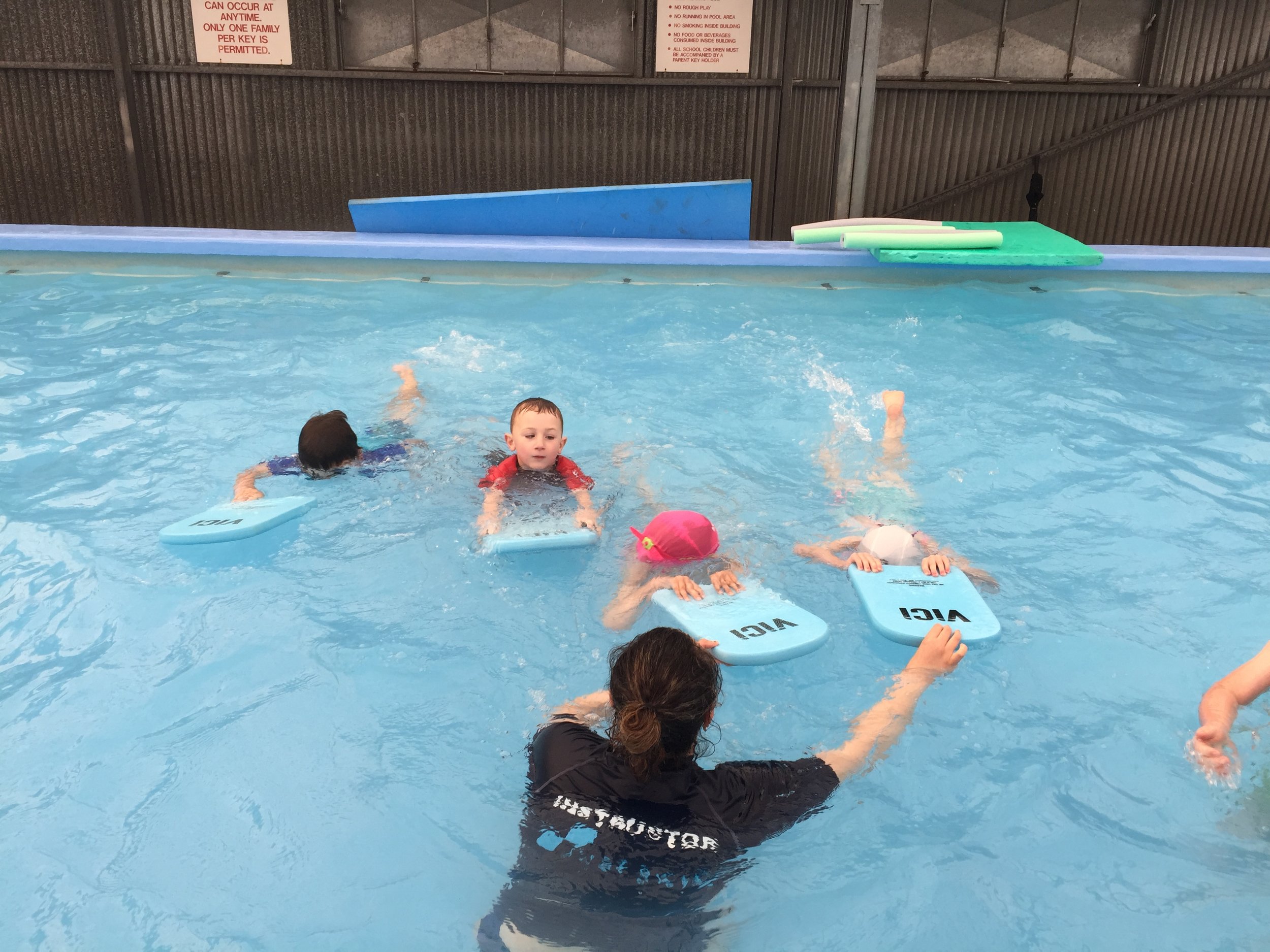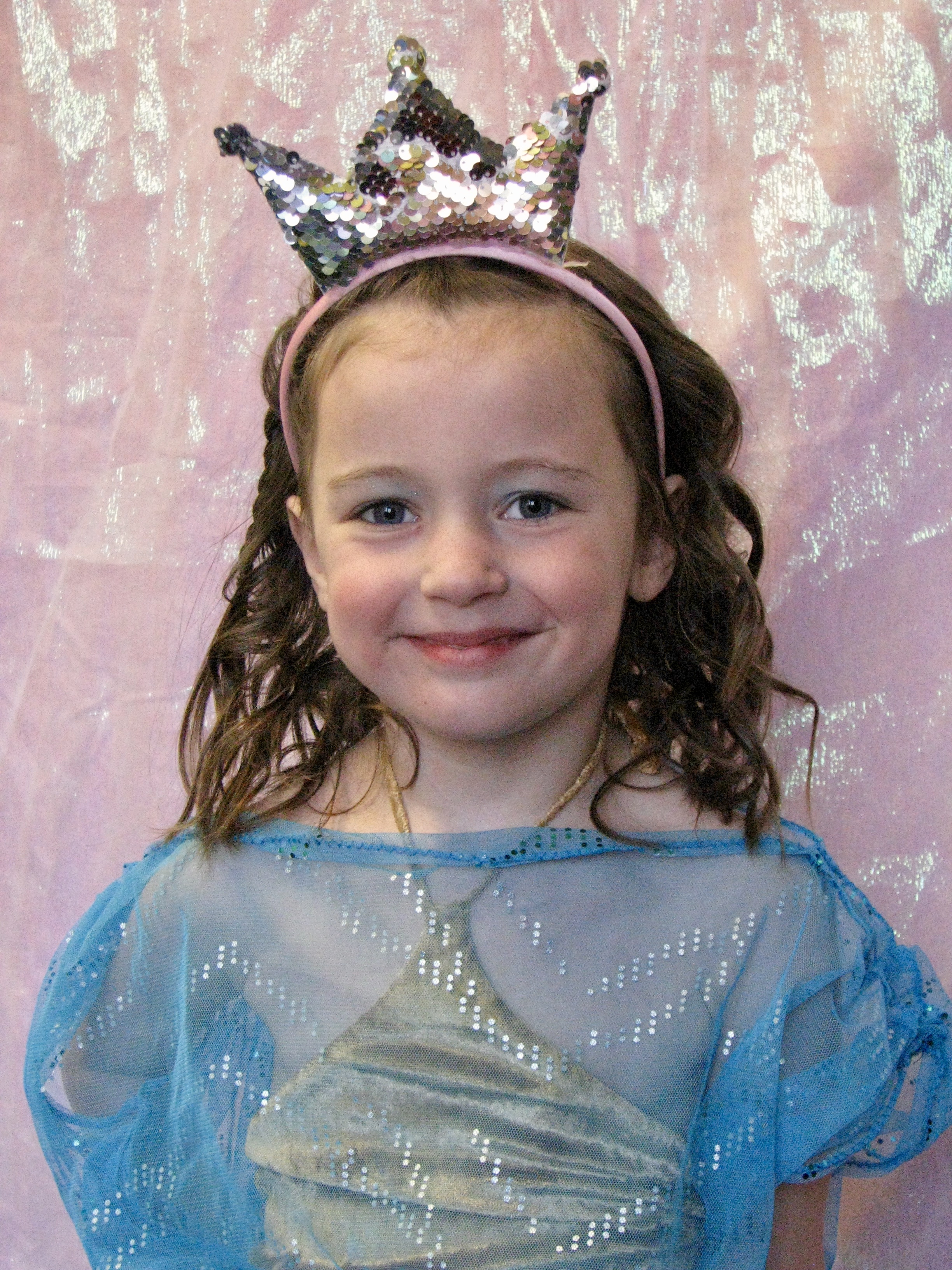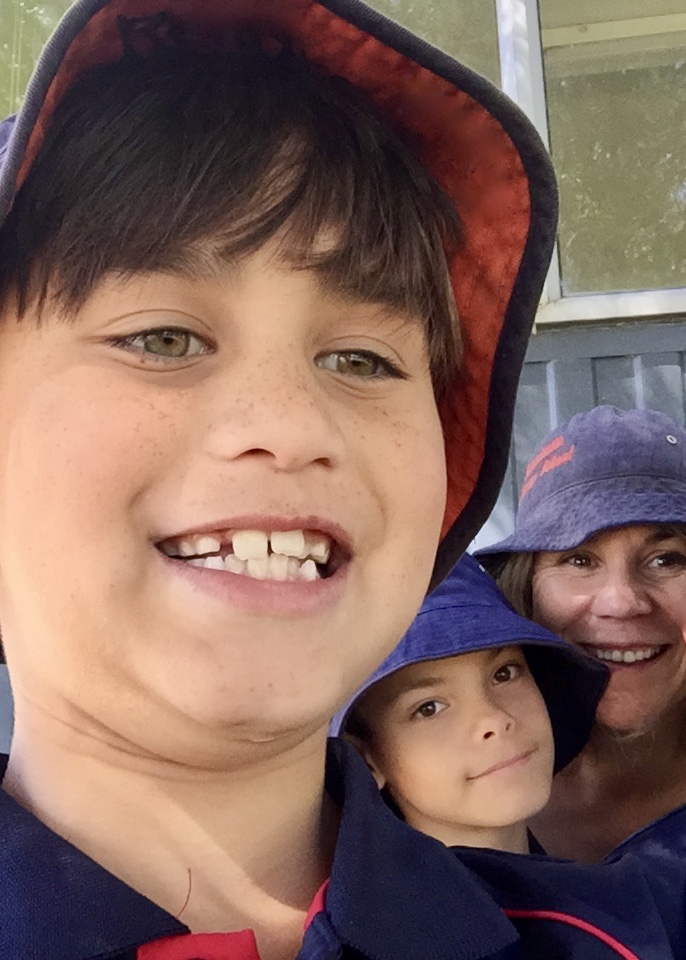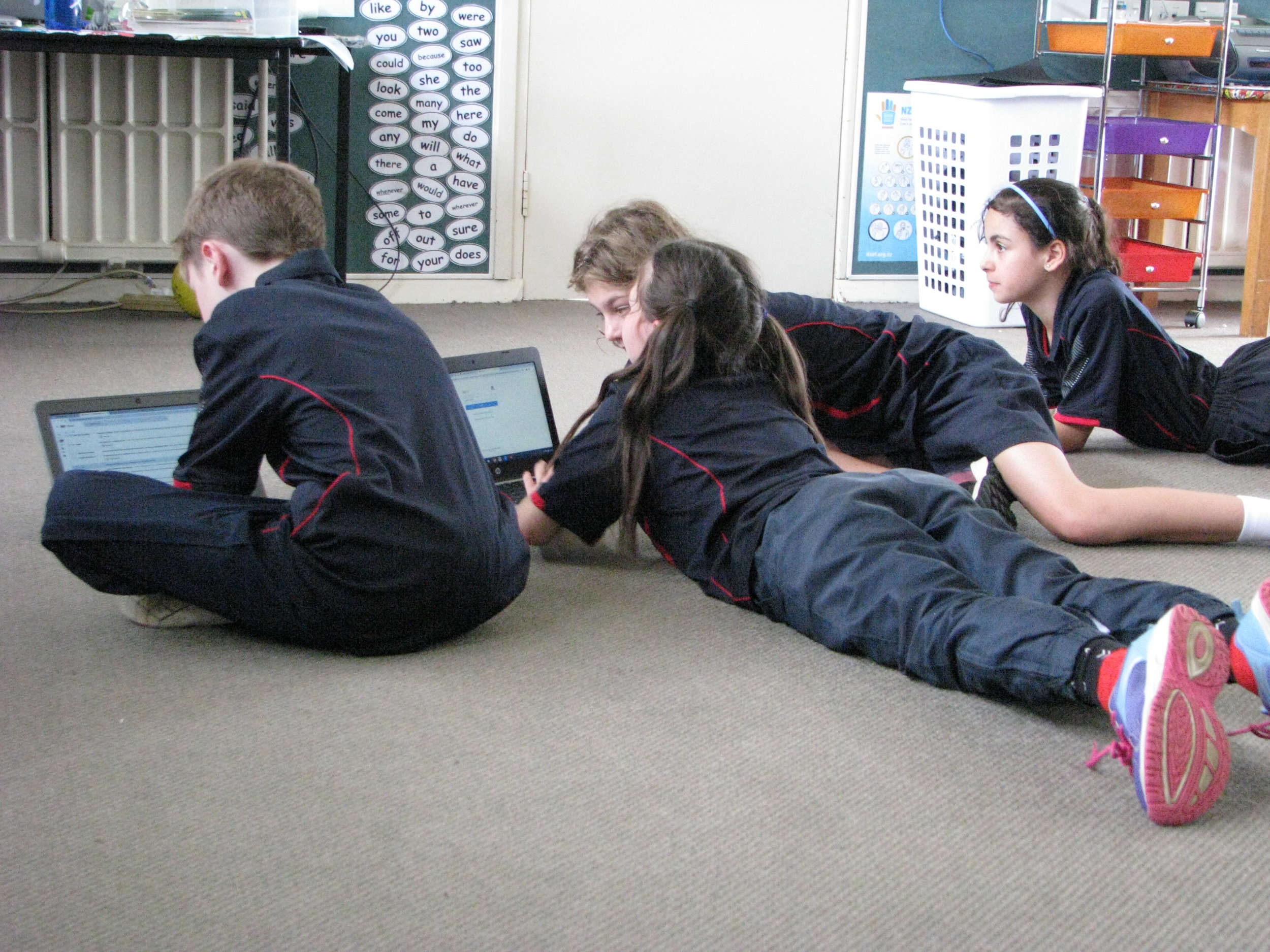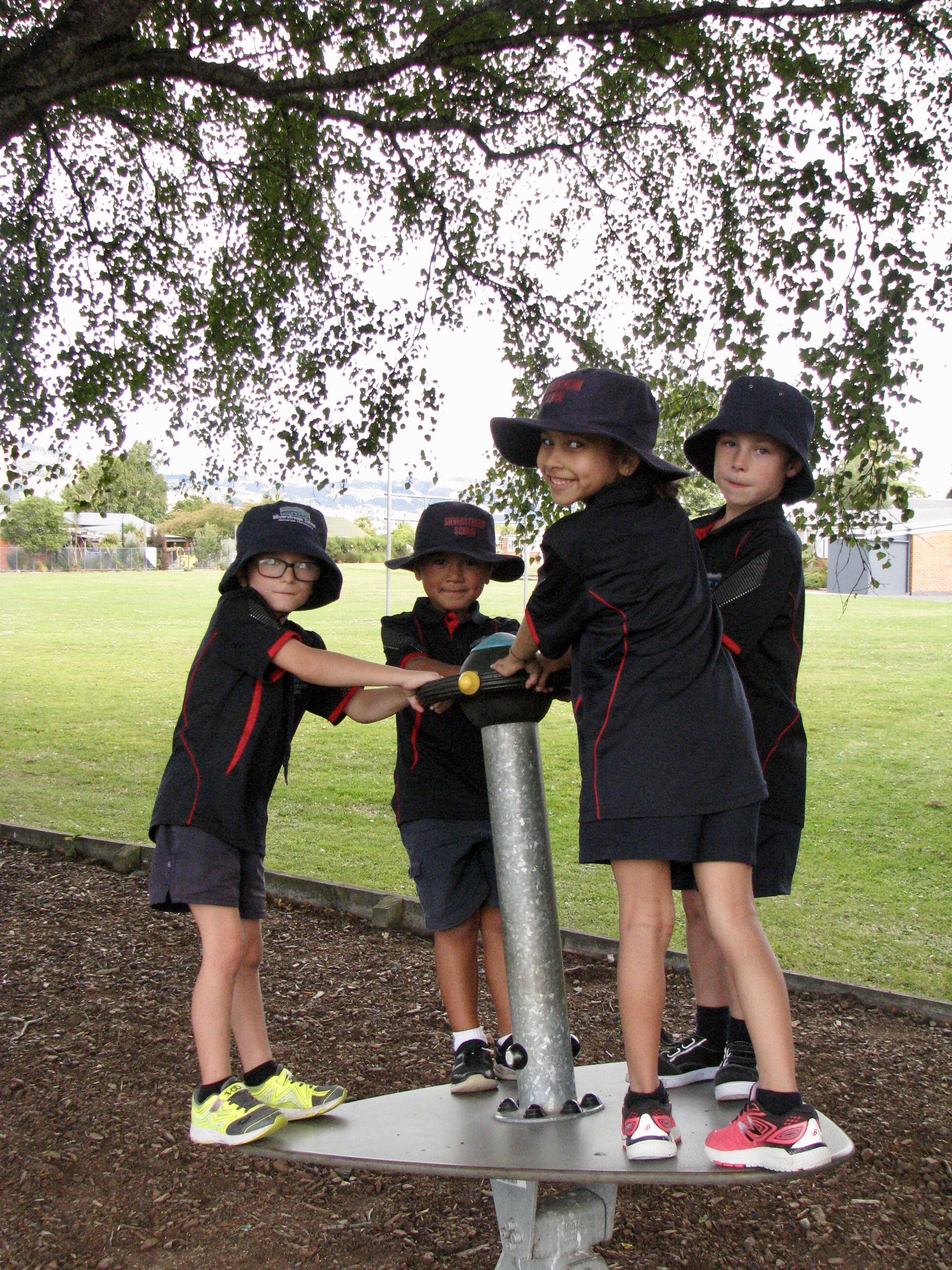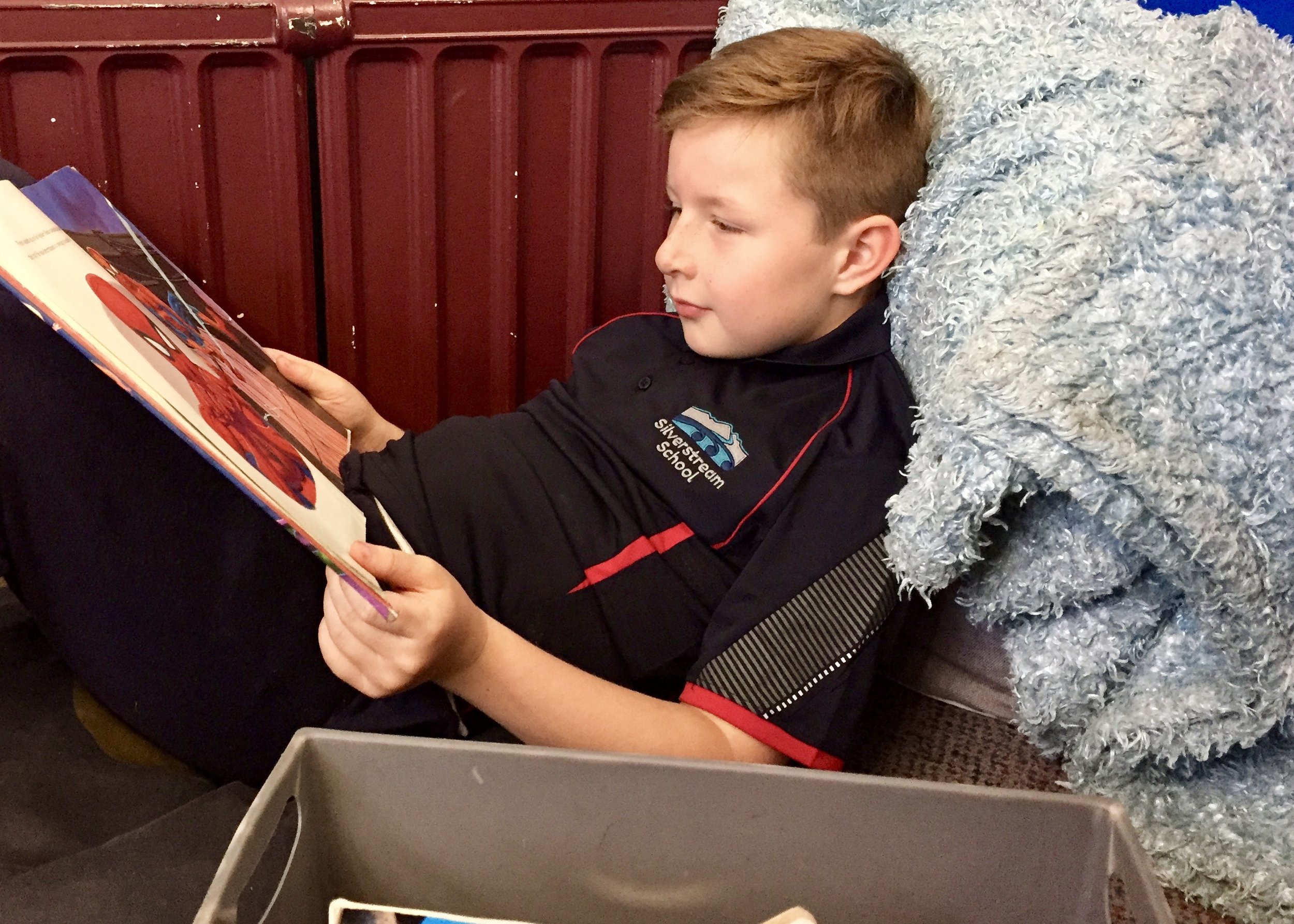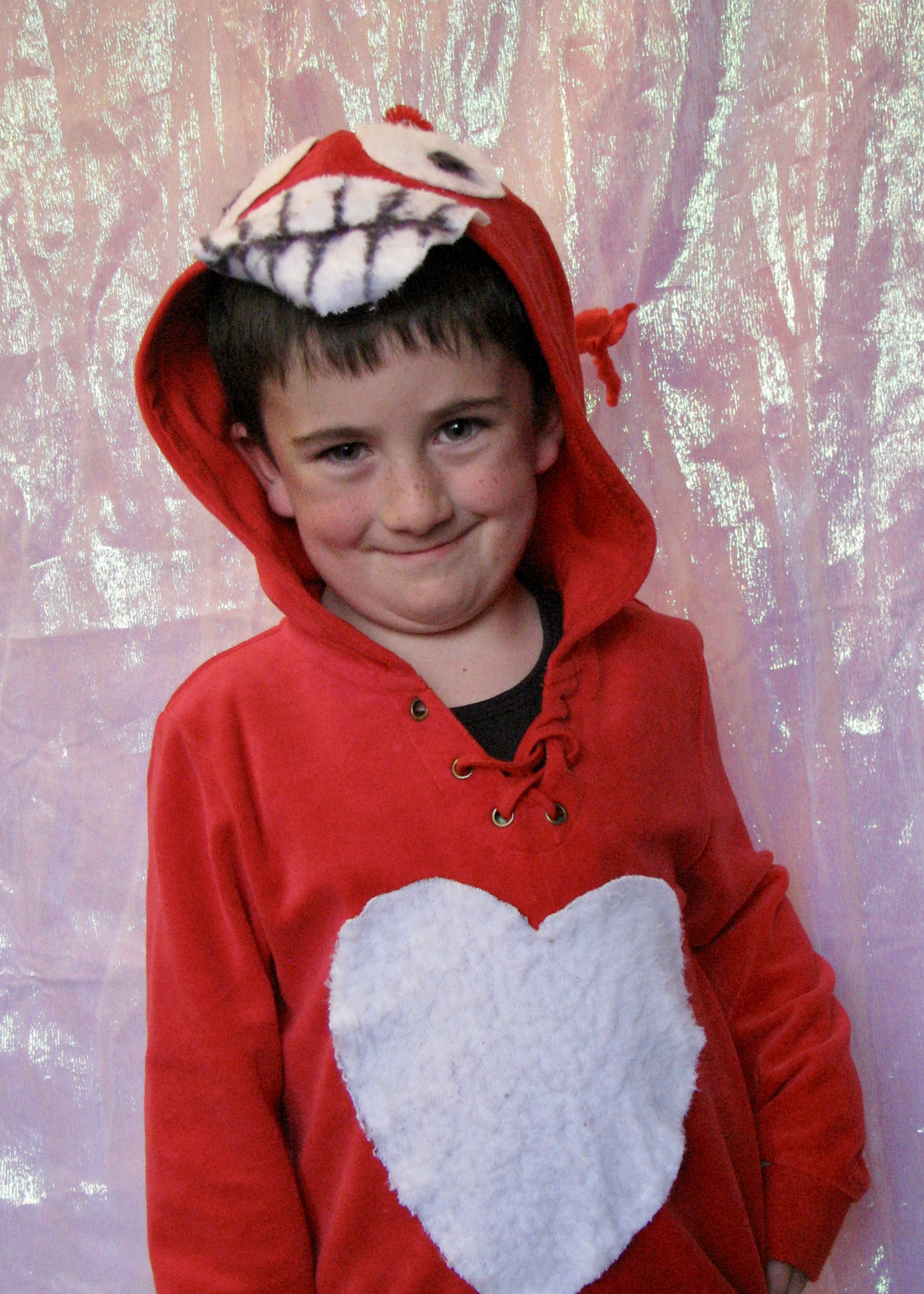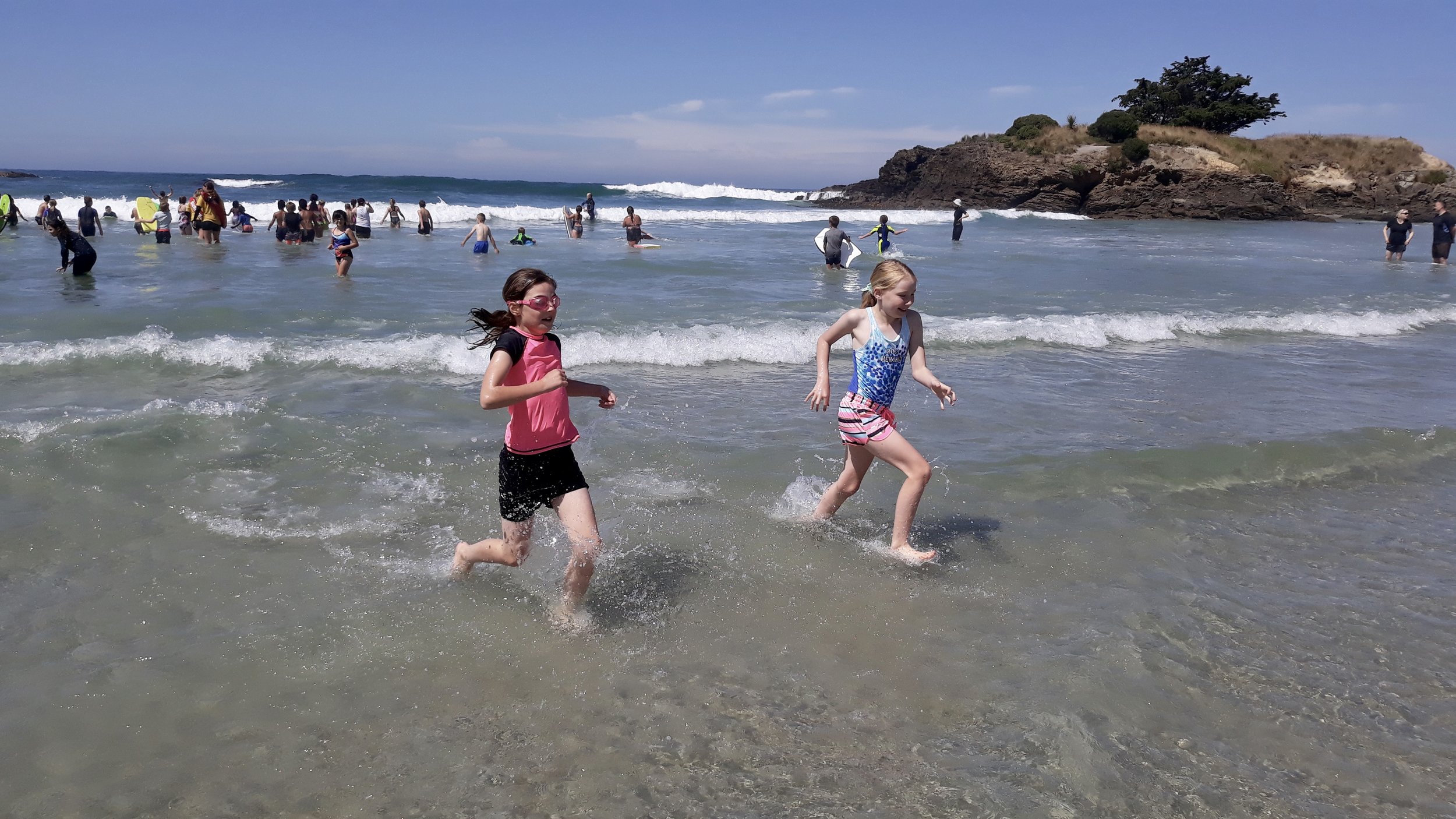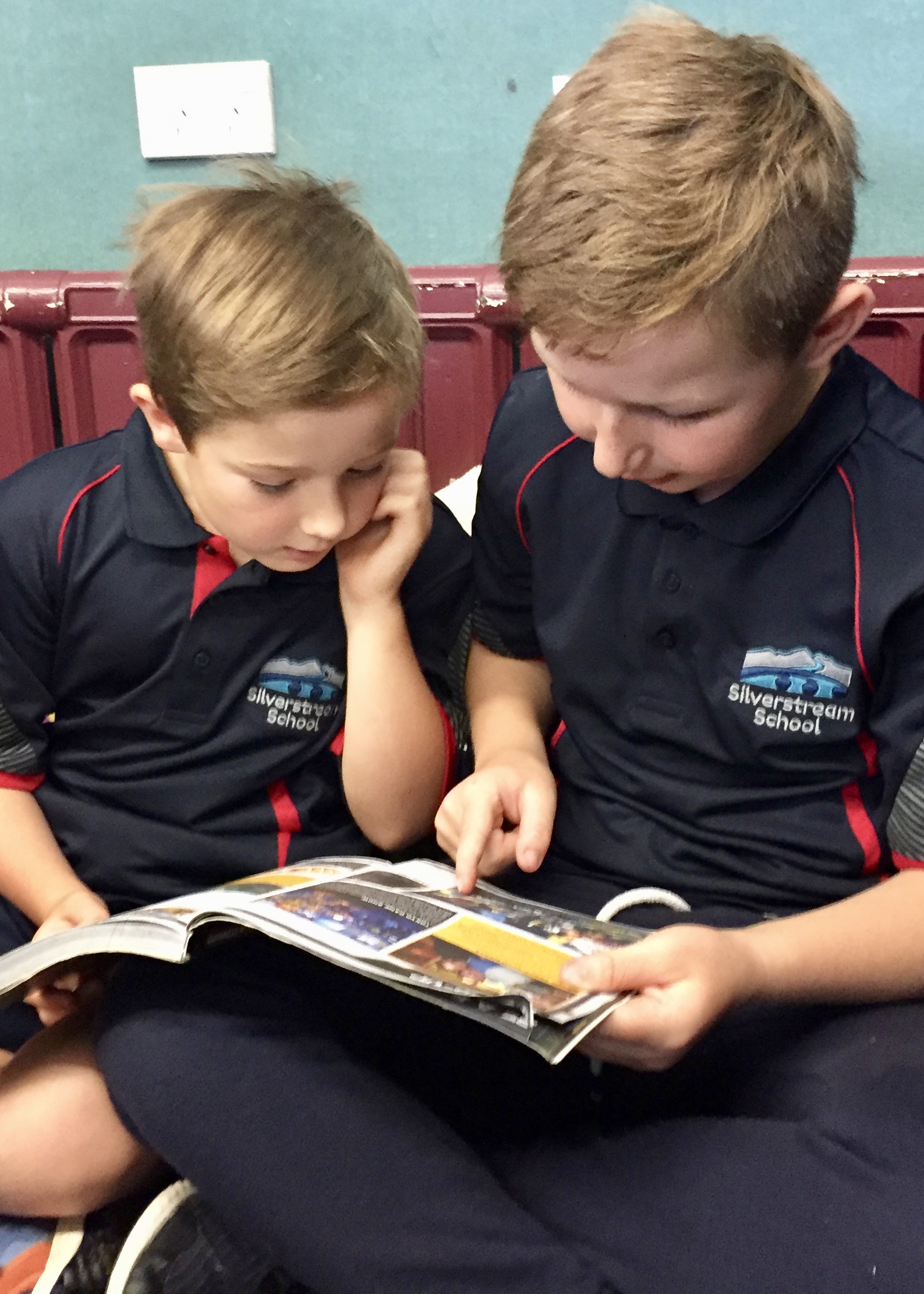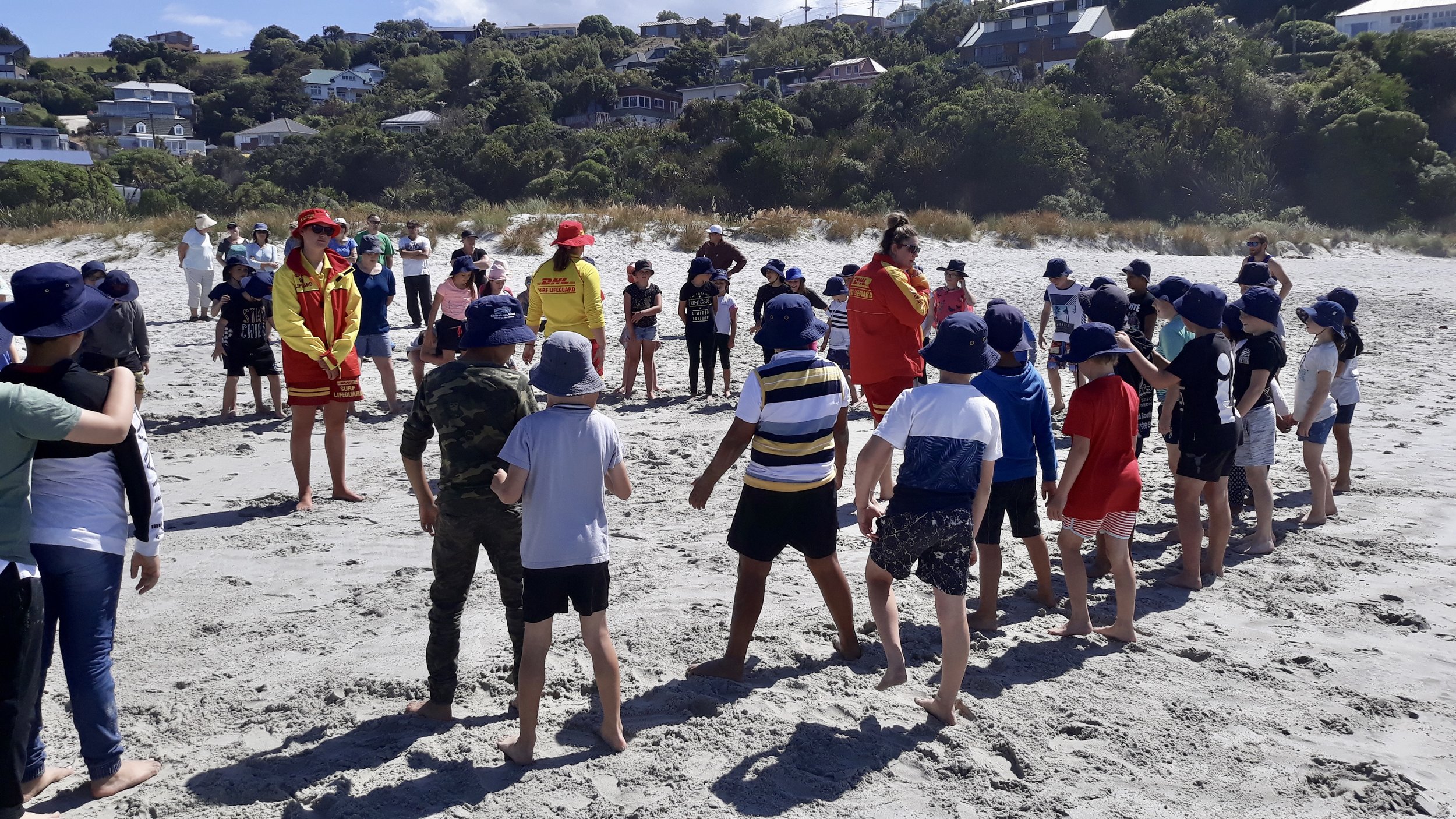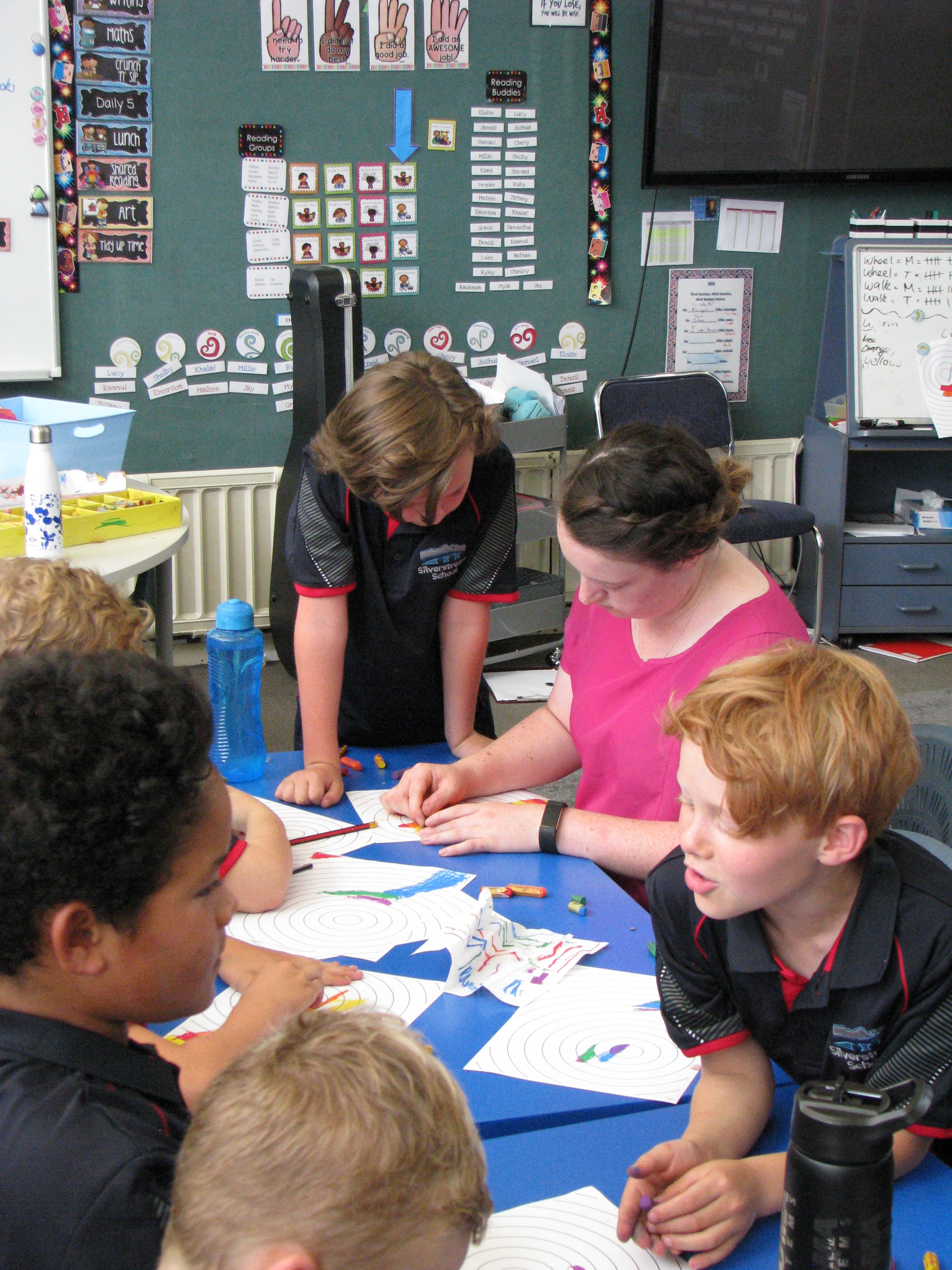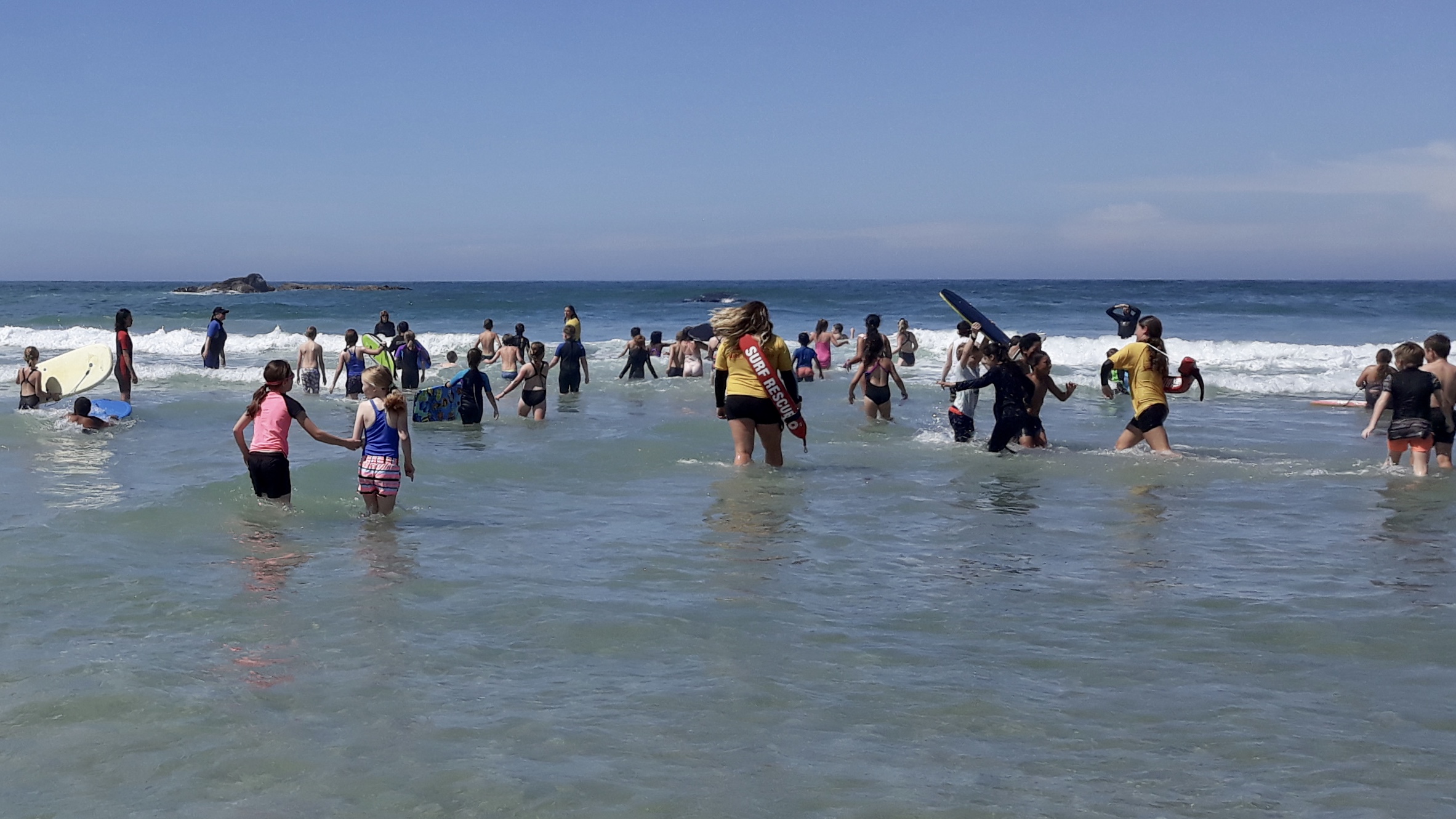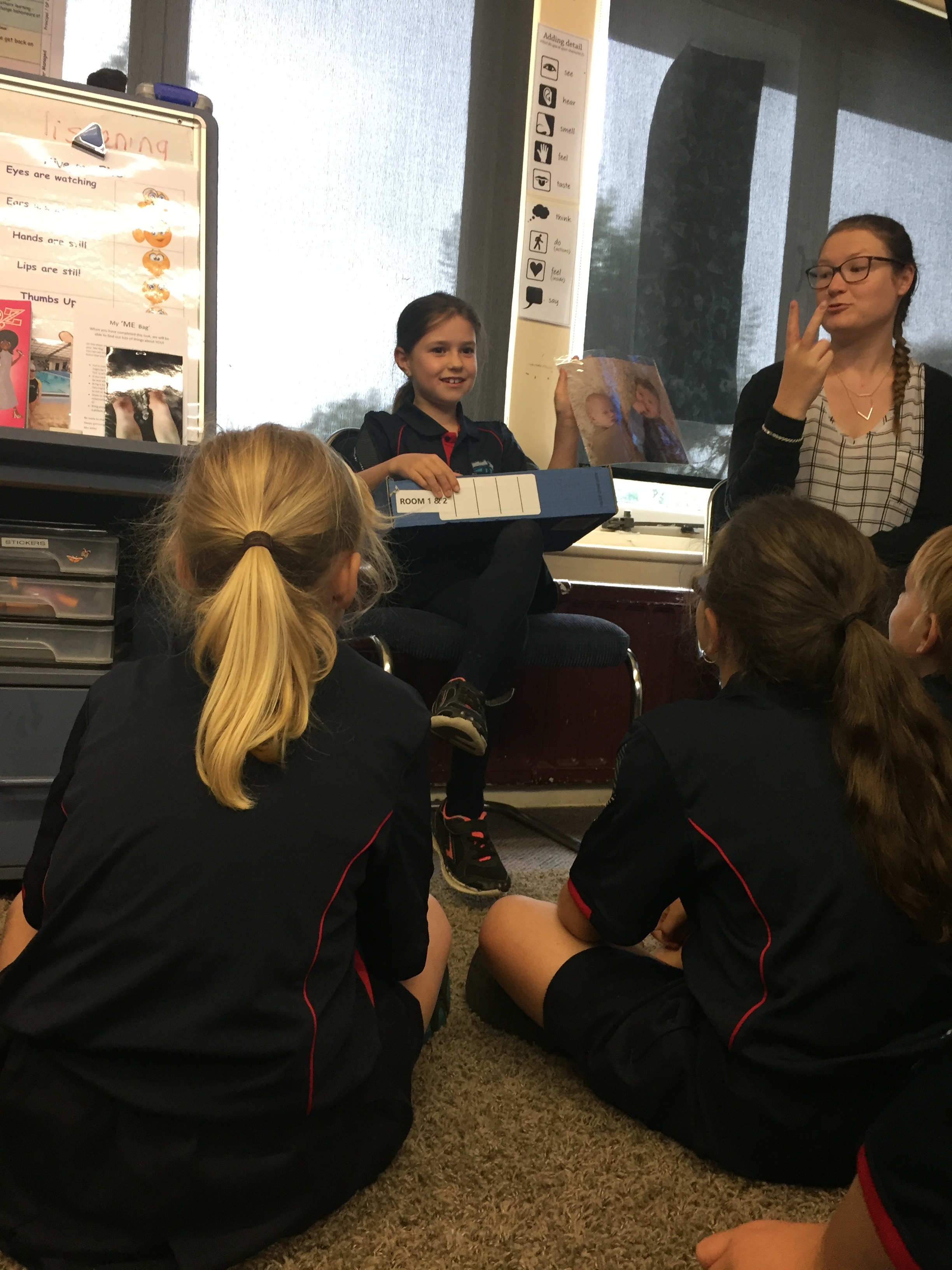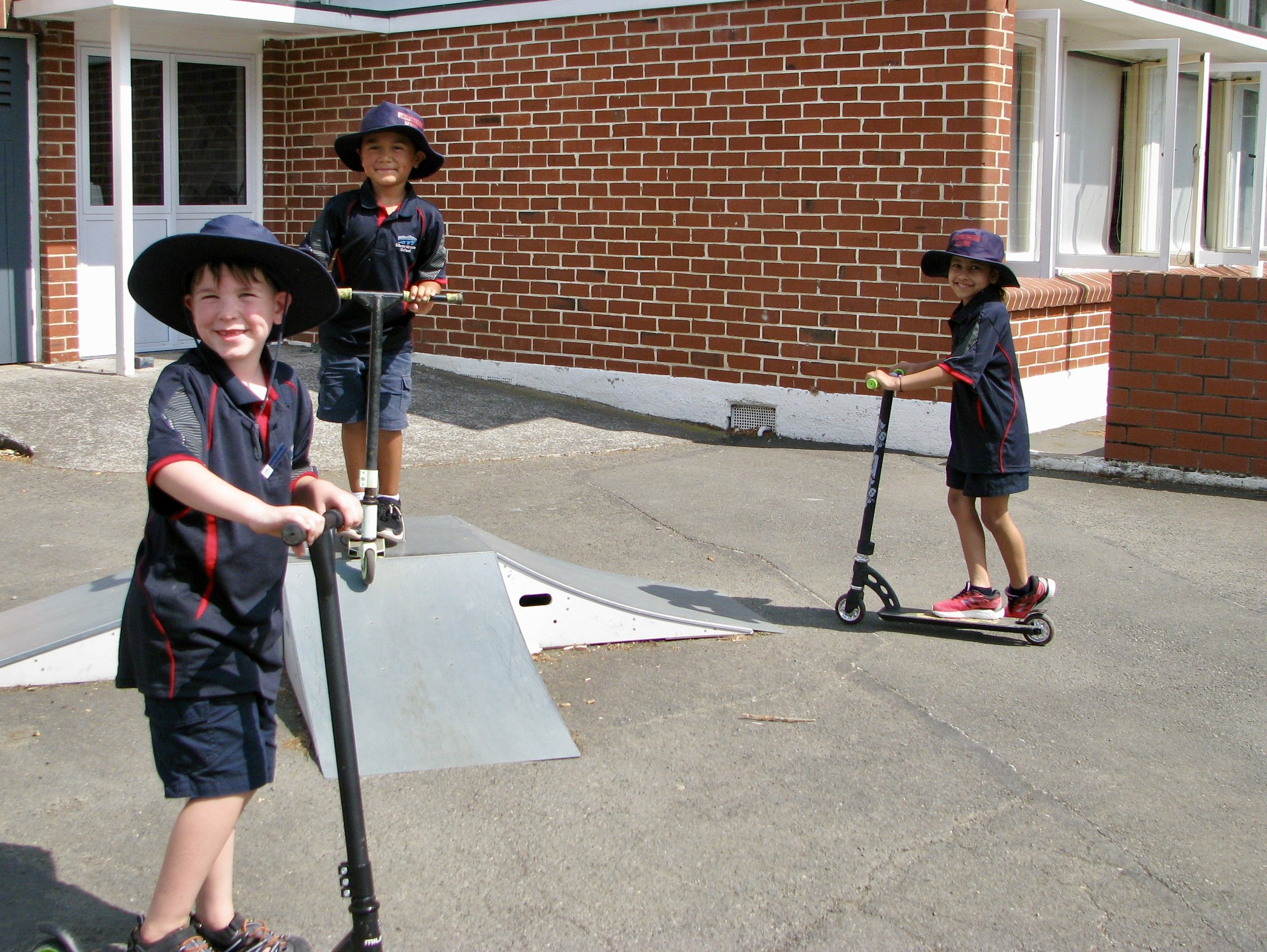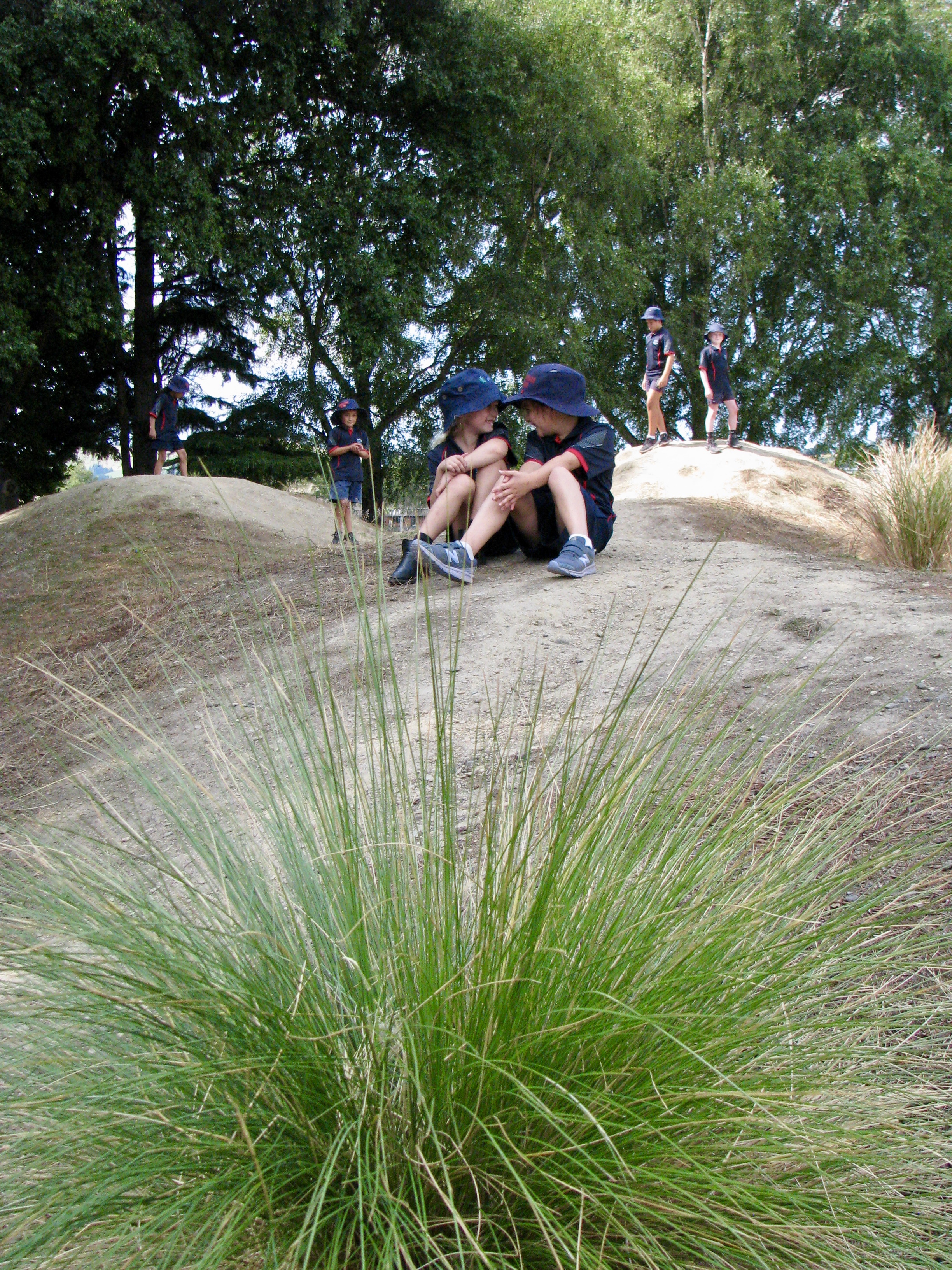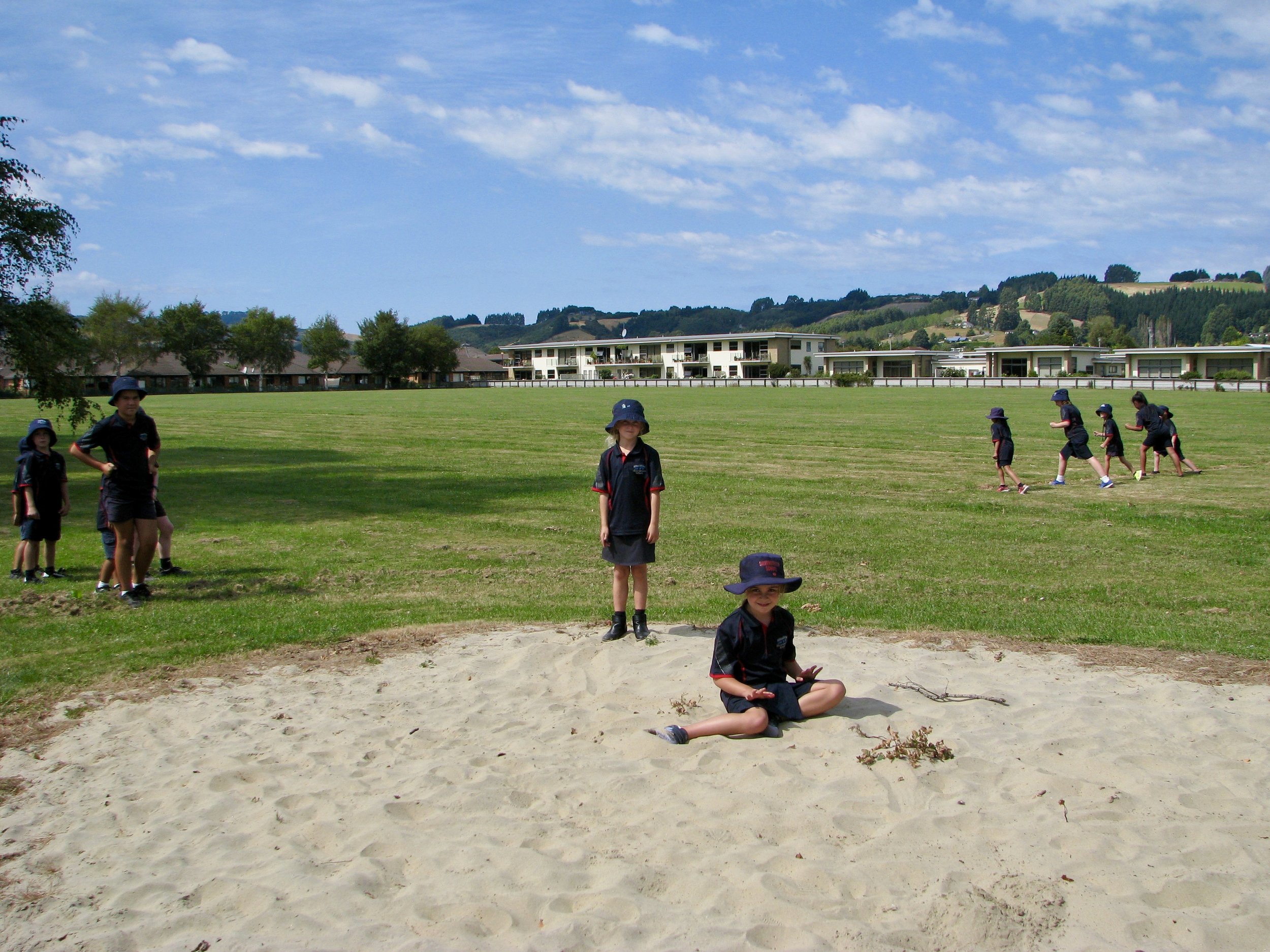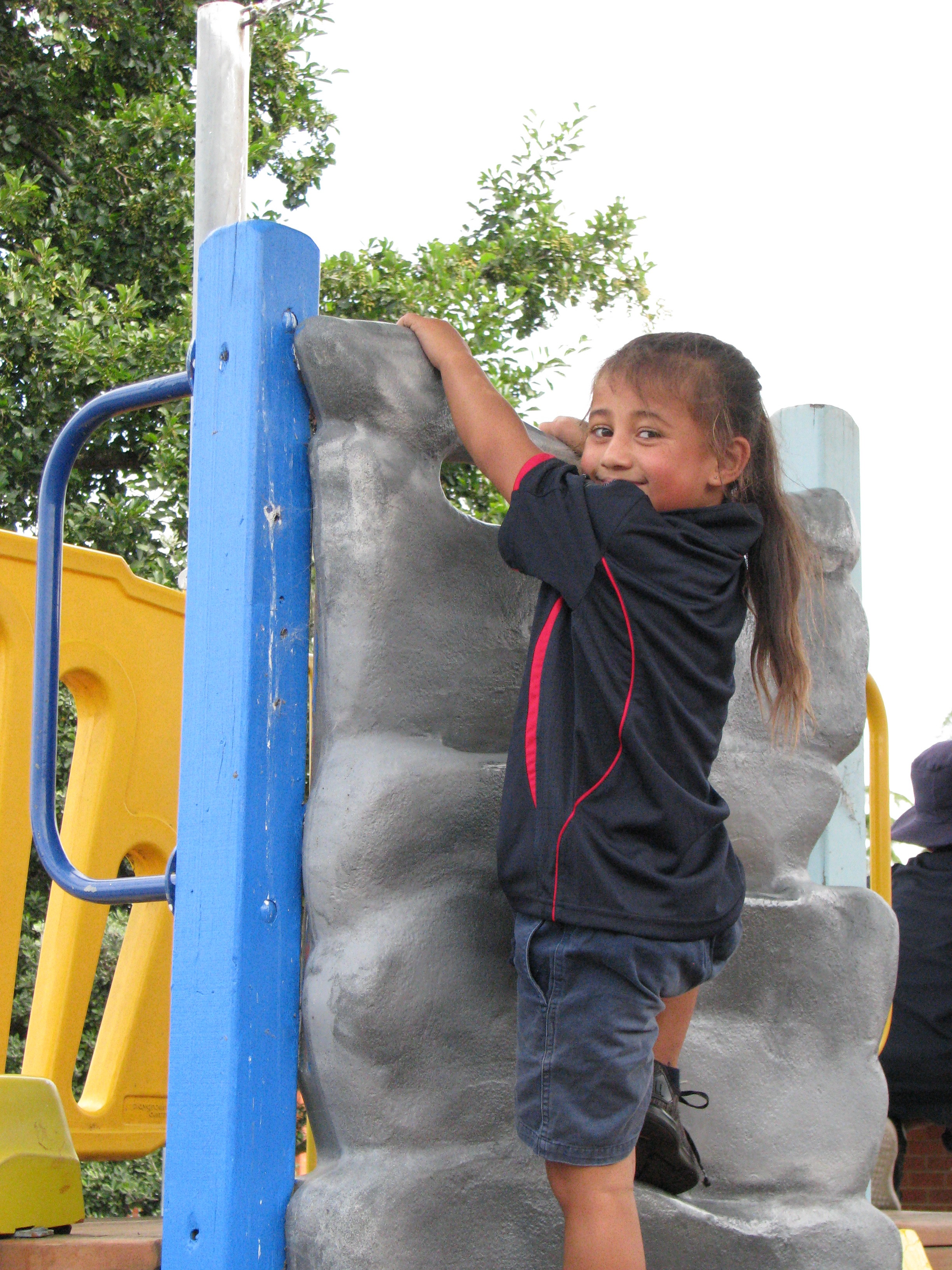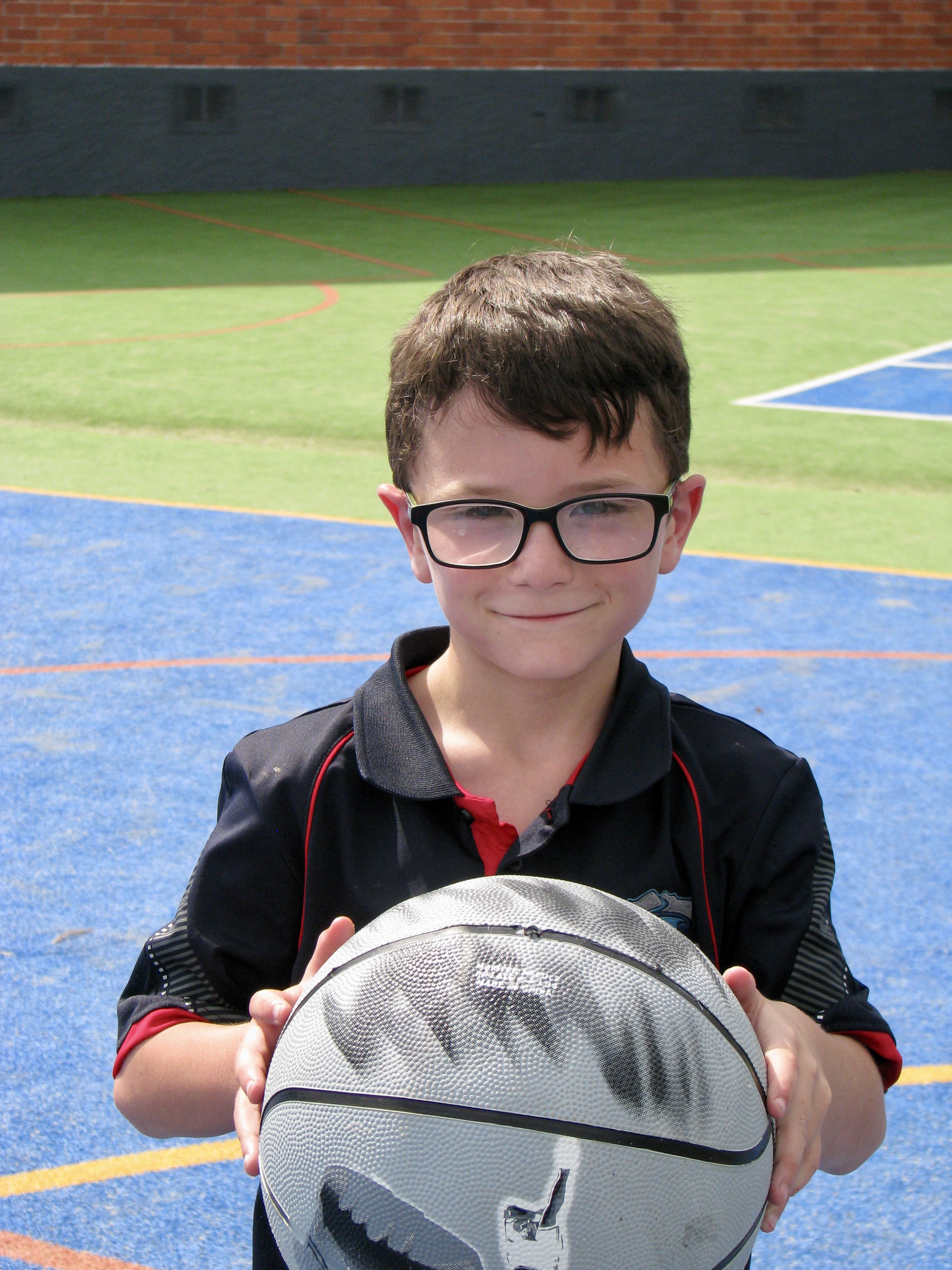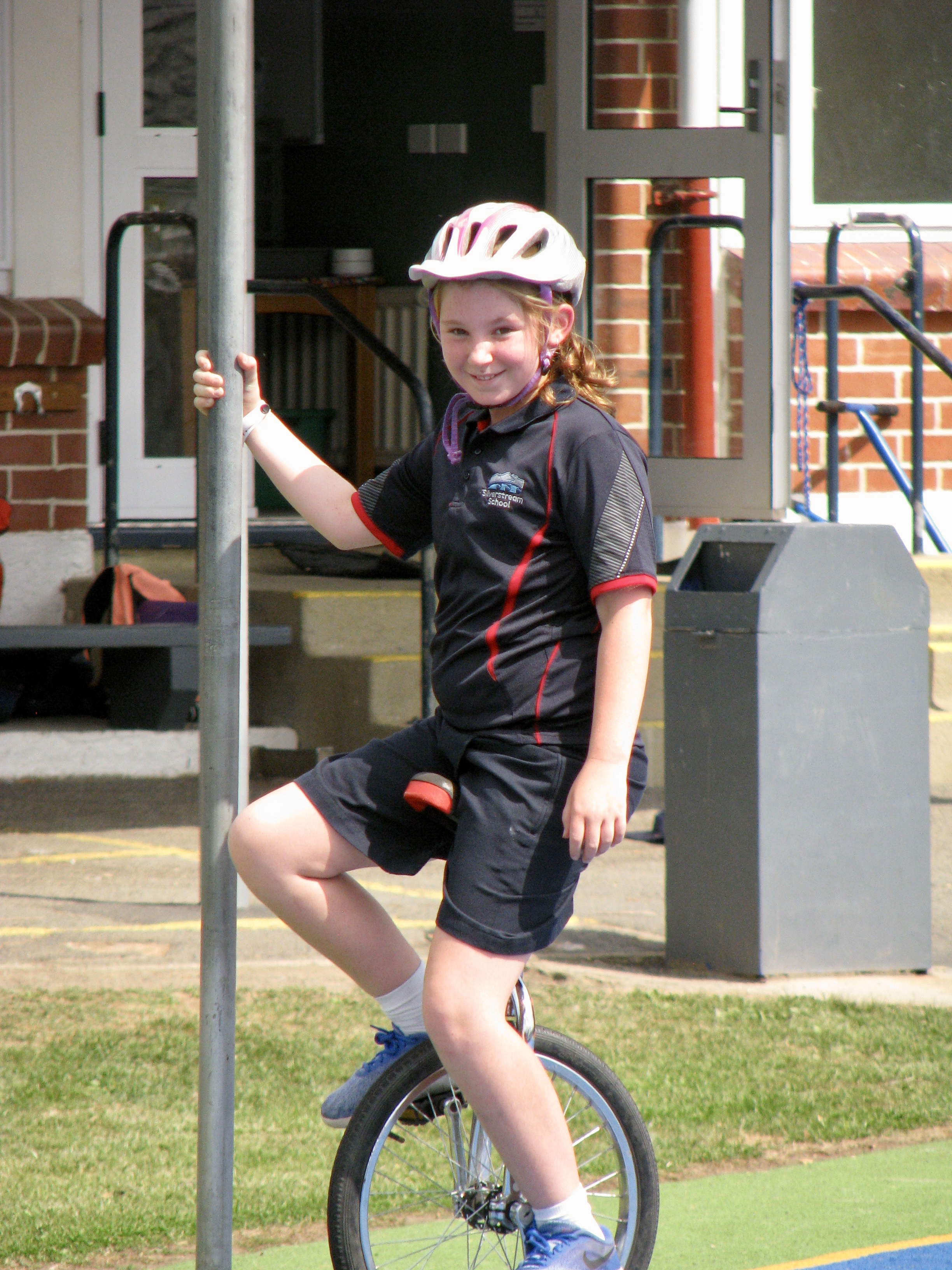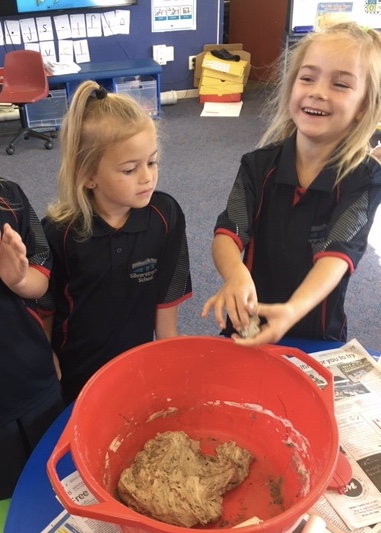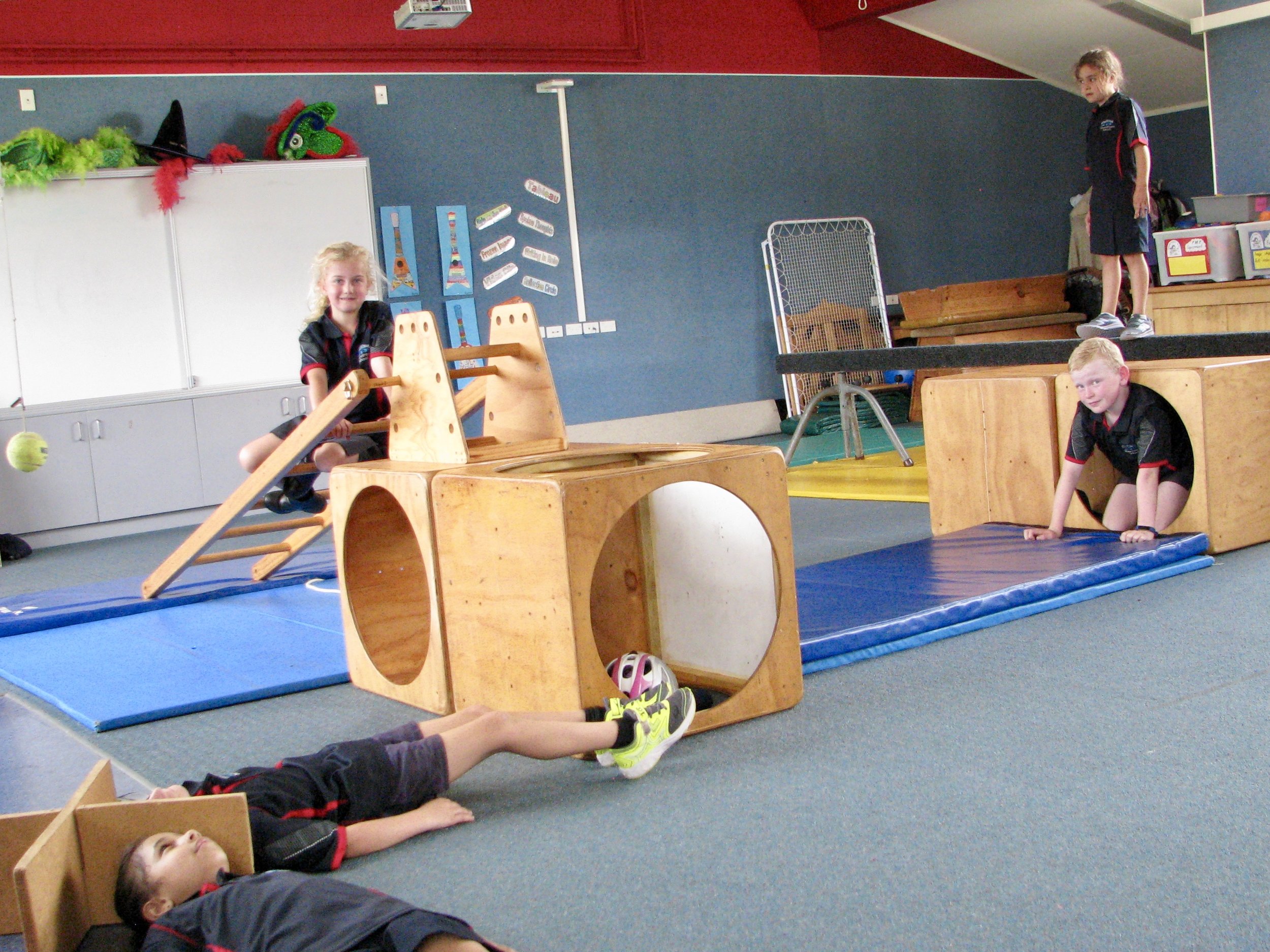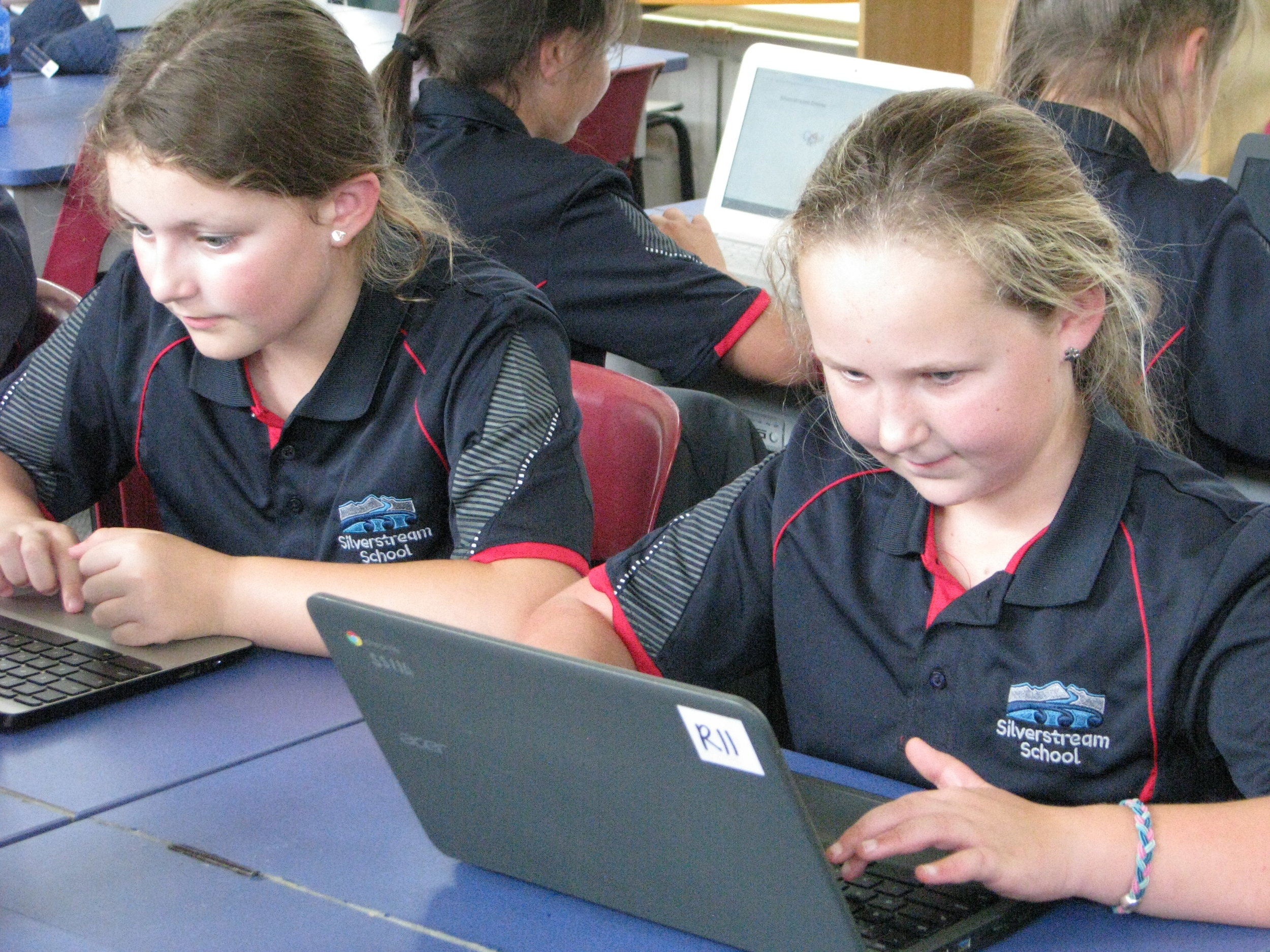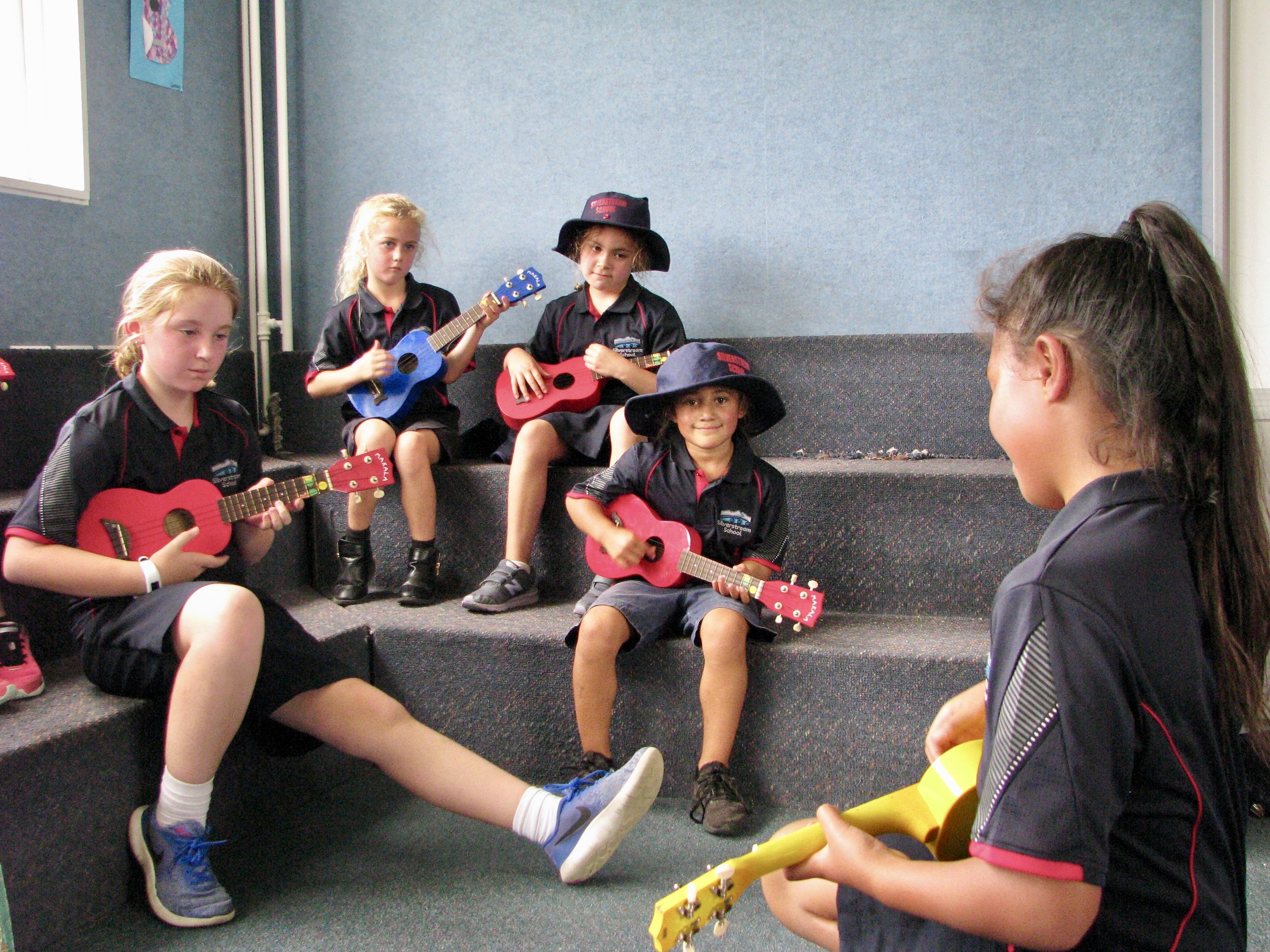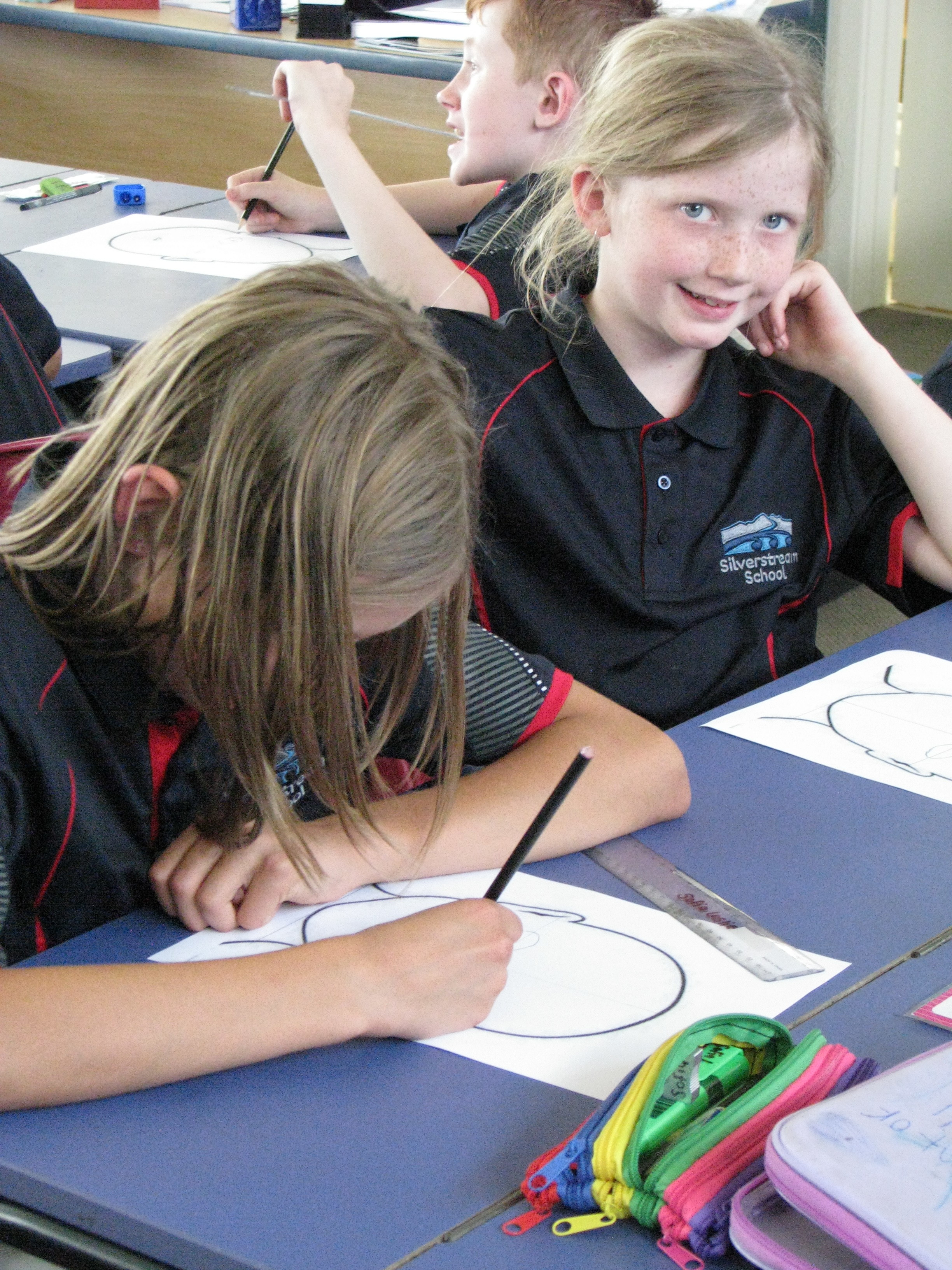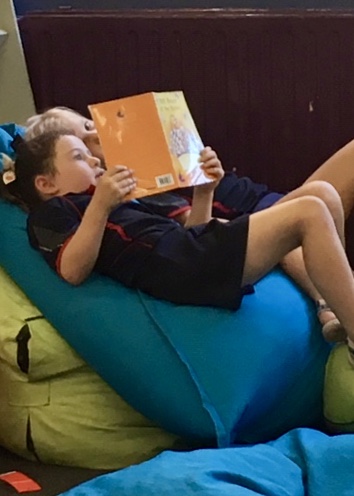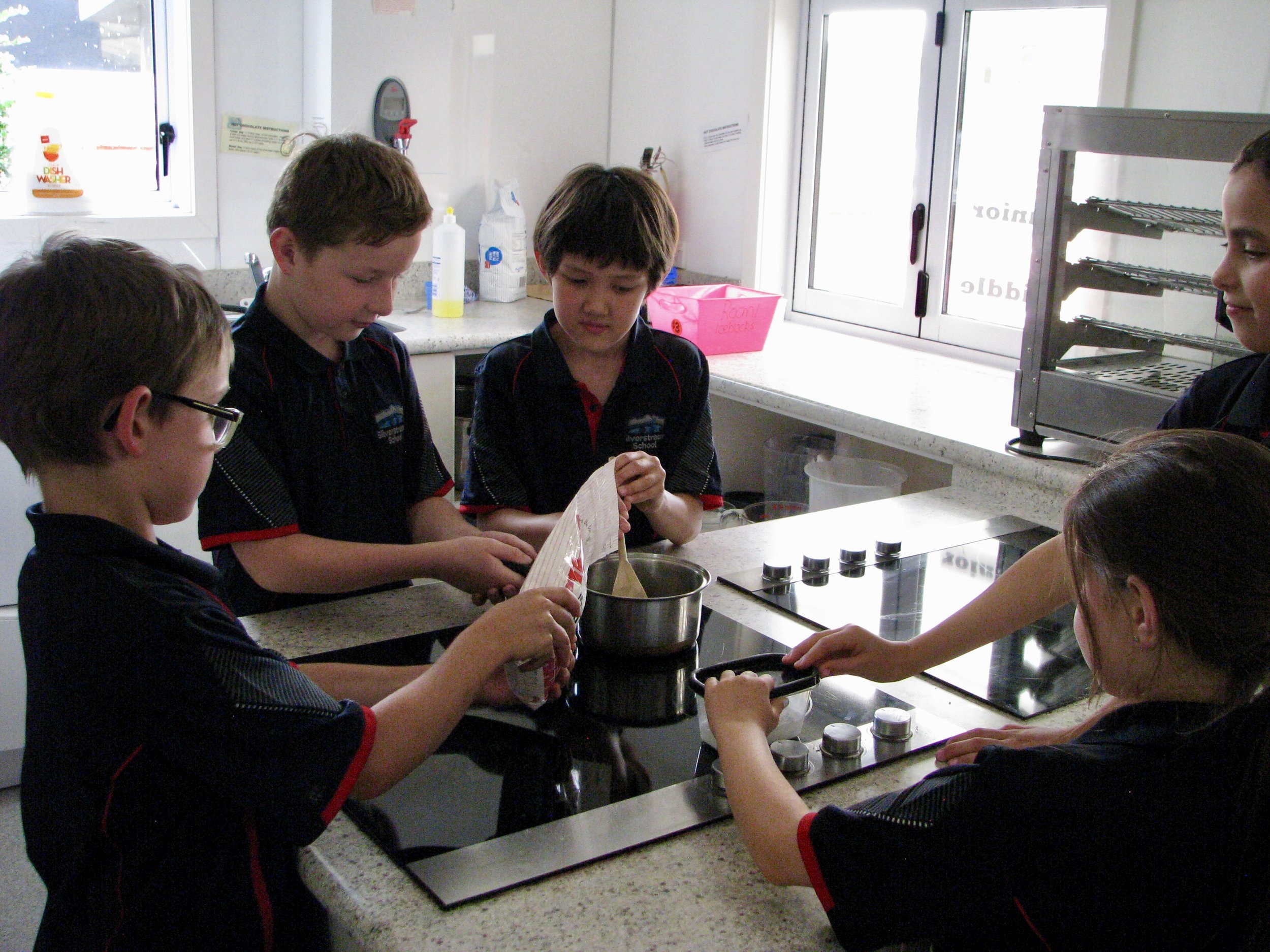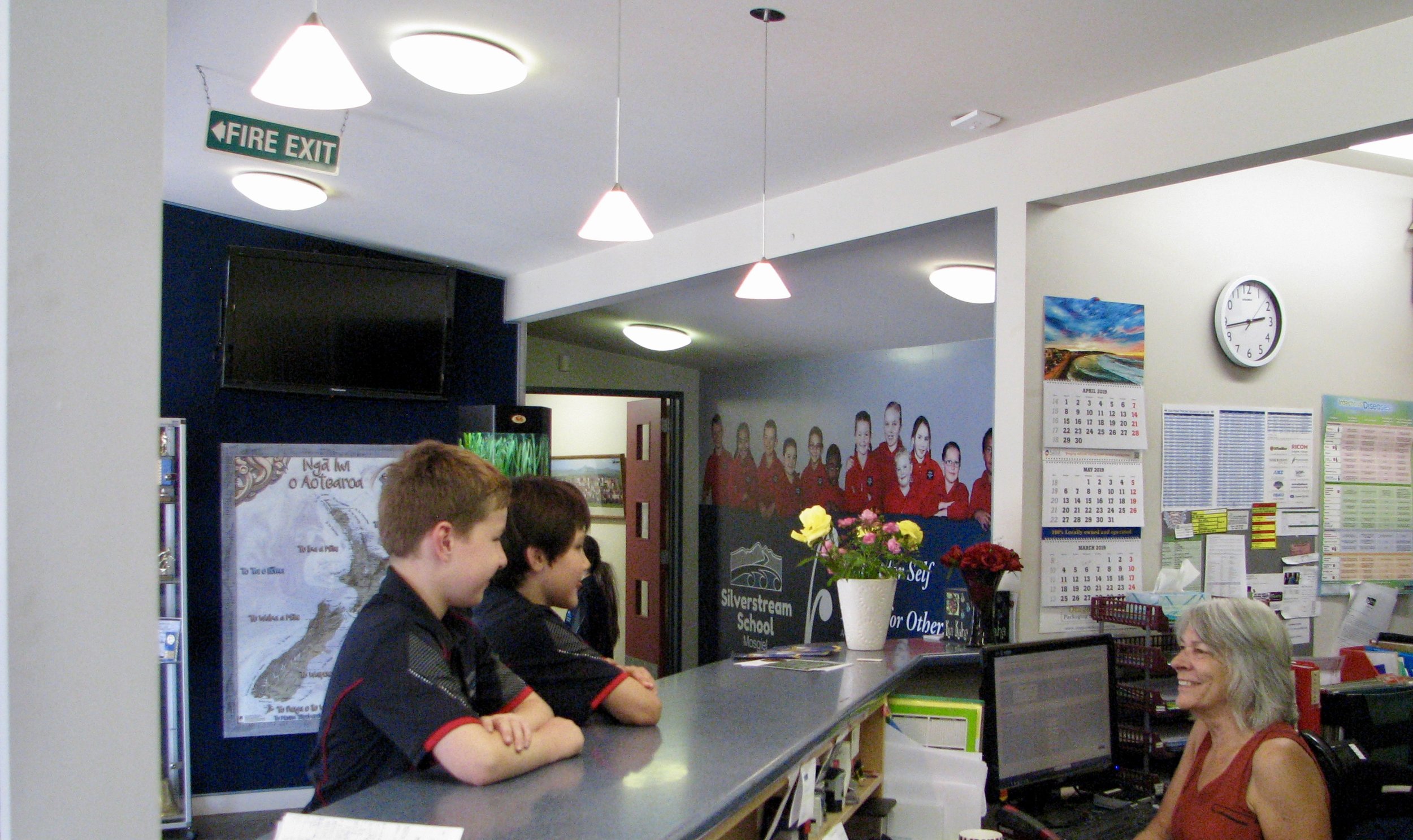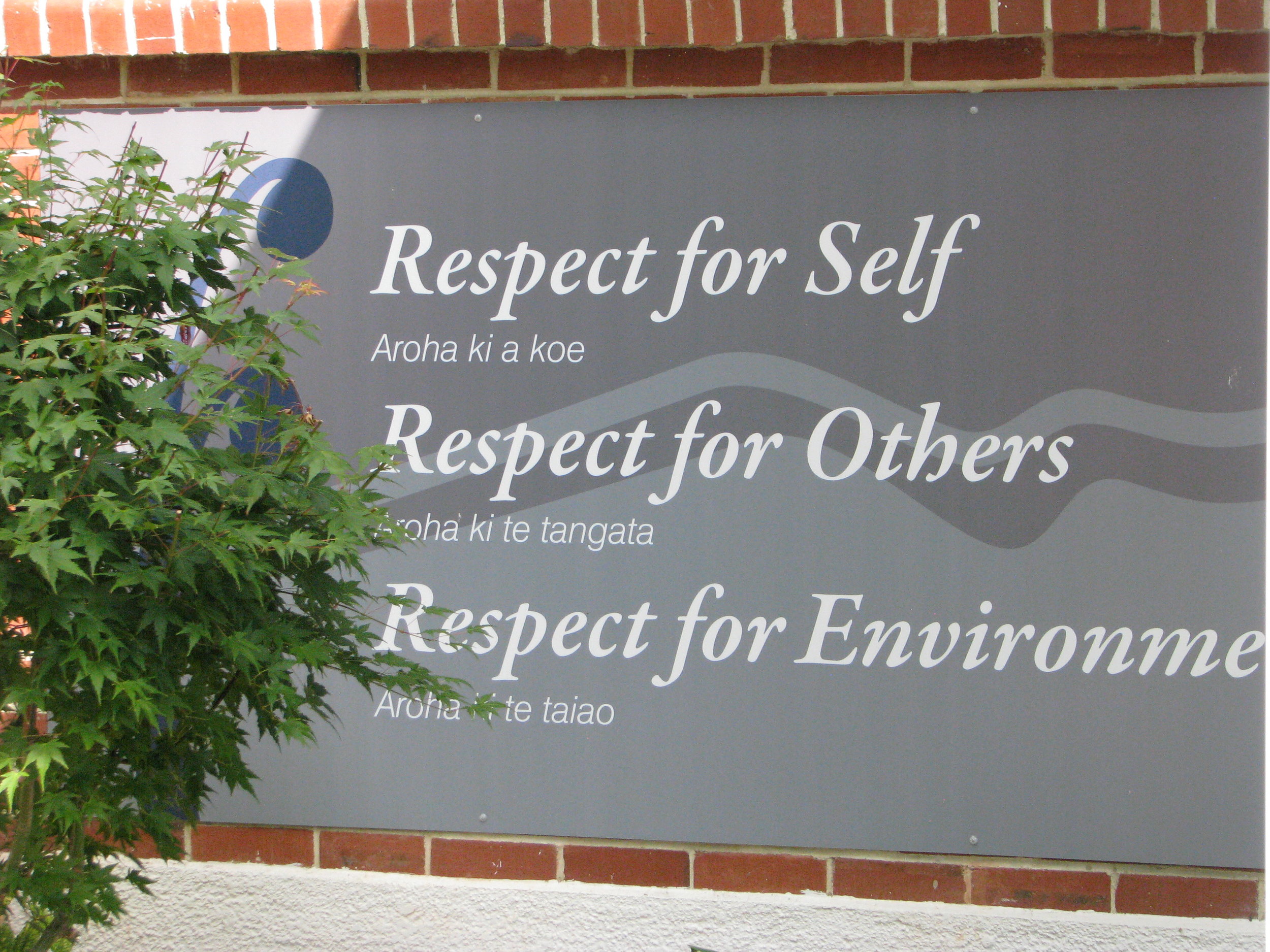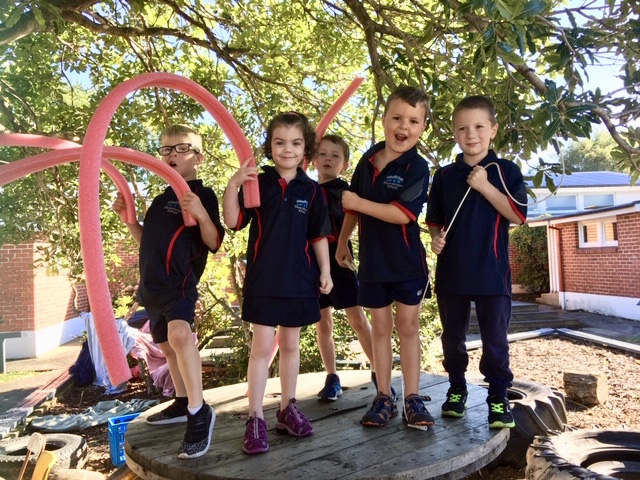 At Silverstream we value the importance of a rich and varied curriculum. We offer exciting and challenging, child centred academic,cultural and sporting programmes. We are proud of the range of choices there are available for children to challenge and extend themselves in.
Literacy and Numeracy
Children at Silverstream achieve to a high standard in literacy and numeracy. Teachers know where children are working at and use a range of tools to support each child to ensure they make progress and have success in their learning.
We use digital tools to support learning and all children have access to ipads (juniors) and chromebooks(middles and seniors)
Broad and Rich Curriculum
Click here to find out more about the varied and interesting curriculum on offer at Silverstream.
Extensive Support Systems
At Silverstream we value relationships. This means we keep class numbers low. There are teacher aides working alongside teachers and students in every class in the school. This allows us to offer both extension and support where needed. We also offer:
Reading recovery
Accelerated maths programmes
A children's support person
Sports academy (year 3 & 4)